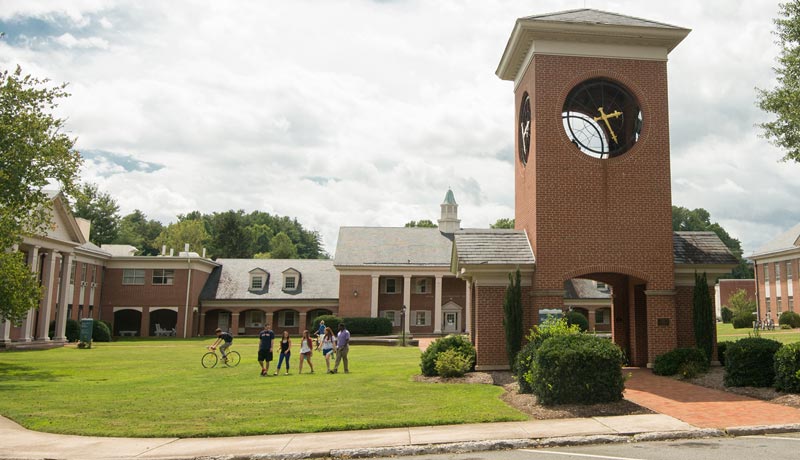 Brevard College student Cameron Nixon presents his debut solo recital on trombone Friday, April 24, at 5 p.m. in the Dunham Music Building's Ingram Auditorium at Brevard College. The event is free and open to the public.
"I'm looking forward to showing my friends, family, and professors where I've gone in three years," Nixon said. "I couldn't have done it without their help – [this recital] is really just showing my appreciation to all of them."
Nixon hails from Charleston, S.C., and is a senior majoring in music education. He will be performing works by Paul Hindemith, Eric Ewazen, Arthur Pryor, and other great composers. The pieces he chose, Nixon said, all demonstrate a different side of the trombone. The recital is Nixon's first performance on trombone, which he began studying in the second semester of his freshman year.
"I feel the program will give everyone in attendance something that they will appreciate, if I do my part of course," Nixon said.