BREVARD, N.C. – Brevard College has been officially granted active NCAA Division III membership status, effective September 1, 2020. As a result, the Tornados will be eligible to participate in NCAA championships beginning in the 2020-21 academic year. The official granting of NCAA Division III membership came following a vote by the NCAA Division III Membership…
Read Post →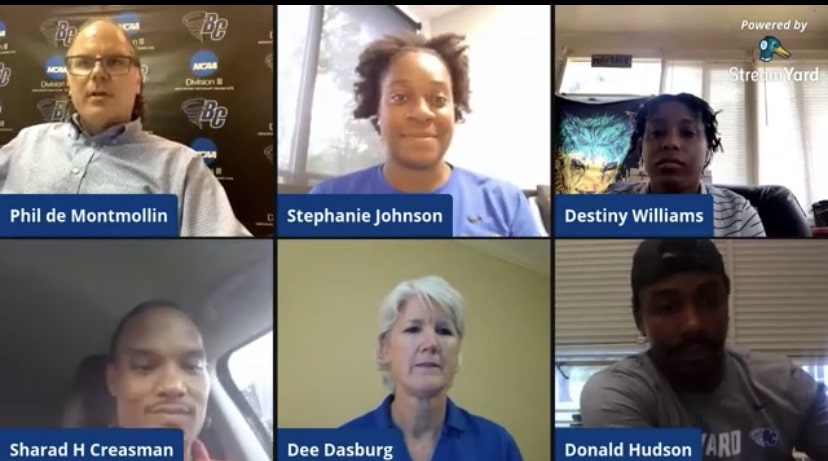 BREVARD, N.C. - The Brevard College Department of Athletics hosted an online panel discussion - A Discussion on Peace, Justice and Healing - as a candid dialogue to confront issues of social injustice, discrimination and inequality. The special ...
Read Post

→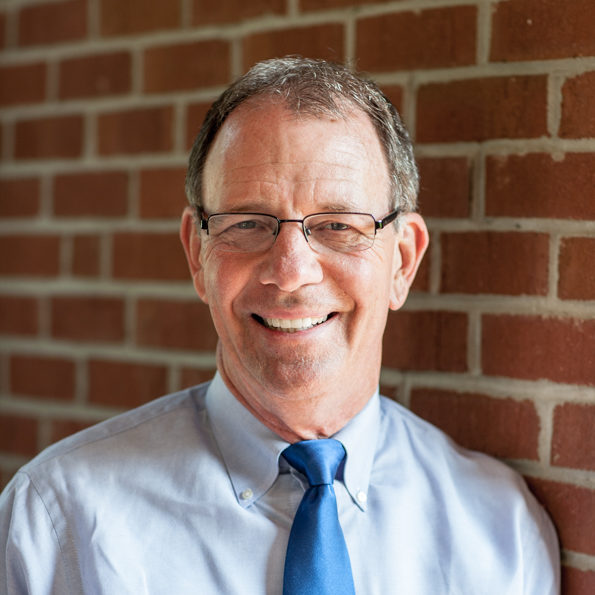 This message is from Brevard College's President, Dr. David C. Joyce and was written on June 3. 2020 ...
Read Post

→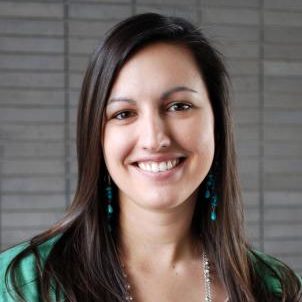 Brevard College presents a poetry reading by Tucson-based poet and writer, Julie Swarstad Johnson on October 22nd at ...
Read Post

→