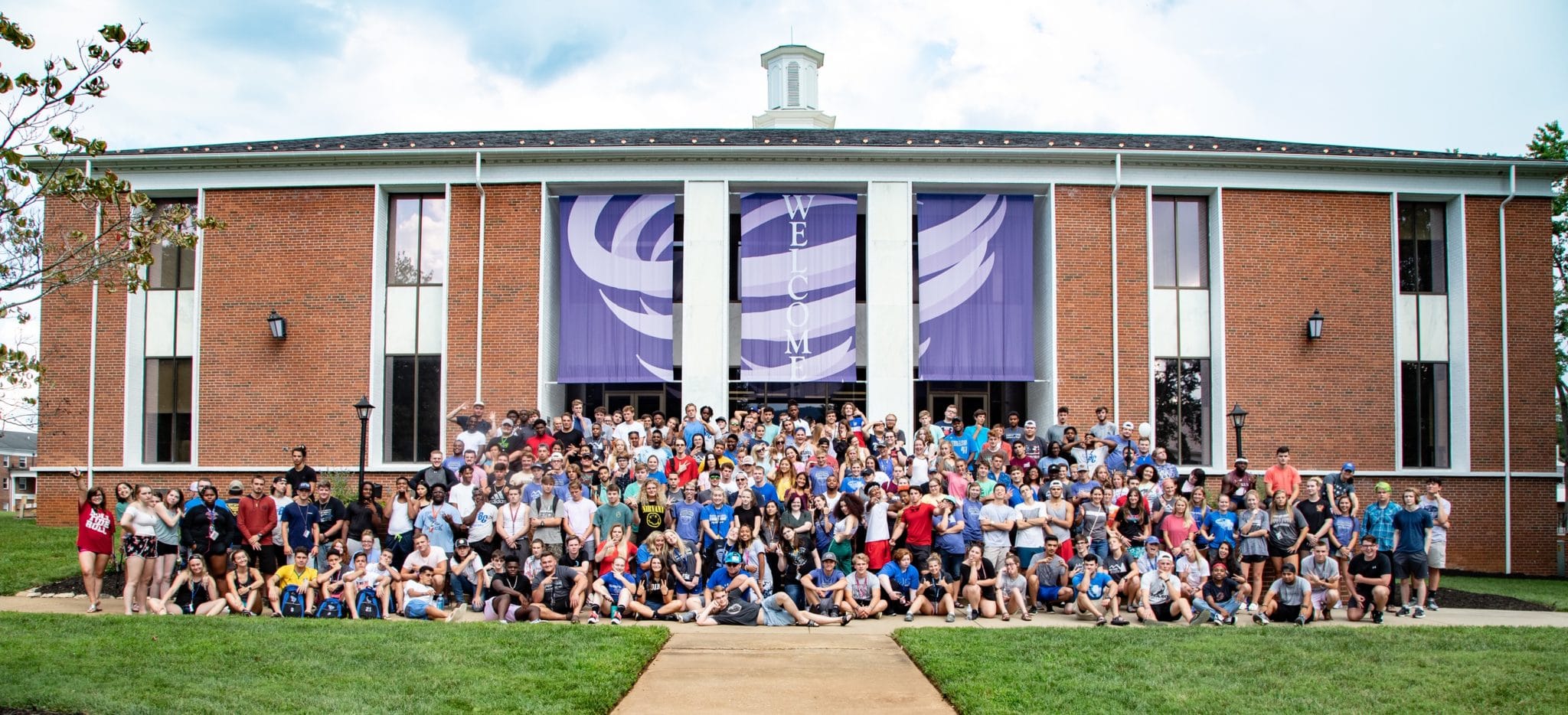 Brevard College enrolled a record number of students for the Fall semester, according to college officials.
Brevard College enrolled 751 students, a 7% increase compared to last year. This Fall semester's enrollment is the largest since Brevard College became a 4-year institution in 1996.
New students also enrolled in record numbers.
"The enrollment numbers suggest that students and their families realize the benefit of an experiential, liberal arts education that Brevard College offers," said Dr. David Joyce, President of Brevard College.
Brevard College has undergone recent changes in the last several years including a refocusing of the College's mission on experiential teaching and student success. The first to second year retention rate has increased 19% in two years. The increase in retention rates has also contributed to record student enrollments.
Brevard College prepared for the large influx of students with significant improvements on campus, including extensive renovations in the residence halls, the Betty Neale Academic Quad, the campus grounds, and the academic buildings.
A Half-Tuition Scholarship, offered to students from North Carolina, also contributed to the increase in student enrollments. "We had less than two dozen local students just a short time ago, now we have over 120 students from Transylvania, Henderson, and Buncombe Counties," said Joyce. The College now has extended the Half-Tuition Scholarships to students from South Carolina.
"The College understands that affordability and costs are a major concern for students and their families. We're committed to making Brevard College affordable for students who really want to be here," said Dr. R. Chad Holt, Vice President of Admissions and Financial Aid.
Brevard College is consistently recognized as one of the best liberal arts colleges. The College's focus on experiential learning, small class sizes, and location in the mountains of Western North Carolina near Asheville make Brevard a top choice college for students around the world.
Photo by Thomas Kennedy '21 – 312 new students have been added to the Brevard College family.