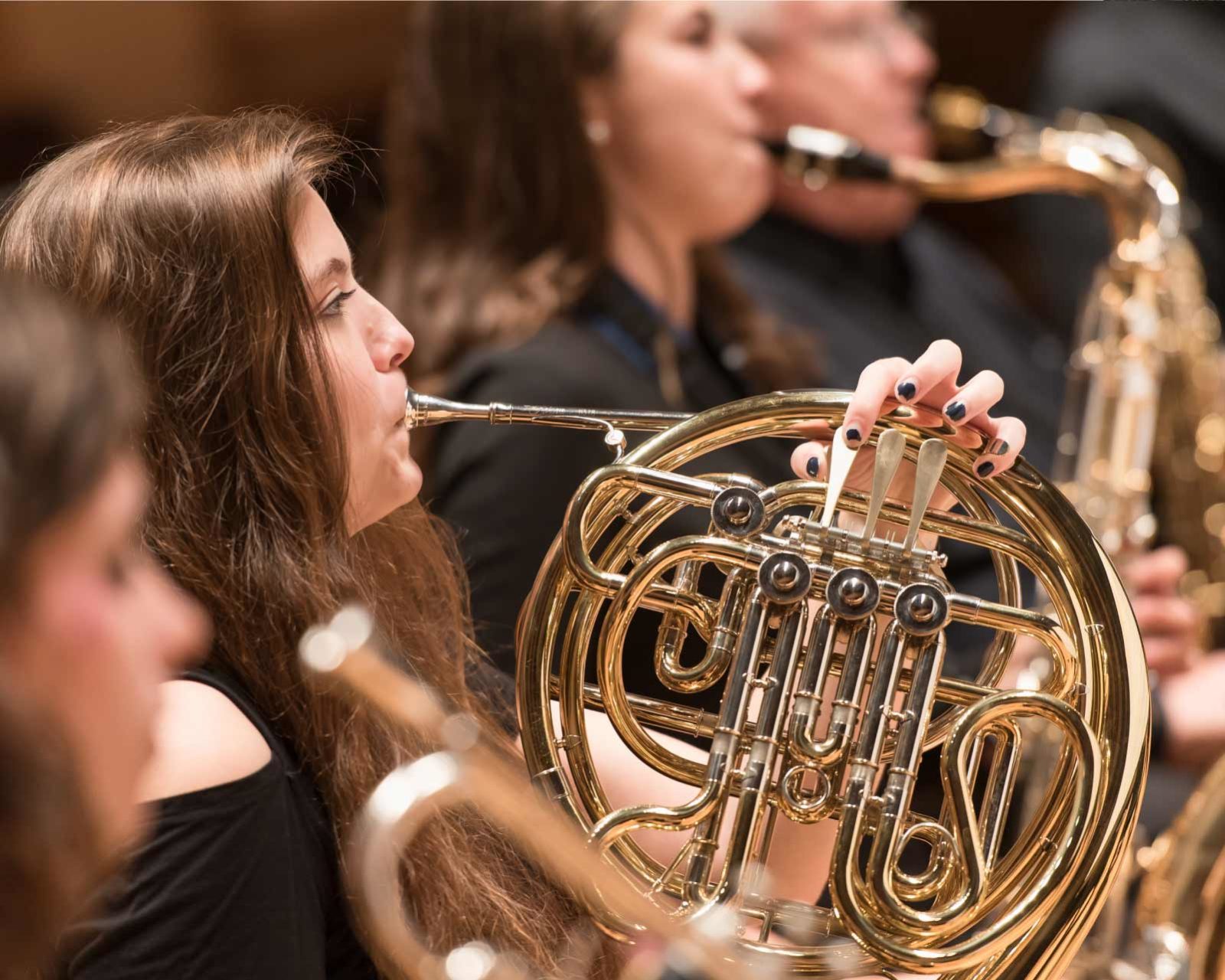 by Alex Webster, '17
The Wendy Jones Quartet celebrates jazz icon Duke Ellington in its upcoming concert, "Romancing the Duke: A Tribute to Duke Ellington" Tuesday, Feb. 23, at 7:30 p.m. in Dunham Music Center's Ingram Auditorium.
The concert is free and open to the public.
The quartet will perform songs from Ellington's cannon, featuring Wendy Jones on vocals, Michael Jefry Stevens on piano, Zach Page on bass, Rick Dilling on drums, and Todd Wright on alto saxophone. Wright is a special guest artist and jazz professor from Appalachian State University.
The tribute to Ellington is well deserved, considering he's credited with giving "America its sound," and composed over 3,000 pieces in his lifetime. Some of the more recognizable include Satin Doll, It Don't Mean a Thing if it Ain't Got That Swing, Sophisticated Lady, Don't Get Around Much Anymore, and Mood Indigo.
Wendy Jones is an adjunct professor at BC, and this is her second year of teaching in the Music Department. At BC, she has been the musical director and choreographer of "Some Enchanted Evening," the director and choreographer of the Fall 2015 Opera Scenes Program, and is currently directing the Spring 2016 Opera and Musical Theatre Scenes Program.