Thank you to everyone who participated in IBC Day 2021!
On Brevard College's annual giving day, many friends, faculty, staff, students, parents, alumni, Trustees, and others came together and made gifts to the college that means so much to them.
Your generosity and support of Brevard College makes an impact by:
Increasing the annual scholarship fund to help even more students have access to a BC education
Helping academic and athletic programs obtain the needed resources to help scholar-athletes succeed in the classroom and on the court, track, and rocks
💙Ensuring funds to enable students to present at conferences, attend regional auditions, and compete at away games
💙Showing your love for the college that has laid the foundation for successful lives and careers for nearly 170 years
Although I 💙 BC Day may be over, you can always make a gift to support students and the college that changed your life
If Brevard College...
changed your life,
gave you a lifelong friend,
introduced you to an amazing professor,
or drew you to a beautiful town in Western North Carolina that is immeasurably enriched by a vital campus that offers arts, athletic competitions, and volunteer opportunities…..
...then please consider making a gift!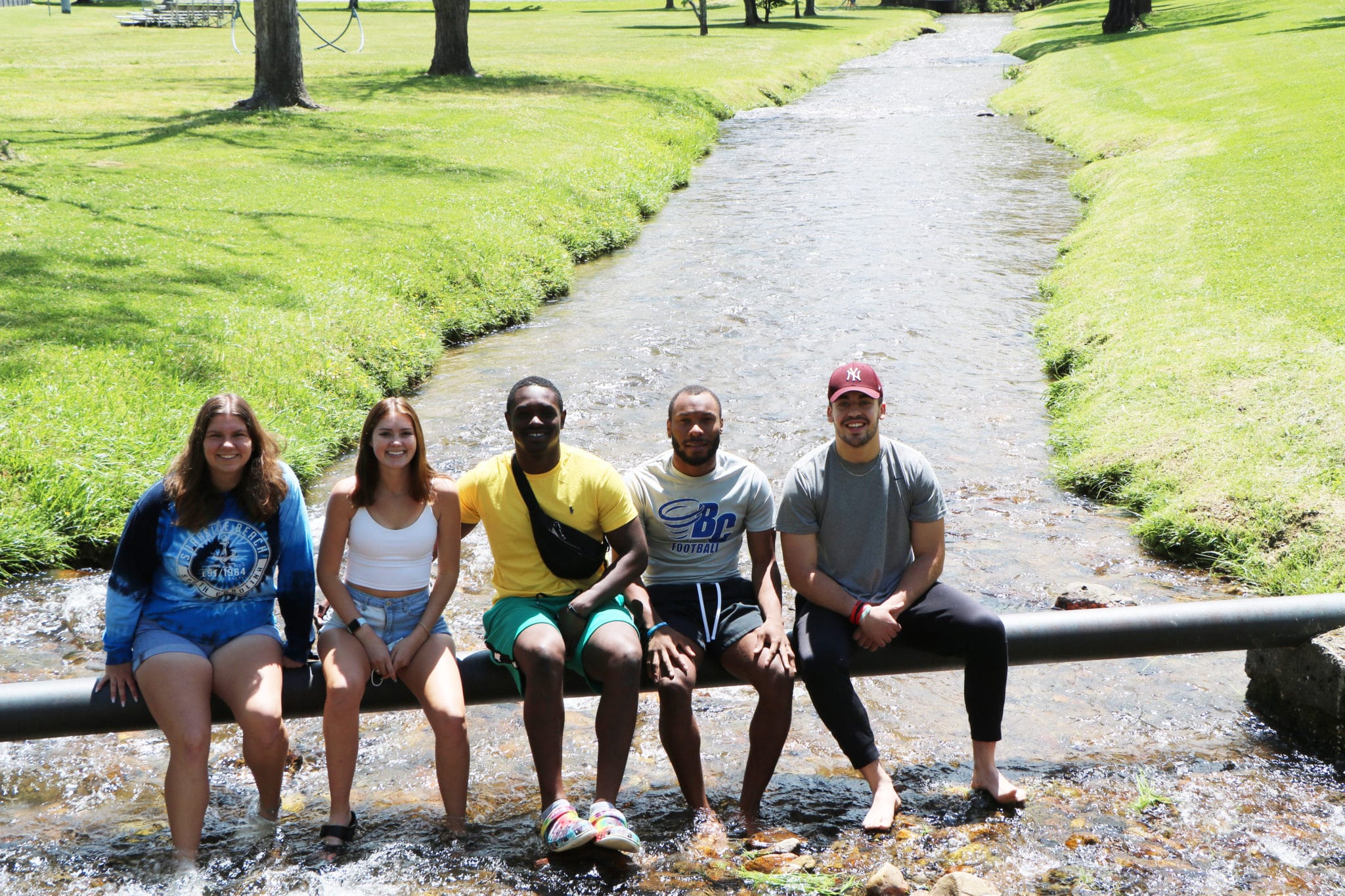 Join the Conversation!
Use #IHeartBCDay21 on your social media and let others see your love for Brevard College.
How can I make a gift? Where does my money go? Is my gift tax deductible? Get your questions answered HERE.
#GivingTuesday is a global day of giving fueled by the power of social media and collaboration.
Learn More