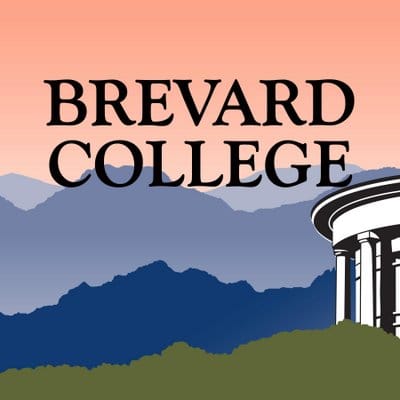 In celebration of the light and dark in all of us that appears most visibly at Halloween, Brevard College Music Department presents a showing of the 1920 silent film, Dr. Jekyll and Mr. Hyde, starring John Barrymore on Sunday, October 27th at 6 p.m. The film will be shown in the Scott Concert Hall with Dr. Vance Reese accompanying the movie on the (appropriately named) Jaeckel organ. Dr. Scott Eggert will be joining him on percussion. Tickets can be purchased at www.brevardcollege.eventbrite.com; $10 for adults, $5 for students and free for persons in costume.
Silent films are an art unto themselves requiring the actor and film editors to convey the story without sound. From an historical standpoint, attendees will have fun watching silent film scenes from 100 years ago and catching the references that were modern at the time. The music will range from emotional music that complements the movie to music that makes commentary on the movie itself.
The evening will begin with a showing of the 1925 comedy movie short, Dr. Pyckle and Mr. Pryde, starring Stan Laurel of Laurel and Hardy comedic fame. Dr. Pyckle is 21 minutes long, and is a parody of Dr. Jekyll. Stan Laurel plays a scientist who experiments with a concoction that turns him into a compulsive prankster.
Dr. Jekyll and Mr. Hyde has a run-time of 1 hour and 36 minutes long. This film recreates a short story by Robert Louis Stevenson that originated from one of his dreams. Dr. Jekyll is a virtuous doctor and scientist who sets out to separate the good and evil in human beings, experimenting first on himself. As Dr. Jekyll, he can continue his virtuous life and work, but as Mr. Hyde, he can explore his depraved nature by indulging in vice. Will the good or the evil side win out in the end?
These two silent films were chosen because they are in the public domain, are family-friendly, and allow a chance to enjoy the organ and percussion instruments in a way that people 100 years ago might have experienced them in movie houses — watching a silent film with live persons accompanying the action.
Dr. Scott Eggert is an adjunct professor of music theory and composition at Brevard College. He currently serves as music director for the upcoming play, Mr. Burns – A Post-Electric Play. Dr. Vance Reese, associate professor of music at Brevard College, and teaches music history, organ, piano, and other topics.
Dr. Jeckyll and Dr. Pyckle are not rated, but both films would be considered G and PG nowadays. If you are worried about how your child might react to certain scenes in the second film, please attend the first one, which is funny, poking fun at "evil" in a silly way. Stan Laurel's poofy wig as Mr. Pryde is outrageously funny!
Brevard College is consistently recognized as one of the best liberal arts colleges. The College's focus on experiential learning, small class sizes, and location the mountains of Western North Carolina near Asheville makes Brevard a top choice college for students around the world.