Register For Scholarship Day on Saturday, December 14
Register for Scholarship Day and let Brevard College invest in you! Scholarship Day is your chance to interview for valuable scholarships.
Submit the application below for your chance to secure a scholarship interview and opportunity to earn more scholarships.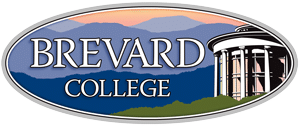 Brevard College is consistently recognized as one of the best liberal arts colleges. The College's focus on experiential learning, small class sizes, and location the mountains of Western North Carolina near Asheville makes Brevard a top choice college for students around the world.
Brevard College, One Brevard College Drive, Brevard, NC 28712 | 1-828-884-8332
This institution is an equal opportunity provider.