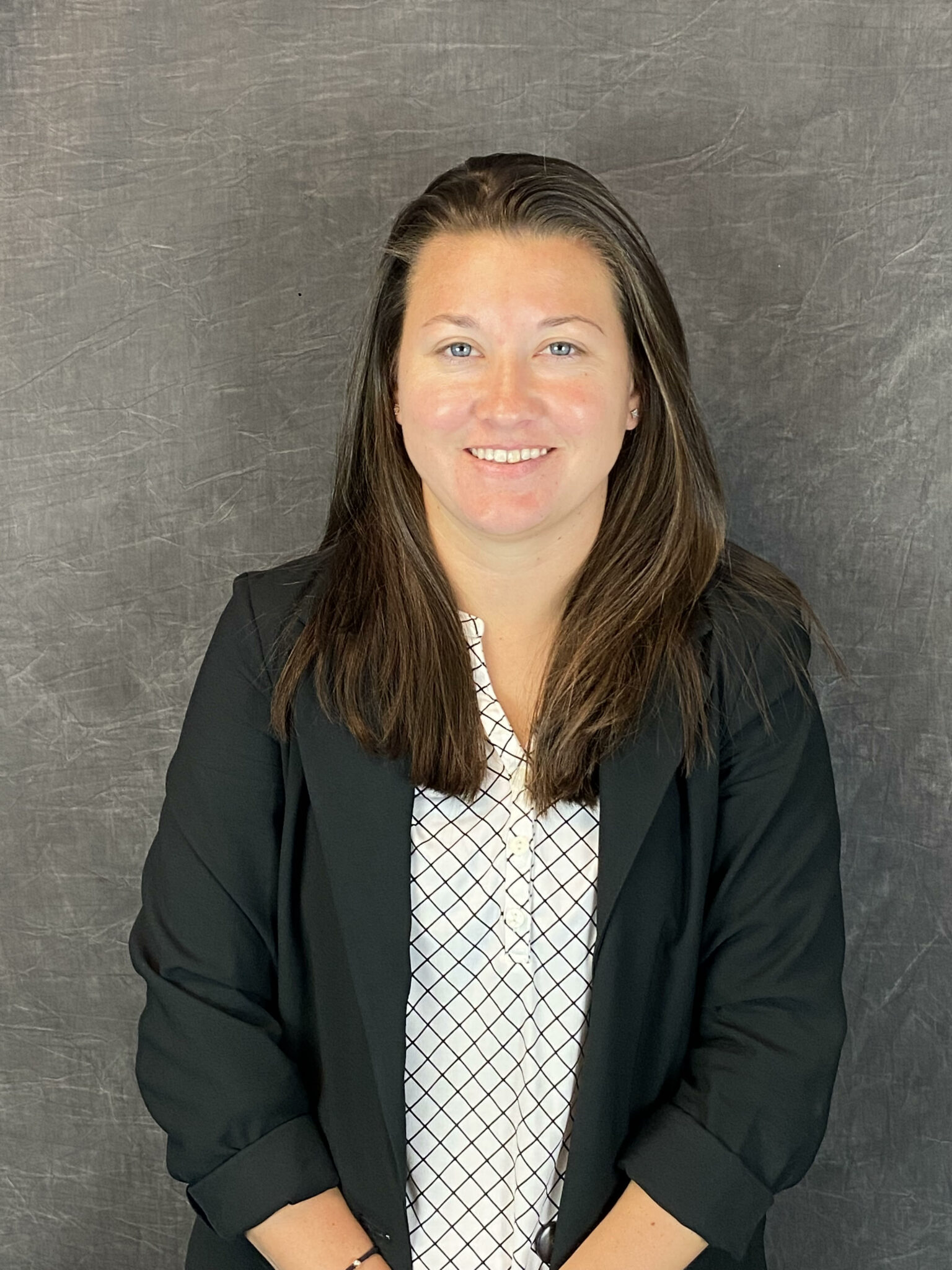 Kristin Rosato has been named Assistant Athletic Director/Senior Woman Administrator (SWA) at Brevard College, announced Director of Athletics Myranda Nash. In addition to her new duties, Rosato will continue in her role as a Head Coach as she enters her eighth season at the helm of the Tornados Women's Lacrosse program.
"Kristin has done incredible work in her time at Brevard College as a coach, an administrator and as a leader of student-athletes," said Nash. "Her coaching and administrative experience have prepared her for this new role where she will help our Department of Athletics continue to grow and enhance the BC student-athlete experience."
This past academic year, Rosato served as a Business & Marketing Assistant for the BC Department of Athletics. In this new role as Assistant A.D./SWA , she will manage a plethora of athletics administration duties including operations, fundraising and marketing initiatives. Rosato will also serve as the SAAC (Student-Athlete Advisory Committee) Advisor.
"I would like to thank Myranda Nash for this new opportunity," said Rosato. "Brevard College and the Athletic Department are special places. I am excited to provide any support I can to our student-athletes, coaches and staff."
Rosato was named Head Coach of the Brevard College Women's Lacrosse program on April 28, 2015. Now entering her eighth season, she has continued to mentor BC student-athletes on and off the field. Her teams consistently have logged an abundance of community service hours and four times have won the prestigious Tornado Cup Challenge as the program with the highest scores in the areas of academics, personal development, community service, and "athletes supporting athletes".
Additionally in the classroom, her teams have been named an IWLCA (Intercollegiate Women's Lacrosse Coaching Association) Academic Honor Squad four times with 10 student-athletes earning IWLCA honor roll status. This past season, nine Women's Lacrosse student-athletes were named USA South Academic All-Conference performers.
On the field this past season, Rosato led the Tornados to six victories with 20 or more goals scored in four of the contests in the Spring of 2022. In her first season at the helm of the BC women's lacrosse program, Rosato guided Brevard to its first postseason appearance with a 9-7 record and a 4-4 mark in South Atlantic Conference play, while coaching the SAC Player of the Year Caitlyn Nemeth. The Tornados under Rosato also garnered six wins in both the 2019 and 2018 campaigns.
Prior to becoming Head Coach of the Brevard Women's Lacrosse program, Rosato served as an assistant coach for the 2015 season, the program's second year of existence. That season, Rosato helped lead the Tornados to the program's first-ever win.
Rosato originally came to Brevard as a soccer coach after a stellar collegiate playing career at the University of Montavello where she was named to the school's All-Decade team. As an assistant in the women's soccer program in 2014, Rosato contributed to BC earning its highest single-season SAC win total.
A native of Pinson, Alabama, Rosato is a 2012 graduate of the University of Montevallo with a Bachelor's of Science in Kinesiology. She is currently pursuing a Master's degree in Sports Management from Western Carolina University.