Thank you for your interest in Brevard College! Please take a few moments to complete the short form below and click submit. Then, we will reach out to you with more information about Brevard. For more immediate information, please call us at 1-828-883-8292 or email us at admissions@brevard.edu, and we'll be glad to answer any questions you have about our school.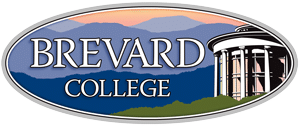 Brevard College is consistently recognized as one of the best liberal arts colleges. The College's focus on experiential learning, small class sizes, and location the mountains of Western North Carolina near Asheville makes Brevard a top choice college for students around the world.
Brevard College, One Brevard College Drive, Brevard, NC 28712 | 1-828-884-8332
This institution is an equal opportunity provider.