Apply for Admission to Brevard College
Applying is the first step to deciding if a school is the right fit for you. Because financial aid status is so important for many students, our admissions application also doubles as an application for merit scholarships!
Free
Admissions Application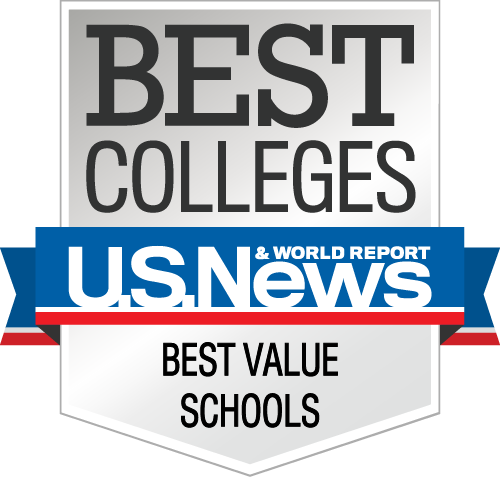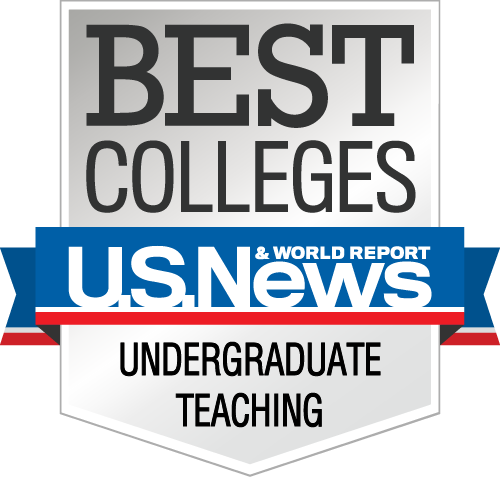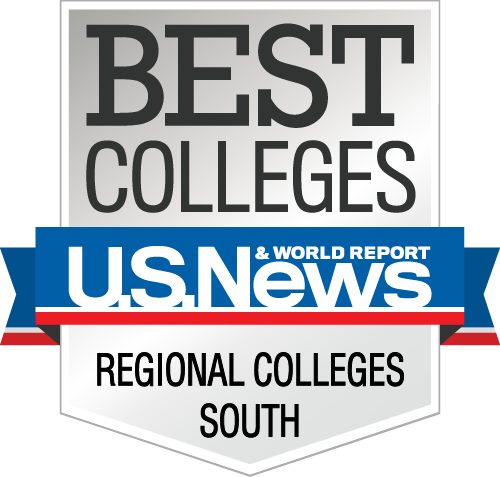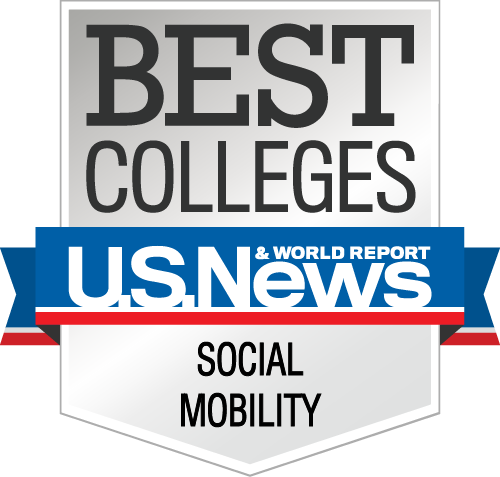 Your Admissions Counselor is your advocate.
The Admissions Counselors below serve as your admission and scholarship advocate. Their job is to ensure that you're the right fit. and that you will be successful. They'll also advocate on your behalf for admissions, scholarships, and financial aid. 

You can reach your Admission Counselor at 828.641.0641 admissions@brevard.edu.


After Applying
What happens next?
When the Admissions Office receives your application for admission, your Admissions Counselor will contact you about your admissions decision and scholarship eligibility.
You can learn more about minimum admissions requirements here.
In the meantime, register for a Visitation Day or Personal Visit to come experience all that Brevard has to offer!
Become Part of the Brevard Community
Apply for Admission
The application is free! You can also apply test optional, and you'll receive immediate scholarship consideration!
Brevard is affordable!
Full-Tuition Scholarships
Compete for a Full-Tuition and other scholarships at a Scholarship Competition on Saturday, December 9! The deadline to apply is Monday, December 4!
Committed to Your Success
One-on-one approach to student success.
Academic Experiences that Prepare you for your career
Learn about your major!
A relationship-rich, experiential approach to learning will prepare you for whatever you want to do.