Career Exploration, Advising, Development & Support
You can do anything with a degree from Brevard College
The Office of Career Exploration, Advising, Development, and Support is here to help you turn your degree into an exciting and worthwhile career.
Pursue
Any Career with a Degree from Brevard
Our experiential academics ensure that, no matter your discipline, you'll be equipped with the job-ready skills and situational experience that employers want most.
One-on-One
Guidance and Resources for Career Planning
Our Career Services help align your major with the right career paths, while connecting you with vital internship opportunities and other field experience.
Top College
For Students who are Undecided
The #1 Major at Brevard College is Undecided-that's why we provide such extensive resources and support to help you choose a meaningful career path.
Brevard's majors can prepare you for almost any career! Below is what you'd major in at Brevard to help you accomplish your career goals:
Doctor:
Nurse:
Physician Assistant:
Dentist:
Veterinarian:
Neuroscientist:
Physical Therapist:
Graphic Designer:
Teacher:
A degree from Brevard College allows you to pursue almost any career including....
Healthcare:
Physician/Doctor
Physical Therapist
Physician Assistant
Veterinarian
Nurse
Healthcare Administration
Dentist
Orthodontist
Neuroscientist
Psychologist
Psychiatrist
Mental Health Counselor
Graphic Designer
Business Owner
Marketing Manager
Content Writer
Journalist
Outdoor Guide/Outdoor Industry
Teacher
College Professor
Museum Curator
Researcher
Art Therapist
Integrated Studies
Philosophy & Religion
Get Career Ready
The Office of Career Exploration, Advising, Development, and Support can help you identify and promote the skills that Brevard provides and employees want.
Choosing Your Path
With an entire Office dedicated to helping students plan for life after Brevard, you'll be sure to get the guidance and resources you need to get a serious headstart on your career.
Individualized Career Readiness
Receive individualized assessment and counseling to help you pick a major and decide on career interests.
Discover career options, research study abroad opportunities, explore posted employment and internships, and get your individual career choice on track. Research graduate schools and access prep materials for free.
Fundamental Career Skills
Sit in on free workshops and job fairs like "How to Write a Resume," "Graduate School Prep," "Summer Job and Camp Fair,"  "

BC

's Grad Fair," "Networking 101," and "Career Competencies Employers Really Want."
Schedule mock job interviews with staff to practice your technique and get live feedback.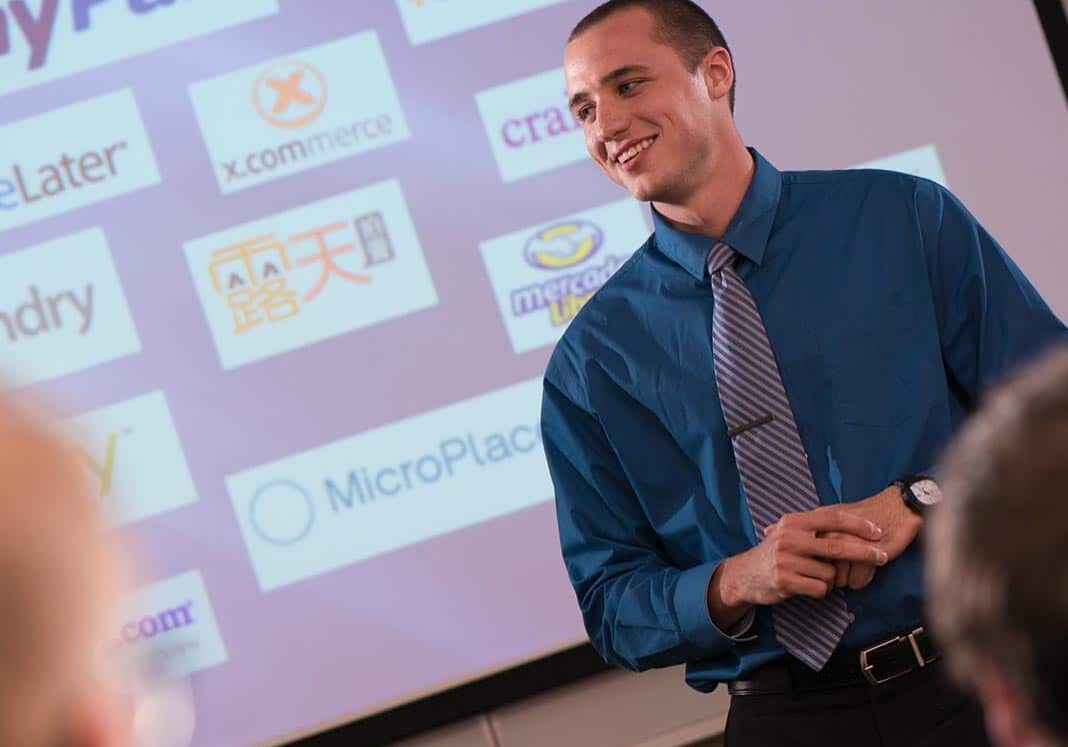 Summer & Semester Internships
While any major you study at Brevard will thrive upon experiential education, the next step in this journey begins with on-the-job experience in your field. Nestled in a rapidly growing Western NC, Brevard will grant you access to all of the rewarding internship opportunities across multiple industries.
Summer Internships
Students often opt for summer internships, because they can focus primarily on their internship without the dual commitment of classes and study time. Summer, however, is usually the most competitive time for internship applications. Brevard will help you find the best opportunities for your industry and schedule.
Semester Internships
While semester internships require juggling classwork with job experience, it's often easier to get accepted for your first or second-choice internship during the fall and springtime. Brevard will help you plan the best semester for incorporating an internship so that you'll be able to excel both in and out of the classroom.
Alumni Stories
Brevard College Degrees take alumni near and far
No matter your discipline, Brevard College's experiential education combined with a focus on job-ready skills will equip you with the skill set that every employer is looking for.
Not sure what you want from your career?
Brevard is an excellent choice for Undecided Students!
The Brevard College Office for Career Exploration, Advising, Development, and support can help you...
Learn what motivates you
Evaluate your career interest
Assess your personality
Rate your skills
Map your career path
Research career possibilities
Employers
Post a Job or Internship
The Office of Career Exploration, Advising, Development, and Support can assist you with employee recruitment and hiring. We welcome the opportunity to connect you to our students and alumni and are pleased to market your jobs and internships to our talented pool of applicants.  To list an internship or job, post it here on the Brevard College Job Board.
Become Part of the Brevard Community
Apply for Admission
The application is free! You can also apply test optional, and you'll receive immediate scholarship consideration!
Brevard is affordable!
Full-Tuition Scholarships
Compete for a Full-Tuition and other scholarships at a Scholarship Competition on Saturday, December 9! The deadline to apply is Monday, December 4!
Committed to Your Success
One-on-one approach to student success.
Academic Experiences that Prepare you for your career
Learn about your major!
A relationship-rich, experiential approach to learning will prepare you for whatever you want to do.