Job-Ready Skills
Create Your Own Career Path
Whether you know what you want to study or are still figuring it out, Brevard College will help you connect what you're passionate about now with a real-world career in the future. You'll feel supported with 1-on-1 career planning assistance and access to a multitude of on-campus and off-campus field experiences.
15
Average Class Size
Small class sizes create opportunities for a highly engaged, relationship-based education environment. You'll work closely with faculty who are experts in their field.
TOP
College in the South
U.S. News and World Report consistently ranks Brevard College as one of the best colleges in the South.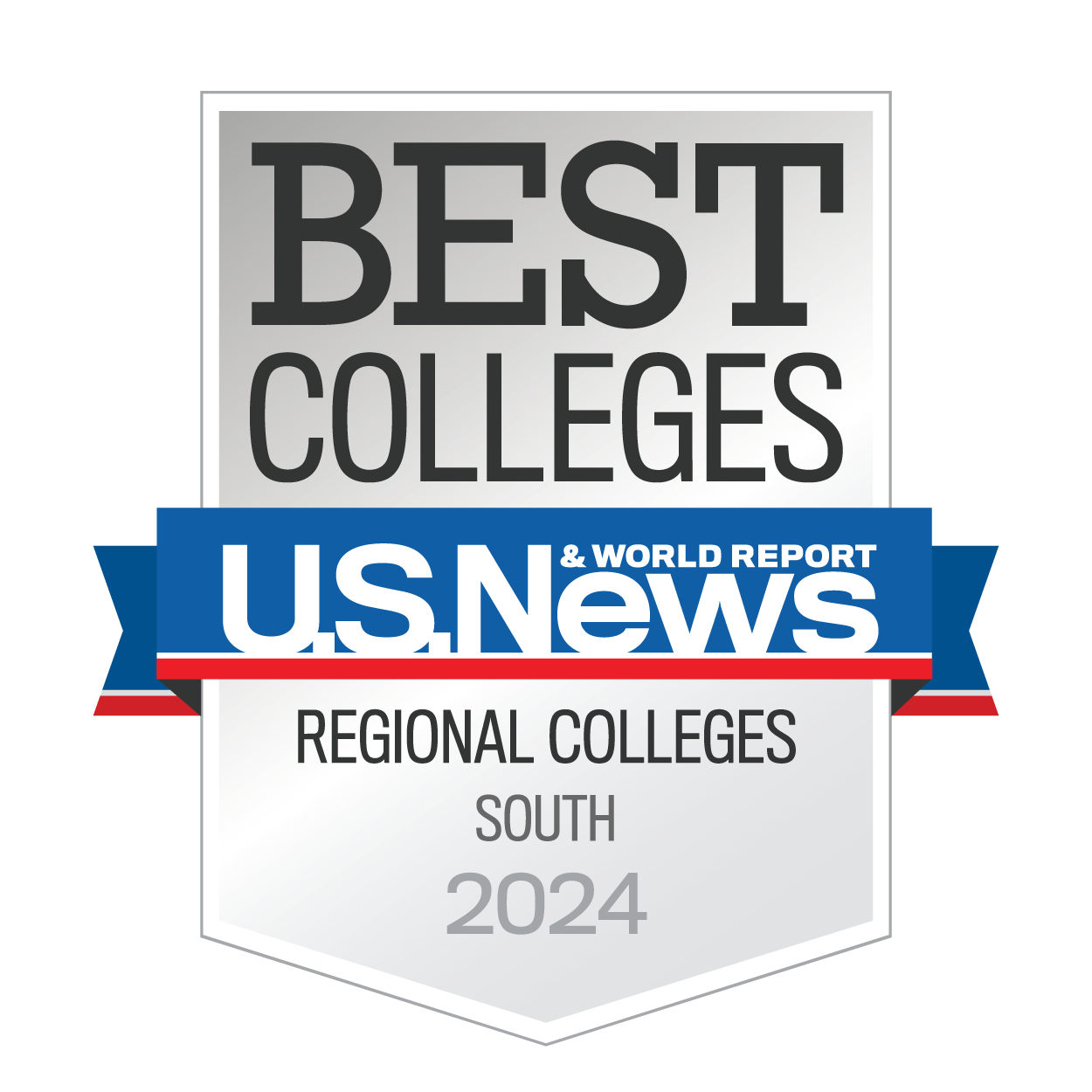 Commitment to Affordability
Compete for Scholarships!
A Scholarship Competition on Saturday, December 9 gives you the opportunity to compete for and win scholarships and grants! Register at the link below. After you register, your Admissions Counselor will notify you qualify.
Become Part of the Brevard Community
Apply for Admission
The application is free! You can also apply test optional, and you'll receive immediate scholarship consideration!
Brevard is affordable!
Full-Tuition Scholarships
Compete for a Full-Tuition and other scholarships at a Scholarship Competition on Saturday, December 9! The deadline to apply is Monday, December 4!
Committed to Your Success
One-on-one approach to student success.
Academic Experiences that Prepare you for your career
Learn about your major!
A relationship-rich, experiential approach to learning will prepare you for whatever you want to do.
Brevard is affordable!
You'll receive an additional $1,000 Early Enrollment Fee Grant, per year, when you pay the $125 Enrollment Fee by Saturday, December 9!