BANFF Mountain Film Festival- CANCELED
BANFF MARCH 13-15, 2020 has been Canceled in response to COVID-19. Click here for updates on Brevard College's response to COVID-19.
40 Countries and One Small Town
The Banff Mountain Film Festival is the world's premier showcasing of mountain culture films from around the globe. Each year's world tour is presented in over forty countries, drawing in huge crowds in big cities from Sydney to Berlin to San Francisco. For over twenty years, Brevard College has been a notable stop on the world tour as one of the smaller host cities, cementing the town's status as a core mountain culture hub.
The Banff Film Festival is a not-to-be-missed event presented by the Wilderness Leadership and Experiential Education department. Proceeds benefit the Brevard College Outing Club and Cycling Team.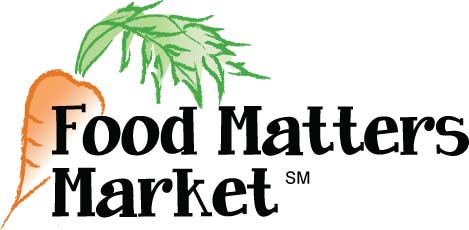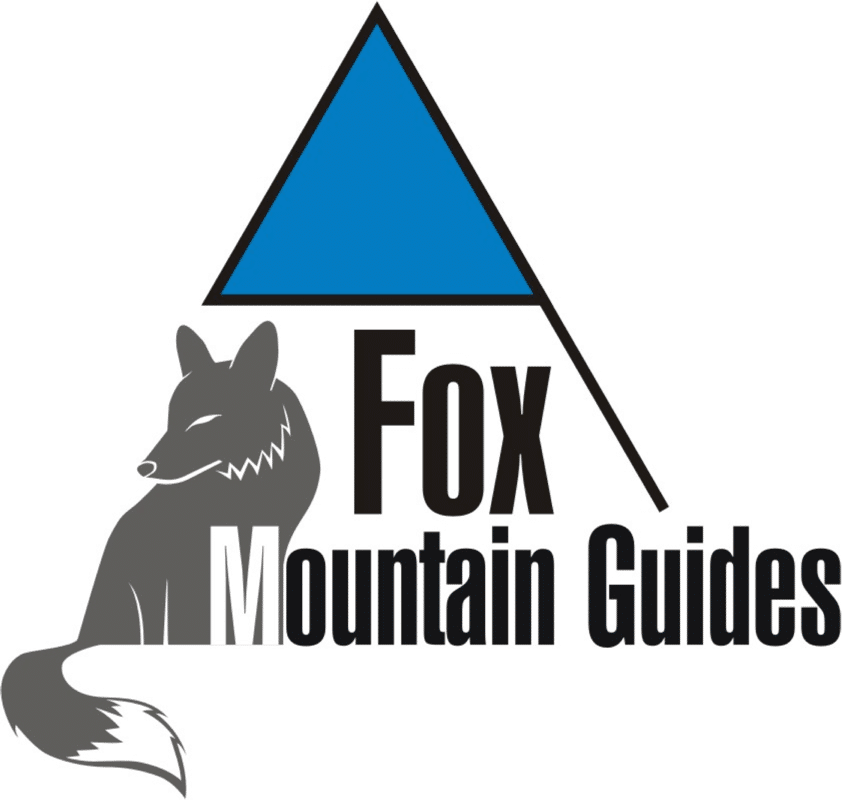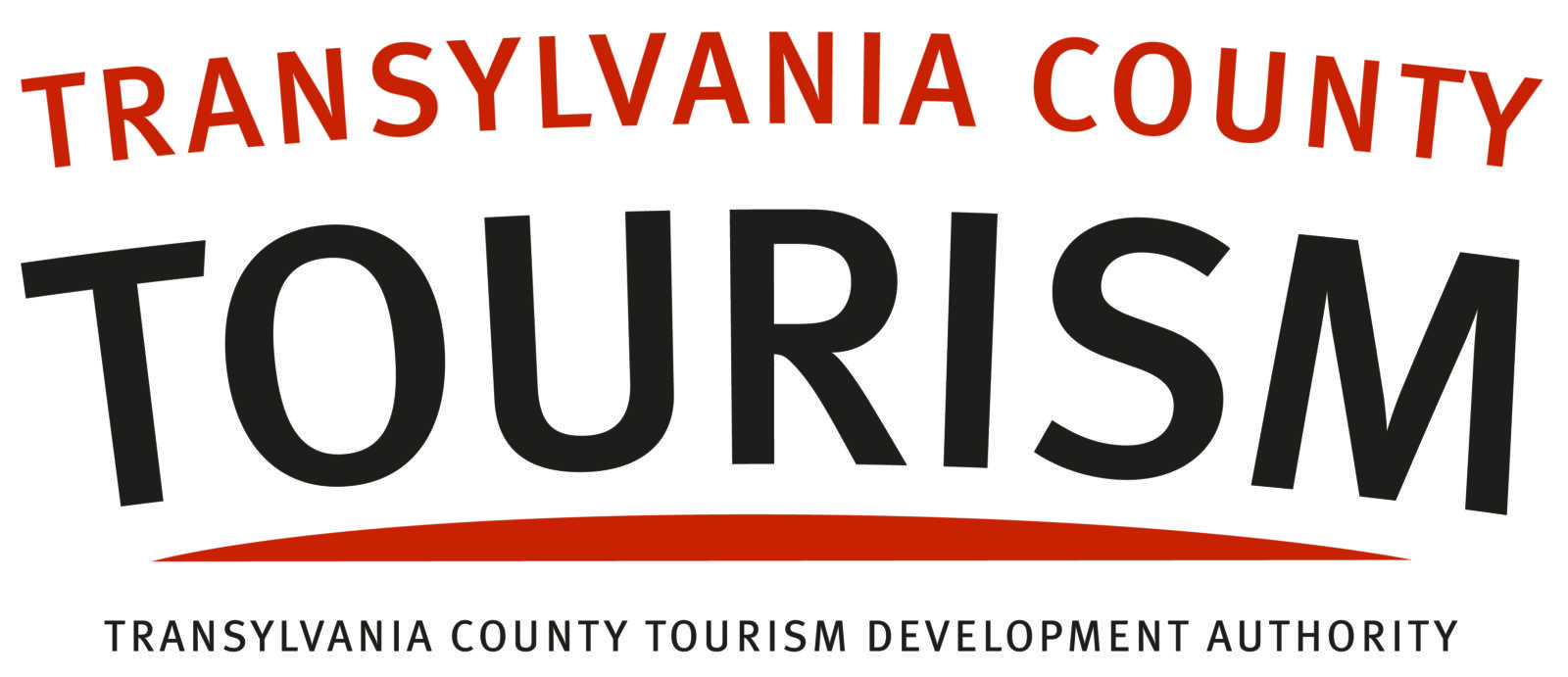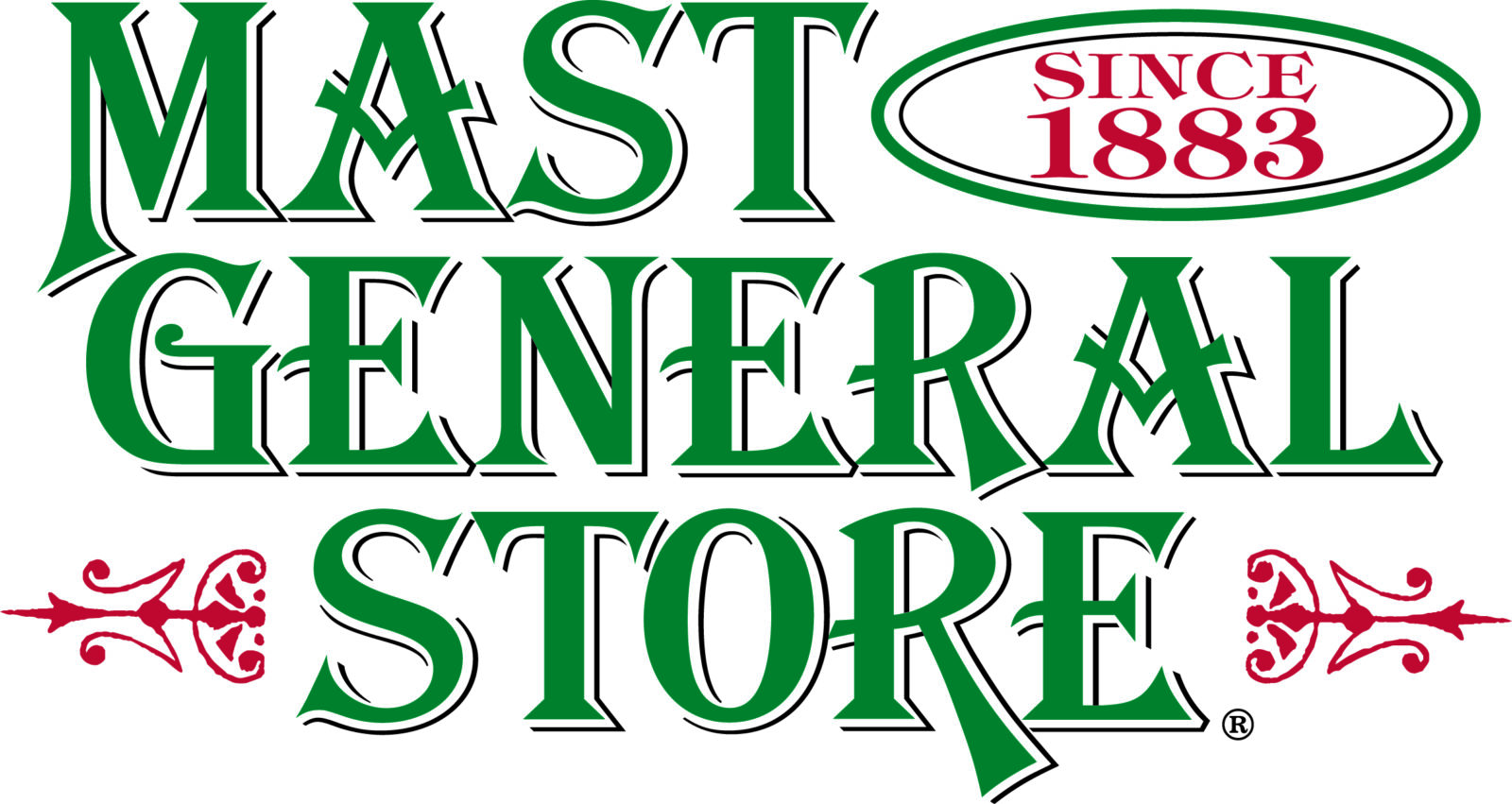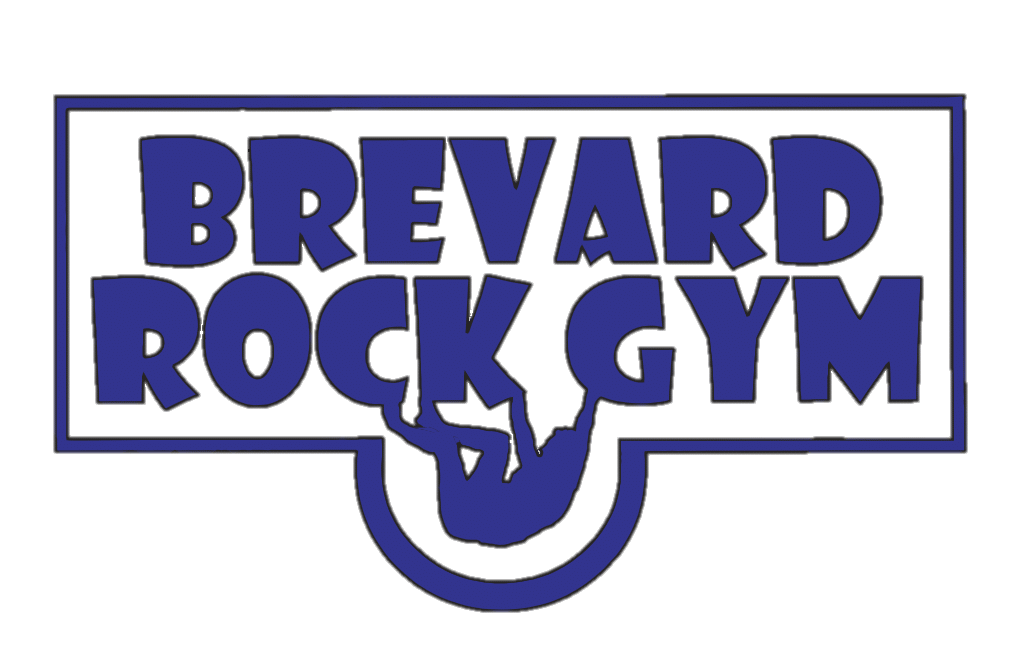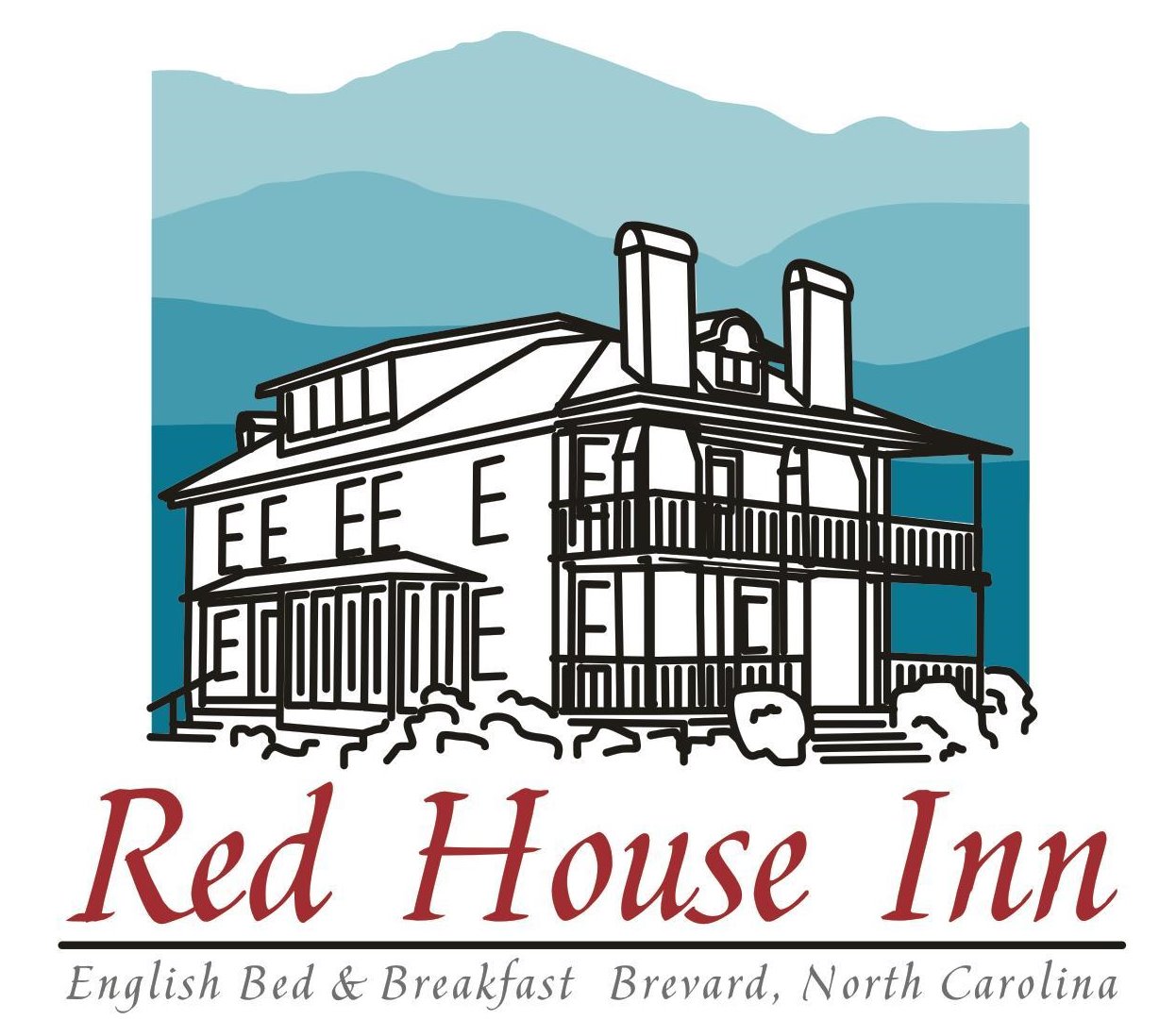 Other Sponsers Include the Following:
-The Hub, Head Waters Outfitters, and Pura Vida Adventures