Brevard College's Myers Dining Hall offers multiple entree options (including vegetarian) for breakfast lunch, and dinner, and features a full salad, sandwich, and dessert bar. The Coltrane Cafe, located in the center of campus, offers another option of grill-style meals and snacks for students on the go.
Monday- Friday Hours
Hot Breakfast: 7:00

AM

- 9:00

AM

Continental Breakfast: 9:00

AM

- 11:00

AM

Lunch: 11:00

AM

- 2:

00PM

Close: 2:00

PM

- 5:00

PM

Dinner: 5:00

PM

- 7:00

PM
Weekend Hours
Brunch: 10:30 AM- 2:00 PM
Closed: 2:00 PM- 5:00 PM
Dinner: 5:00 PM- 7:00 PM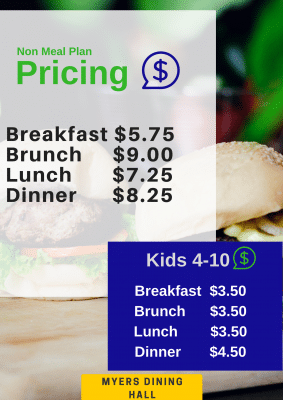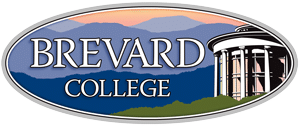 Brevard College is consistently recognized as one of the best liberal arts colleges. The College's focus on experiential learning, small class sizes, and location the mountains of Western North Carolina near Asheville makes Brevard a top choice college for students around the world.
Brevard College, One Brevard College Drive, Brevard, NC 28712 | 1-828-884-8332
This institution is an equal opportunity provider.