This years Brevard College Fine Arts Gala will take place on Saturday March 28, at 6:00 p.m. - 9:00 p.m. in the Porter Center.
The Fine Arts Gala is the largest annual fundraiser for the Fine Arts Division. This special evening connects donors and students and showcases the wealth of experiential opportunities provided by the music, art, and theatre programs. Brevard College's Theatre program leverages FOFA (Friends of Fine Arts) funding to provide experiences for our students that rival those at much larger institutions.
Proceeds from last year's Fund-A-Dream sponsored travel for several students to the SETC and USITT conferences, purchased new audience seating for the Morrison Playhouse, and funded several guest artists and musicians. These experiences transform the lives of our students and set the stage for success in their education and career goals.
Your evening at the Fine Arts Gala includes exciting live and silent auctions, inspiring student performances, fine food and beverages, and the chance to meet outstanding Brevard College students.
To purchase your tickets for this years Fine Arts Gala, please click on the button below!
If you have questions please contact the Fine Arts Division or the Development Office at 828.884.8332.
We are always glad to help!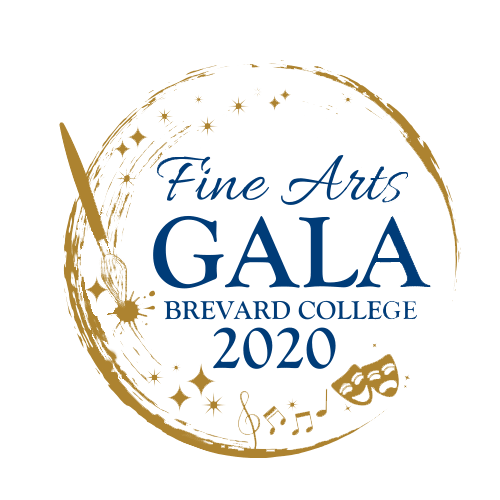 MAINSTAGE THEATRE PRODUCTIONS