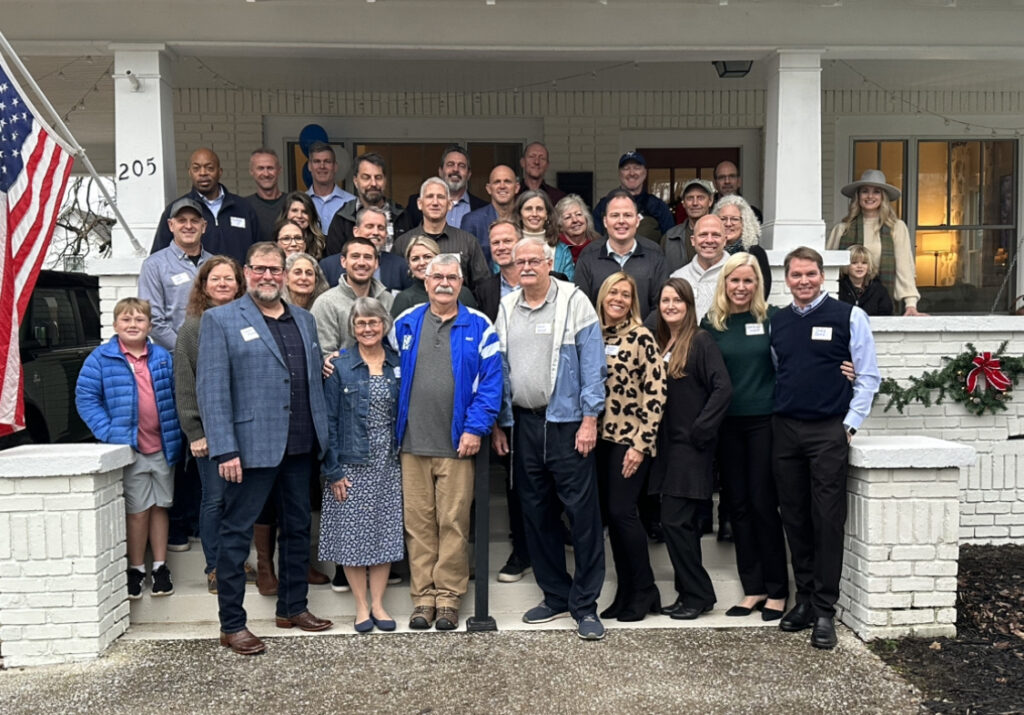 Alumnus Jamie Dodd '91 and his wife Christina continue to honor the legacies of Coach Norm Witek and Coach David Rinker and the long-lasting relationships that started on Brevard College's…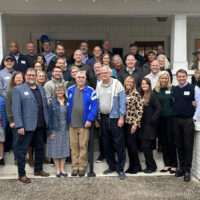 Alumnus Jamie Dodd '91 and his wife Christina continue to honor the legacies of Coach Norm Witek and Coach David Rinker and the long-lasting relationships that started on Brevard College's…
The Student Newspaper
Serving Brevard College Since 1935
The Clarion has been the student newspaper at Brevard College since 1935. The student staff members are responsible for content, editing, advertising sales, and production and distribution of the newspaper on the Brevard College campus and throughout the surrounding community.
Please address all correspondence to:
The Clarion
Brevard College
1 Brevard College Dr.
Brevard, NC 28712
E-mail clarion@brevard.edu.