Brevard College is committed to producing well-rounded, healthy, and happy individuals by providing a range of wellness services that ensure overall student health. These services include fitness facilities, on-campus health care, and individualized attention for special needs or disabled students. Campus security is on site around-the-clock, and mental health professionals are available for everything from crisis intervention to individual counseling.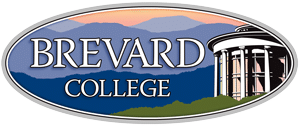 Brevard College is consistently recognized as one of the best liberal arts colleges. The College's focus on experiential learning, small class sizes, and location the mountains of Western North Carolina near Asheville makes Brevard a top choice college for students around the world.
Brevard College, One Brevard College Drive, Brevard, NC 28712 | 1-828-884-8332
This institution is an equal opportunity provider.