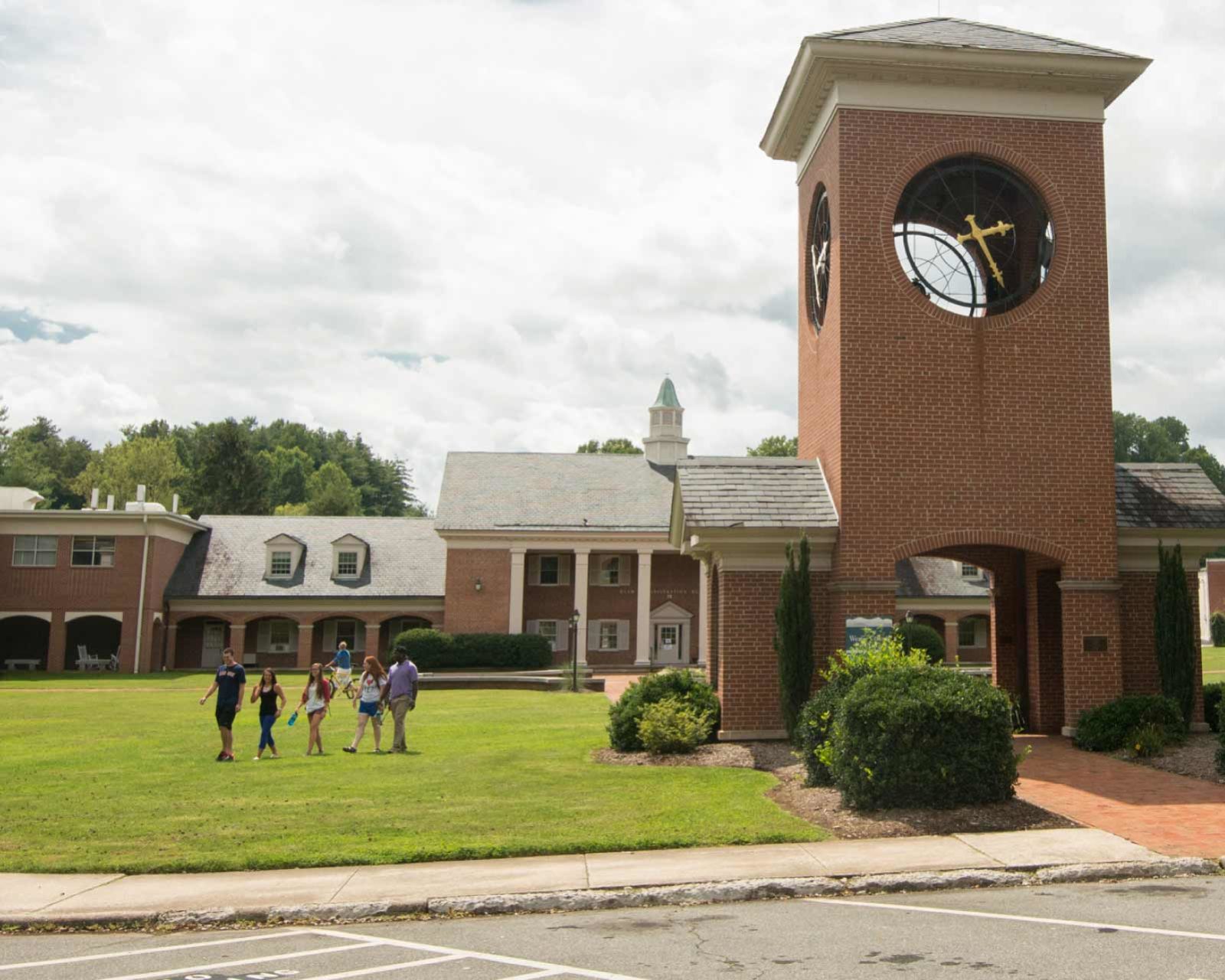 BREVARD – The deadline is fast approaching to participate in the 2018 Looking Glass Rock Writers' Conference sponsored by Brevard College and the Transylvania County Library Foundation. The 4- day conference will be held on the Brevard College campus and at the Library from May 17-20 and will include workshops, discussions, and readings. The conference is intended to encourage all genres of creative writing around a common theme of "place".
Fiction, poetry and non-fiction workshops will be led by award-winning authors Craig Johnson, Marilyn Kallet and Janisse Ray respectively. In addition to the conference activities, the visiting authors will be featured in two events that are free and open to the public. On Friday, May 18 at 7:30 p.m., Craig Johnson will give a keynote reading in Ingram Auditorium at Brevard College.  Janisse Ray and Marilyn Kallet will read on Saturday, May 19 at 7:30 pm in the Rogow Room at the Transylvania County Library.
The benefits to attendees are immeasurable, according to past participants. Tonya Staufer from Tryon, NC, and 2017 workshop attendee said "To attend the LGRWC and learn at the knee of two great writers, Robert Morgan and Jane Smiley, was an extraordinary privilege. Their gifted teaching and sharing inspired and enhanced my first novel, due out Spring 2018."
Attendees have gained insights into their own writing strengths and weaknesses, as experienced by Cheryl Whitehead from Snow Camp, NC, "Ron Rash could see the 'real' poems inside my early drafts, and his comments helped me to chip away the unnecessary parts. Two of the poems he commented on in class were published within the year," she said.
Others have seen their confidence grow from working side by side with such widely renowned authors.  "After attending LGRWC in 2016, the short story I worked on with Marjorie Hudson, 'Woman of the Year,' was published in the Pisgah Review. Both the workshop and publication gave me the confidence to submit more of my writing" said Cindy Brookshire, of Pine Level, NC
The deadline for sending in applications and submitting manuscripts is March 4, 2018. Decisions will be announced March 20, 2018. Applicants may choose from one of the three workshops offered, sending in a manuscript along with the short application. Submissions for fiction manuscripts can be either a story or novel excerpt, not exceeding 10 pages. Applicants wanting to enroll in the poetry workshop must submit at least three and no more than six poems, up to 10 pages, one poem per page, all in one document. Nonfiction submissions can consist of an essay or memoir excerpt, not exceeding 10 pages.
The cost of the conference is $450, which includes all meals, receptions, and Brevard College campus housing in a private room. For applicants who wish to opt out of campus housing, the cost is $300. There is no application fee and some scholarships are available.
To apply or for more information, visit lgrwc.org.