Thursday, Feb. 21, at 7:00 p.m., Brevard College Theatre will open their third production of the 2018-2019 season in the Morrison Playhouse with An Evening with Tennessee Williams directed by guest director and former faculty adjunct, Catherine Barricklow. An Evening with Tennessee Williams is an exploration of dominant themes from the playwright's body of work…
Read Post →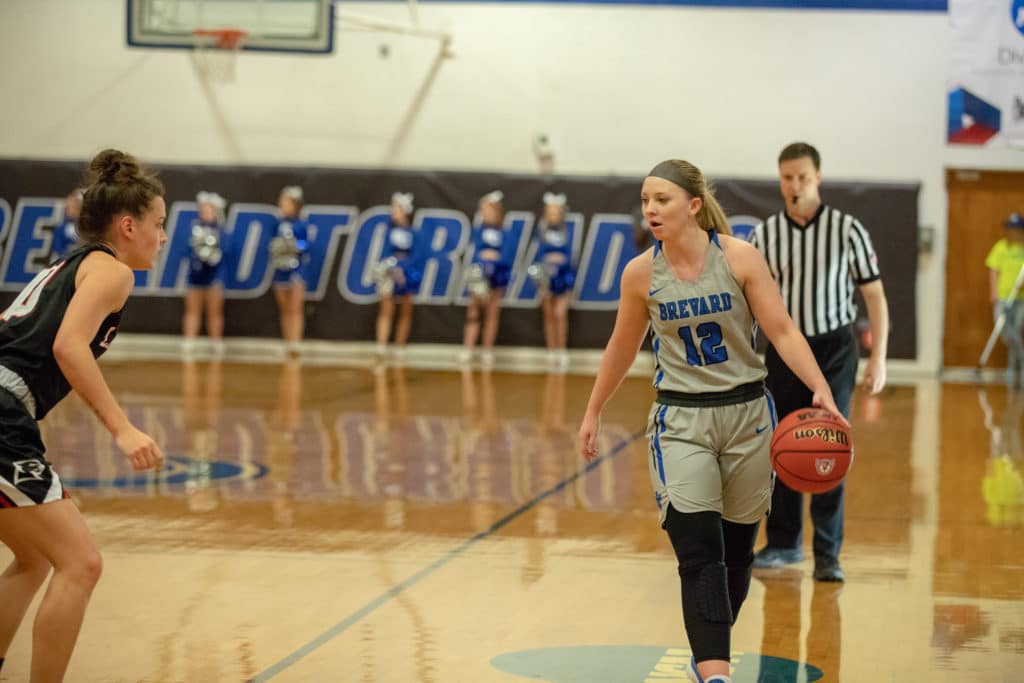 In an impressive, record-breaking performance in her final career home game, Brevard College senior guard Annalee Bollinger exploded for 28 points, 23 of which coming in the second half, to push Brevard over Pfeiffer by a ...
Read Post

→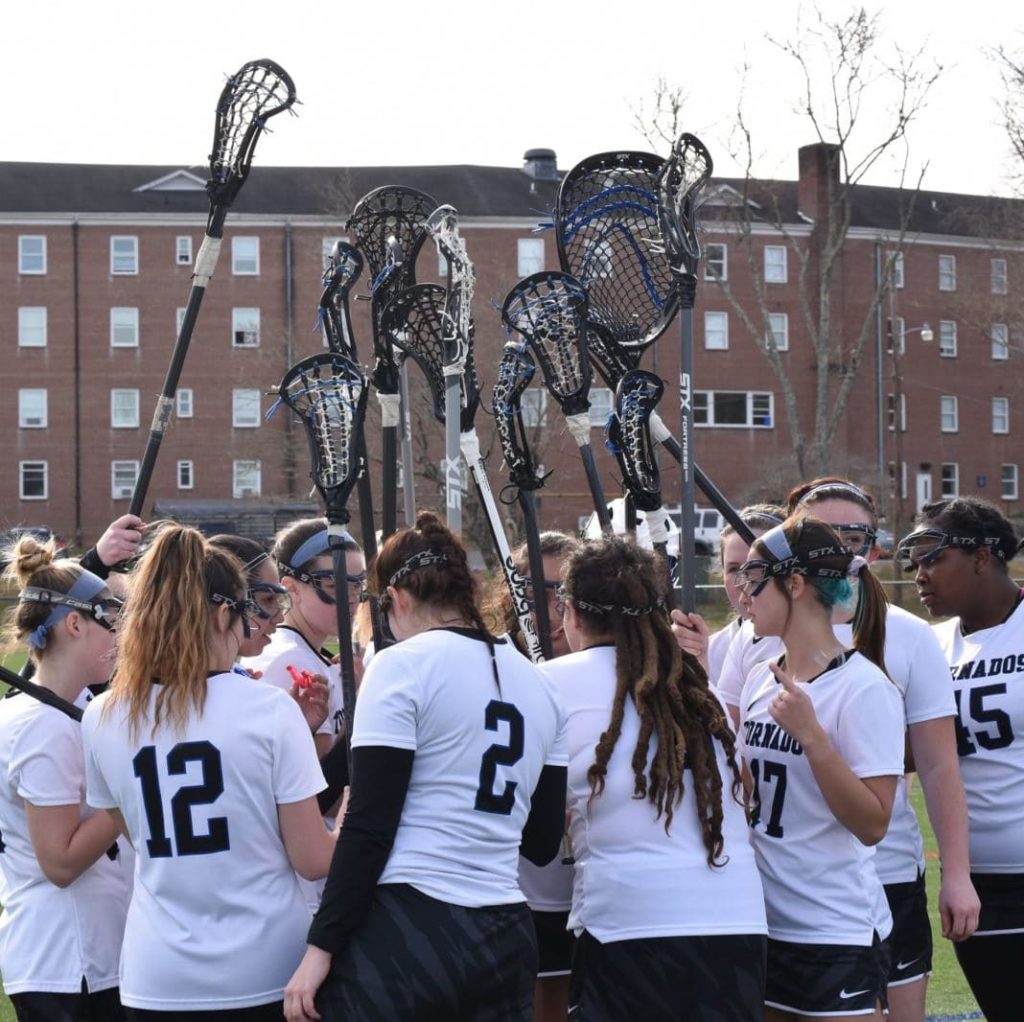 The Brevard College Women's Lacrosse team (1-0) won its season opener in impressive fashion with a 14-5 victory ...
Read Post

→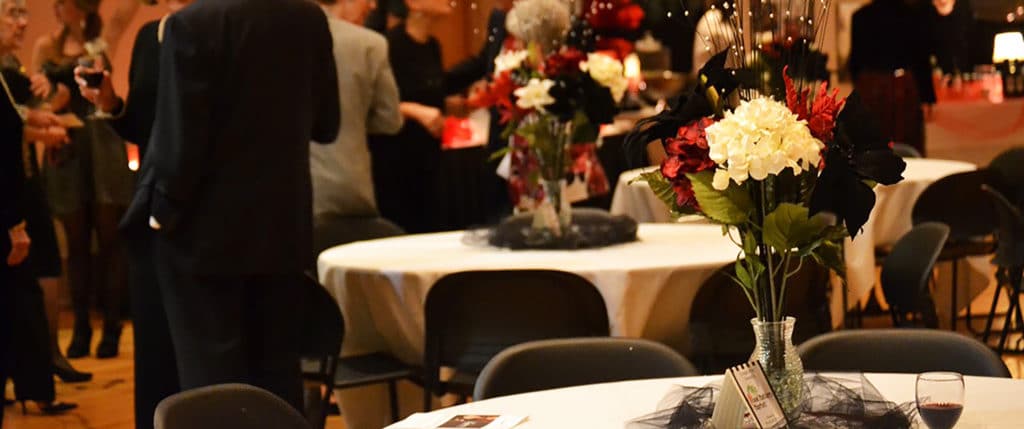 Friday March 29 through March 31 Art Exhibition Opening: BC Senior Show - March 29, 5:30 p.m. Exhibiting ...
Read Post

→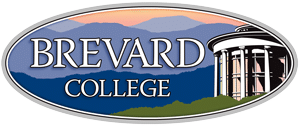 Brevard College is consistently recognized as one of the best liberal arts colleges. The College's focus on experiential learning, small class sizes, and location the mountains of Western North Carolina near Asheville makes Brevard a top choice college for students around the world.
Brevard College, One Brevard College Drive, Brevard, NC 28712 | 1-828-884-8332
This institution is an equal opportunity provider.