Dr. Joshua Wilkey is the Associate Dean of Academic Affairs for Student Success at Brevard College. From Dillsboro, North Carolina, he joined the Brevard College community in 2016 as an Adjunct History Instructor and has since served as Academic Compliance and Assessment Officer, Director of Institutional Effectiveness, and Assistant Professor of Business and Organizational Leadership.…
Read Post →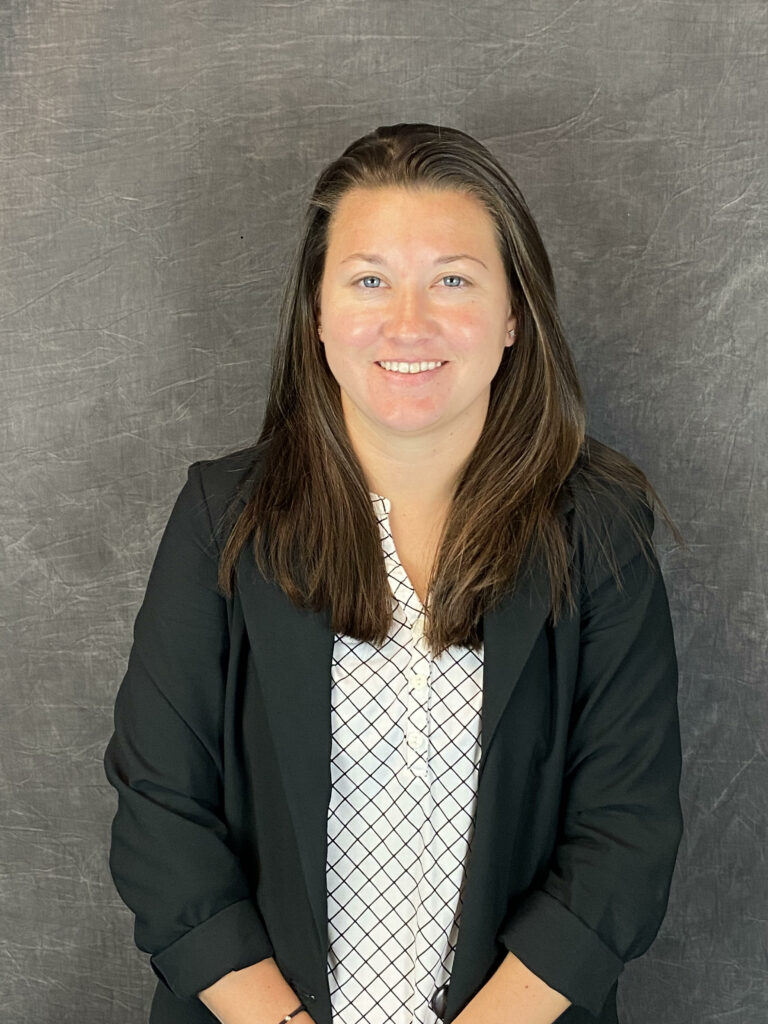 Kristin Rosato has been named Assistant Athletic Director/Senior Woman Administrator (SWA) at Brevard College, announced Director of Athletics Myranda Nash. In addition to her new duties, Rosato will continue in her role as a Head Coach ...
Read Post

→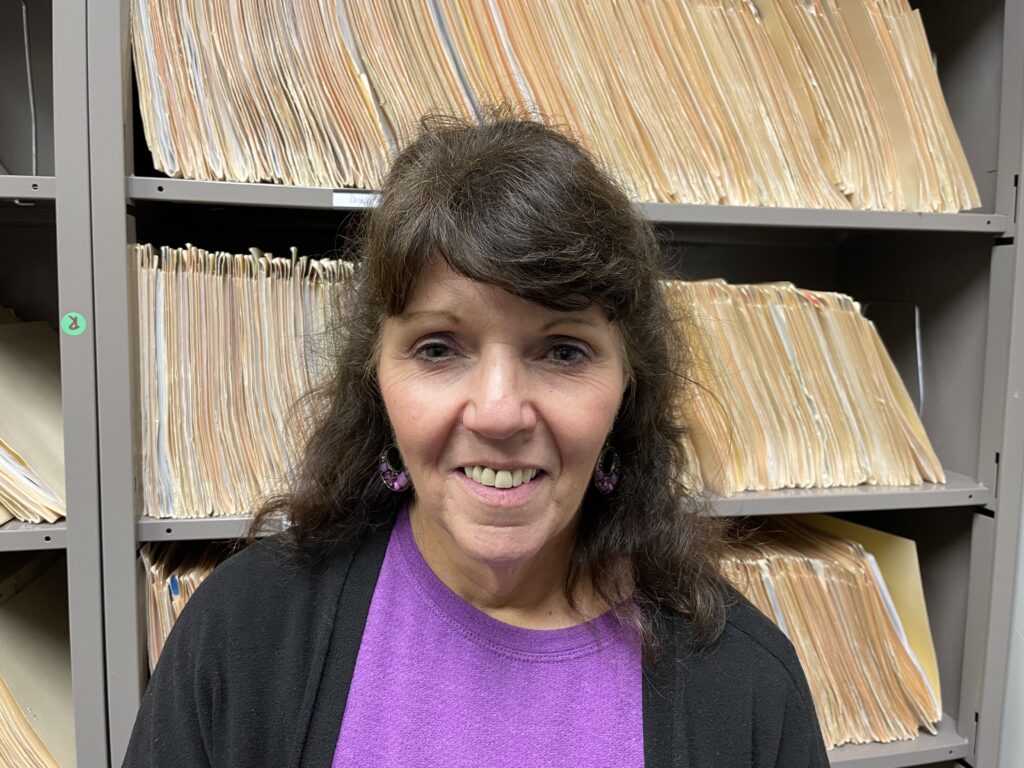 Cindy Bryson has been on the staff at Brevard College for 12 years. Born in Florida, she moved ...
Read Post

→
Brevard College placed a school-record 167 student-athletes on the USA South Academic All-Conference Team for the 2021-22 academic ...
Read Post

→