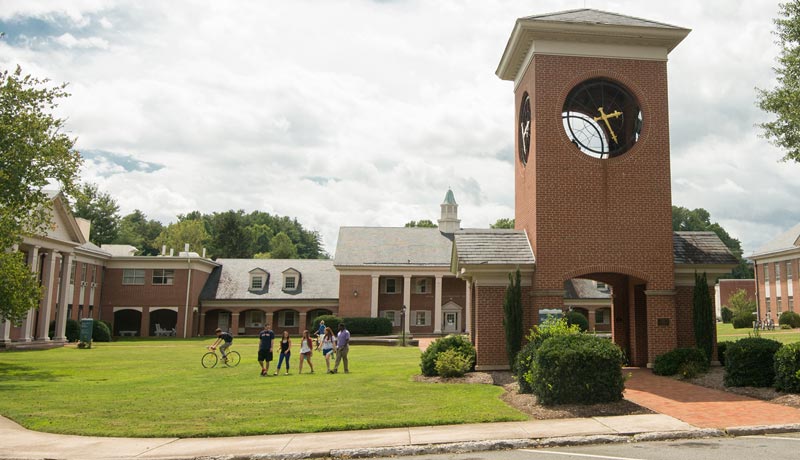 Brevard College will host an exhibition of recent work by Professor Kristen Necessary from November 7 to December 5 at the Spiers Gallery in Sims Art Center. An opening reception will be held Friday, November 7 from 5:30 p.m. to 7 p.m. at the Spiers Gallery. Gallery hours for Necessary's show are 8 a.m. until 3 p.m. Monday through Friday.
With a focus on domestic space and vernacular culture, Necessary's work explores the ways people structure place and how, in turn, a place can shape a people. She looks for elegance, humor, and humanity in our constructed environments. To create her work, Necessary uses printmaking, drawing, and assemblage mediums. She often merges traditional fine art techniques with the languages of decorative and craft culture to present her explorations in the forms of image, installation, and book.
Spiers Gallery is a contemporary 1,500 square foot gallery located within the Sims Art Center on the Brevard College campus. Exhibitions in Spiers Gallery are ongoing throughout the year and include shows by Brevard College students and faculty members, as well as visiting artists from Western North Carolina and around the country.
For more information, contact Diane Pomphrey at 828-884-8188.