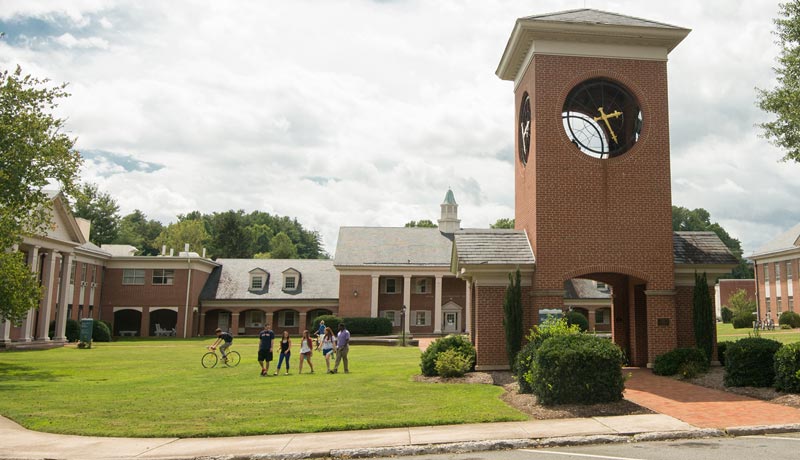 Brevard College's Office of Career Exploration & Development seeks gently used and new professional clothing, shoes, and accessories to stock the Brevard College Professional Clothing Closet.
The Clothing Closet, opening in March 2015, will provide current Brevard College students with the opportunity to receive a free professional outfit for interviews, internships, career fairs and jobs.
Donated items can include button-down shirts, men's and women's suits, skirts, slacks, blouses, shoes, and accessories. Other types of donations such as hangers, racks, and dry cleaning services are also greatly appreciated.  All donations are tax deductible.
Individuals may donate clothing to the Clothing Closet located inside the Academic Enrichment Center of Coltrane Commons. Contact the Office of Career Exploration & Development at jobs@brevard.edu or 828-884-8249 to arrange to have your donation picked up.