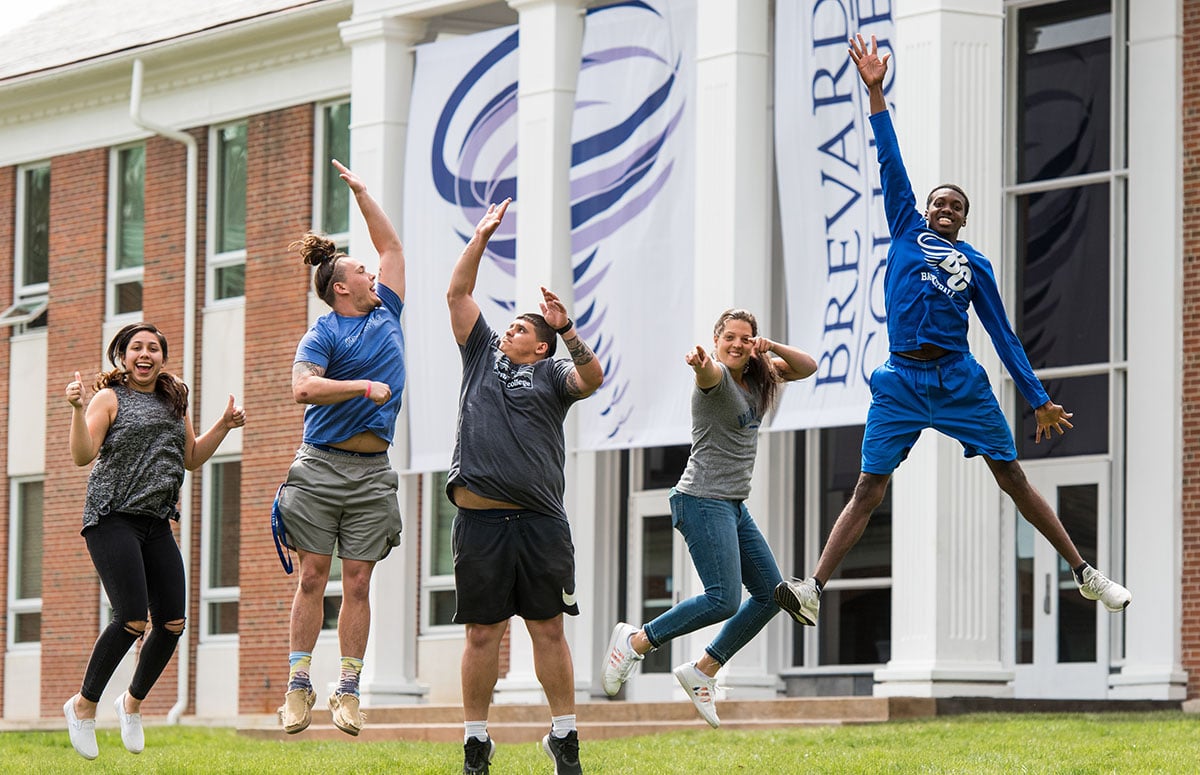 Brevard College enrolled a record 784 students entering the Fall 2021 semester, according to college officials.
This fall marks the third consecutive year Brevard College has set an enrollment record. The prior enrollment record was 767 students in Fall 2020, which eclipsed the previous year's mark of 751 students.
"We are pleased with the growth that Brevard College has experienced, especially during a pandemic. Fortunately, we constructed two residence halls over the past six years to enable the college to accommodate our increasing enrollment. It is obvious that small residential colleges with a distinctive mission will continue to attract qualified students," said David Joyce, President of Brevard College.