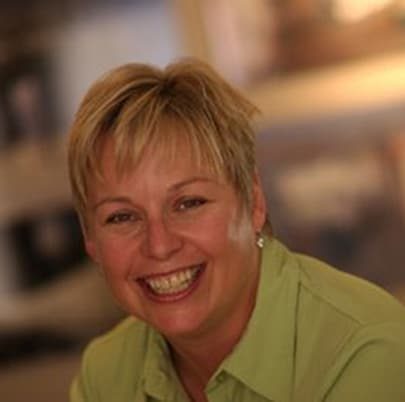 BREVARD – Brevard College is pleased to announce that Mary Waldroff has joined the Office of Philanthropic Development as the director of development, effective August 1.
She follows long-time development director Susan Cothern, who resigned to take a position with the WNC United Methodist Foundation in Charlotte NC.
Waldroff brings over thirty years of experience in non-profit and private sector management, including as a Program Director and Grants Administrator for the Gateway Center for the Arts. Her higher education experience includes positions at the Yale Center for British Art and Emory University's Michael C. Carlos Museum.
Prior to moving to Brevard, Mary served as the Arts Administrator for the City of Casselberry, Florida, where she secured major funding for significant projects.  She alsoserved on boards for the Cathedral Church of St Luke Endowment, the Volusia County Cultural Alliance and Ivy Hawn Charter School for the Arts. As part of completing her M.A. in Arts Administration from Goucher College, Mary interned in the development office at the Brevard Music Center during its 80th anniversary celebration year. Over the past year, she has assisted David Joyce in the President's Office at Brevard College as liaison with the Board of Trustees and events coordination for college, Friends of Fine Arts, and development events.
Kathryn Holten, vice-president of philanthropic development and alumni affairs, noted that Waldroff's experience and background are a perfect fit for Brevard College.
"I am especially impressed with Mary's energy and creativity," Holten said. "She has a real gift for creating opportunities for alumni and friends to contribute to Brevard College's success and to make a difference for our students. Our scholarship program will really take off under her leadership."
In her downtime, Waldroff enjoys travel, collecting art, and nature. Mary and her husband, Scott, a senior architect with Platt Architecture, have two grown daughters.
"I am thrilled for this opportunity to work in the Office of Philanthropic Development," Waldroff said. "I look forward to enhancing Brevard College's existing relationships with partners, alumni, and donors, as well as creating new opportunities for philanthropy that will allow Brevard College to thrive."
Brevard College is committed to an experiential liberal arts education that encourages personal growth and inspires artistic, intellectual, and social action.