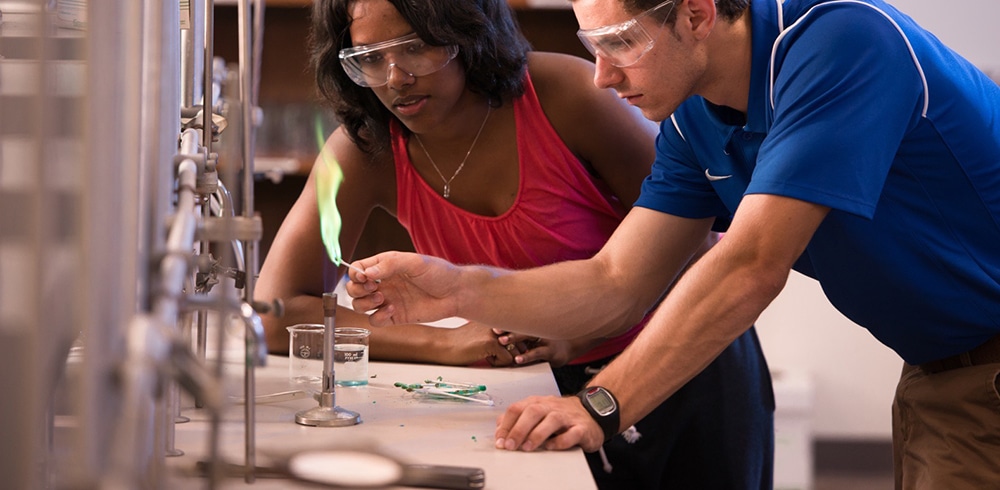 "Science Friction," an essay by Brevard College Associate Professor Robert Cabin, is a featured story in the winter issue of Earth Island Journal.
In the article, Cabin uses the recent local controversy surrounding the proposed Penrose biomass energy plant as a vehicle to explore the larger issue of the complexity of trying to resolve such conflicts with science.
"Contrary to popular belief, scholars have repeatedly found that "scientizing" such issues tends to inflame rather than quench the debate," says Cabin. "In this article, I explore why this is so, and whether there may be other, more effective strategies for resolving our differences and working together."
To view the article online, go to www.earthisland.org/journal/index.php/eij/article/science_friction/
Published quarterly, Earth Island Journal combines investigative journalism and thought-provoking essays that make the subtle but profound connections between the environment and other contemporary issues.
Cabin, who has been on faculty at Brevard College since 2005, blogs about environmental issues for the "The Huffington Post", a popular internet newspaper and video community.  He also is the author of two books, "Restoring Paradise: Rethinking and Rebuilding Nature in Hawaii" and "Intelligent Tinkering: Bridging the Gap between Science and Practice".
In addition to teaching courses in ecology and environmental science, Cabin is actively involved in promoting more sustainable practices within and beyond the greater Brevard College community. Before joining the Brevard College faculty, he taught at Kenyon College and The State University of New York at Plattsburgh.  After graduate school Cabin lived and worked in Hawaii for five years, first as a post-doctoral fellow at the National Tropical Botanical Garden and then as a research ecologist for the U. S.Forest Service.