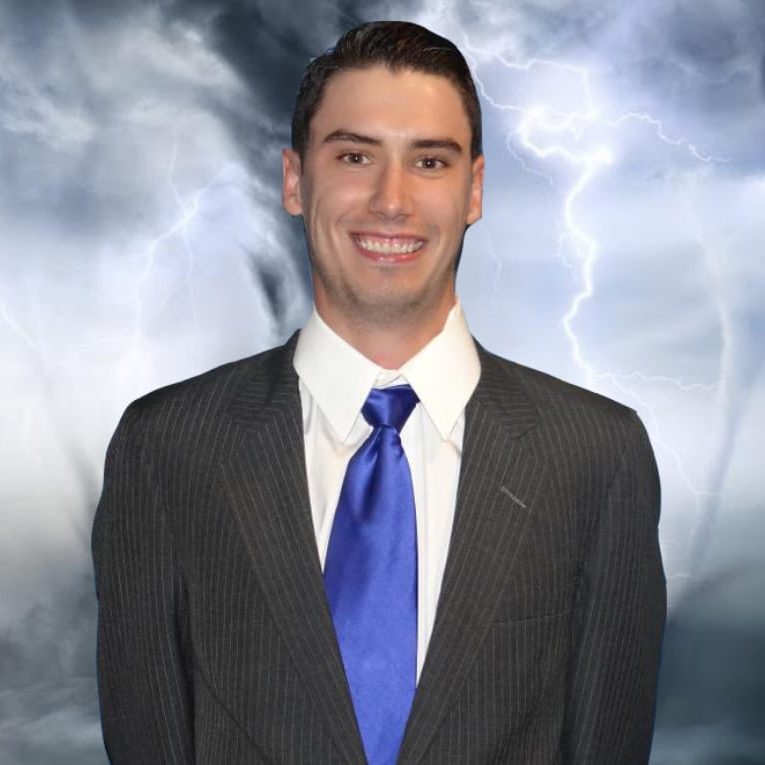 Brevard College named Darryll Patrick as Head Men's and Women's Cross Country/Track & Field Coach, announced Myranda Nash, Director of Athletics. Patrick comes to Brevard from Berea College, the defending Men's and Women's Cross Country USA South Conference champions, where he served as an Assistant Coach for the past six seasons.
"I am thrilled to welcome Darryll to our Brevard College Tornados family,'' said Nash. "His commitment to the student-athlete experience is evident and I look forward to the future of our Cross Country and Track & Field programs."
After a successful career as a student-athlete at Berea, Patrick joined the Mountaineers' coaching staff in 2013 as Assistant Coach for Cross Country and Track & Field. In 2015, he also became the program's Recruiting Coordinator. Patrick helped lead the Mountaineers to back-to-back Men's and Women's Cross Country conference championships. The 2018 Berea Men's team advanced to the NCAA Division III National Championships, while this year's Women's team advanced to the NCAA DIII South/Southeast Regional Championships.
"Coaching for the past six years at Berea College has prepared me for this opportunity," said Patrick. "I can't wait to get started working with the Tornado student-athletes and look forward to elevating the Brevard College Cross Country and Track & Field programs to higher levels."
At Berea, Patrick helped develop runners who went on to receive a total of 29 USA South All-Conference awards, including 16 first-team selections and two conference Runners of the Year award winners.
On the Track & Field side, Patrick also helped develop several athletes, including the 2018 USTFCCCA South/Southeast Region Men's Track Athlete of the Year recipient.
As a student-athlete, Patrick competed four years at Berea in both Cross Country and Track & Field. He was a three-time national qualifier in cross country and was named the Kentucky International Athletic Conference Runner of the Year in 2010. A native of Ohio, Patrick is a member of the Western Brown High School Hall of Fame.
Patrick hold a Bachelor's of Arts degree in Physical Education from Berea College where he graduated in 2013.