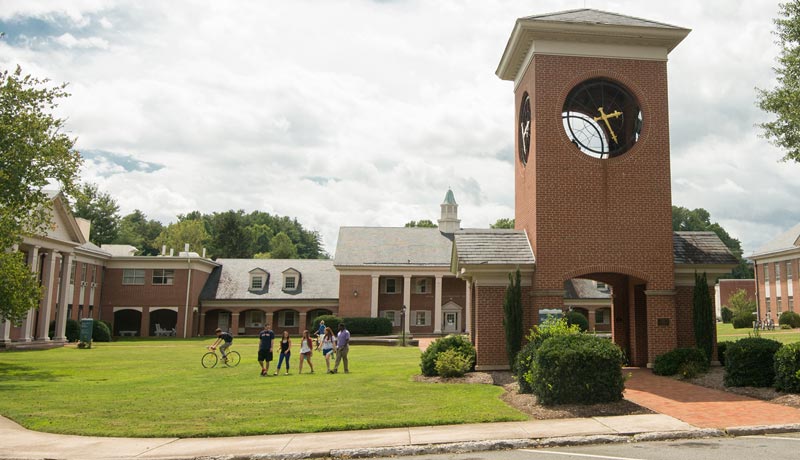 by Maddison Holt, Class of 2016
Emily Crowley, a senior environmental science major set to graduate in the fall 2015, recently finished an internship at the Dogwood Alliance, an Asheville-based non-profit focused on environmental sustainability.
"I really feel like I took the mission statement of Brevard College to heart with this internship," Crowley said. "Working at the Dogwood Alliance as a campaign intern gave me a new perspective on the environmental nonprofit field. Serving the greater good with the Dogwood Alliance fighting for forests and communities felt like something powerful."
Crowley decided to attend Brevard after a year of trying out different schools that she felt were not a good fit for her. Her uncle attended Brevard College and believed that she would love the school because of her passion for the environment, people, and human rights.
Crowley's academic adviser suggested that Crowley intern with his neighbor Danna Smith, the Executive Director and founder of the Dogwood Alliance. He personally asked Smith if they were in need of interns and gave her Crowley's information. "It's easy to say that without Brevard College and the relationships I've formed here, I wouldn't have had the opportunity to intern with the Dogwood Alliance," Crowley said.