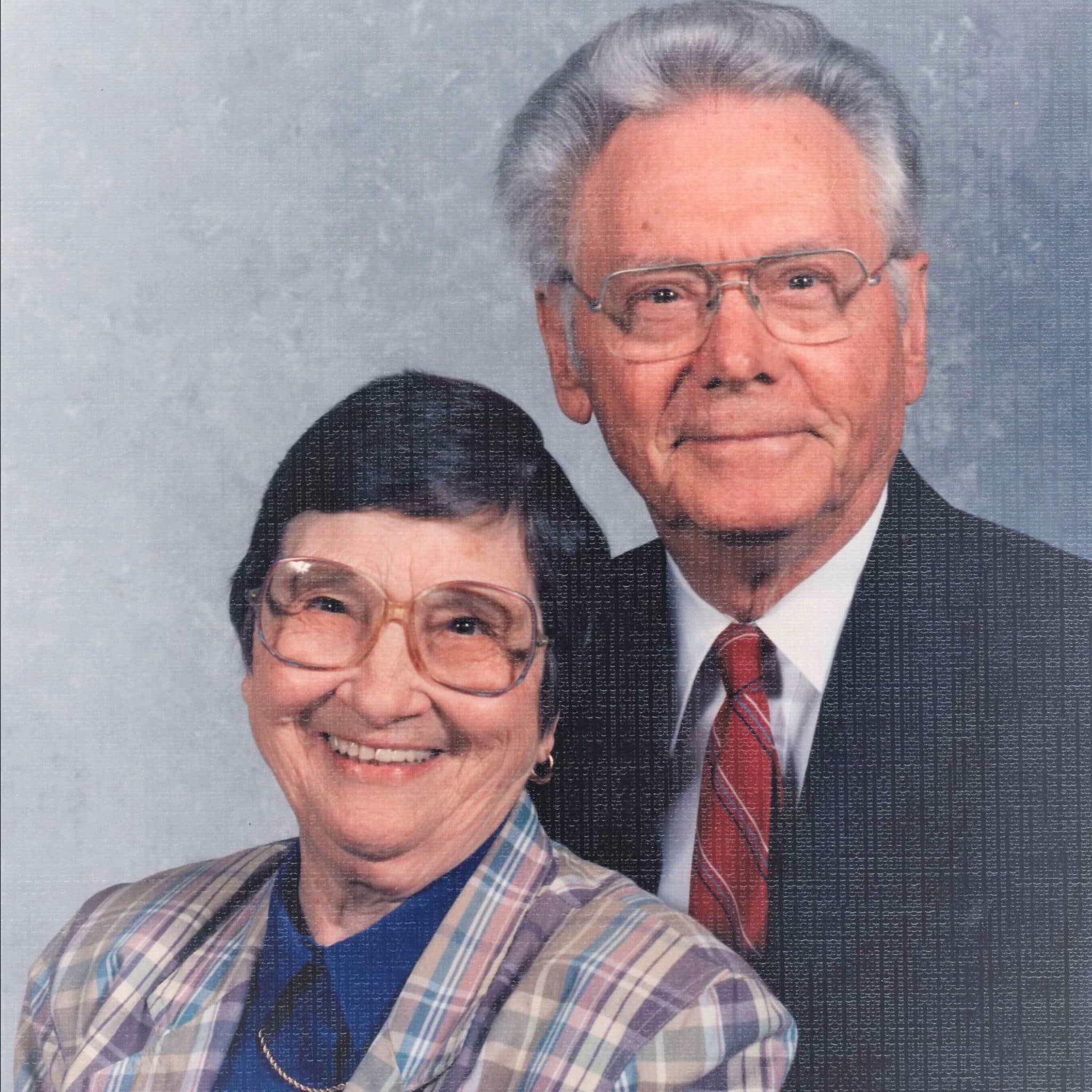 Rev. Dr. Ed Roy and Mrs. Grace Munro Roy
A legacy of service to Brevard College lives on in the form of a $1.5 million estate gift that will fund the C. Edward Roy Endowed Scholarship. The Rev. Dr. Ed Roy, a professor of religion and long time campus chaplain, and his estate, gifted Brevard College the endowed scholarship to support students with financial constraints working to complete a degree at the college.
Brevard College President, David Joyce said, "It is amazing to think about the number of lives touched by Dr. Roy and his family. The countless hours he spent teaching and mentoring young students over the course of his career at the college had a massive impact. This gift continues that spirit of service and ensures that Dr. Roy will continue to change the lives of students for generations to come."
Beginning in 1944, Dr. Roy served Brevard College for 40 years as professor of religion, chair of the humanities division, chaplain, and college marshal. Dr. Roy's career, family, and life were intertwined with the mission of the college where he dedicated his life to providing opportunity for students. Dr. Roy and his family believed in the transformational work of the institution and are responsible for five additional endowed scholarships at the college. Dr. Roy's first wife, Brona Roy, served as the campus registrar. Following Brona's death in 1993, Dr. Roy married longtime Brevard College employee Grace Munro Roy. Together, this family helped to shape Brevard College into the place that so many alumni call their home.
Planned gifts allow Brevard College to continue its efforts to educate the next generation of servant leaders. If you'd like to explore a planned gift to the college, contact Director of Development Jeff Joyce at joycejj@brevard.edu.
Did Dr. Roy play a part in your Brevard College experience? Let the Alumni Association know by sharing your story on Facebook @BrevardAlumni.