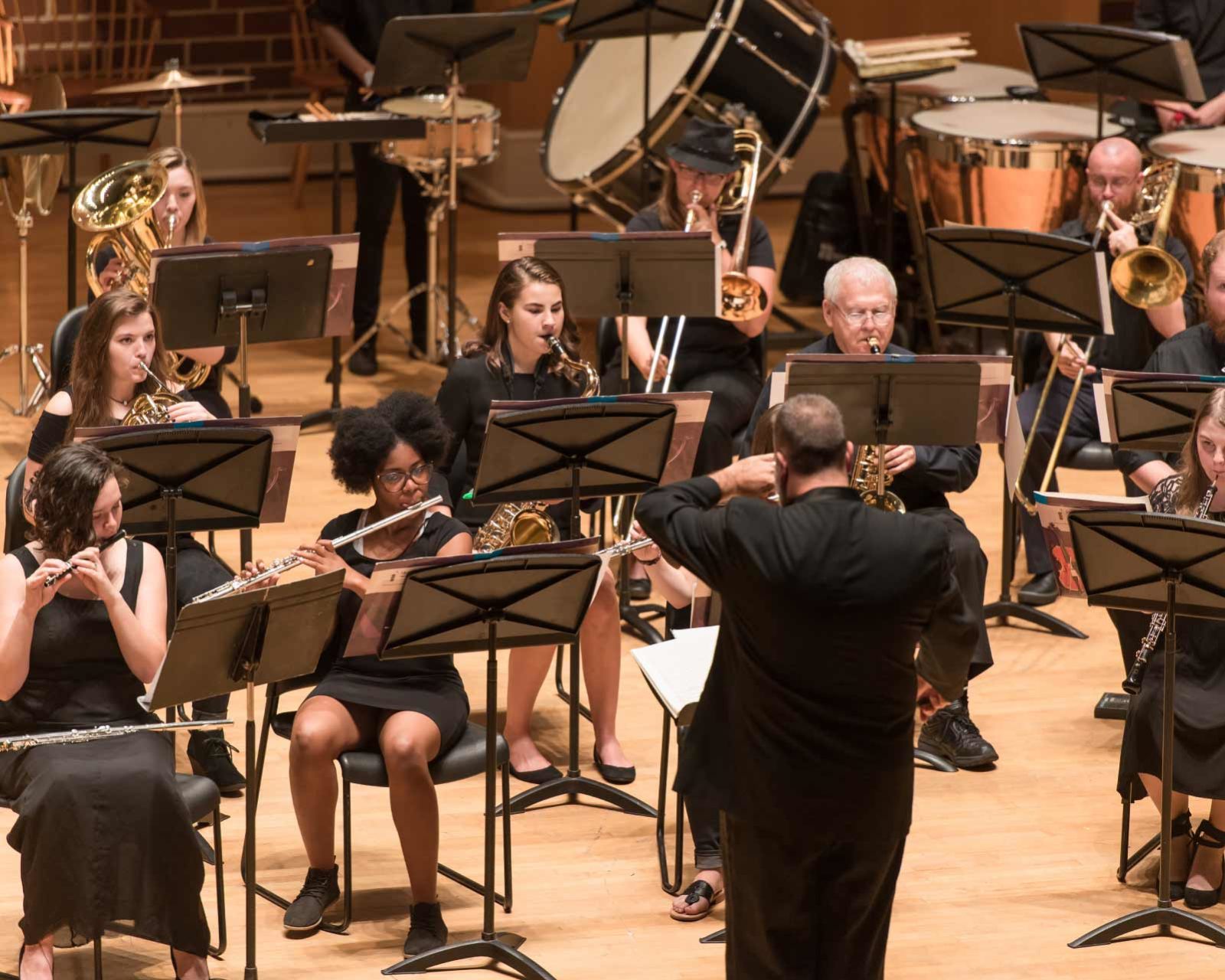 The Brevard College Choirs will present their annual Fall Choral Concert on Thursday, October 10 in the College's Porter Center for the Performing Arts.
The 7:30 p.m. performance is free and open to the community.
The concert will feature a wide variety of music, from Monteverdi to modern arrangements of Celtic songs. The program is set up as a 'collage of couplets' (pairs of pieces that are related, either musically or thematically) and will involve both the College's Chamber Singers and the larger Concert Choir. The choirs will be joined by strings and organ on the Monteverdi, percussion on the Celtic pieces, and several Brevard College vocal soloists throughout the program.
For more information on the concert, contact Brevard College's Division of Fine Arts at 884.8211.