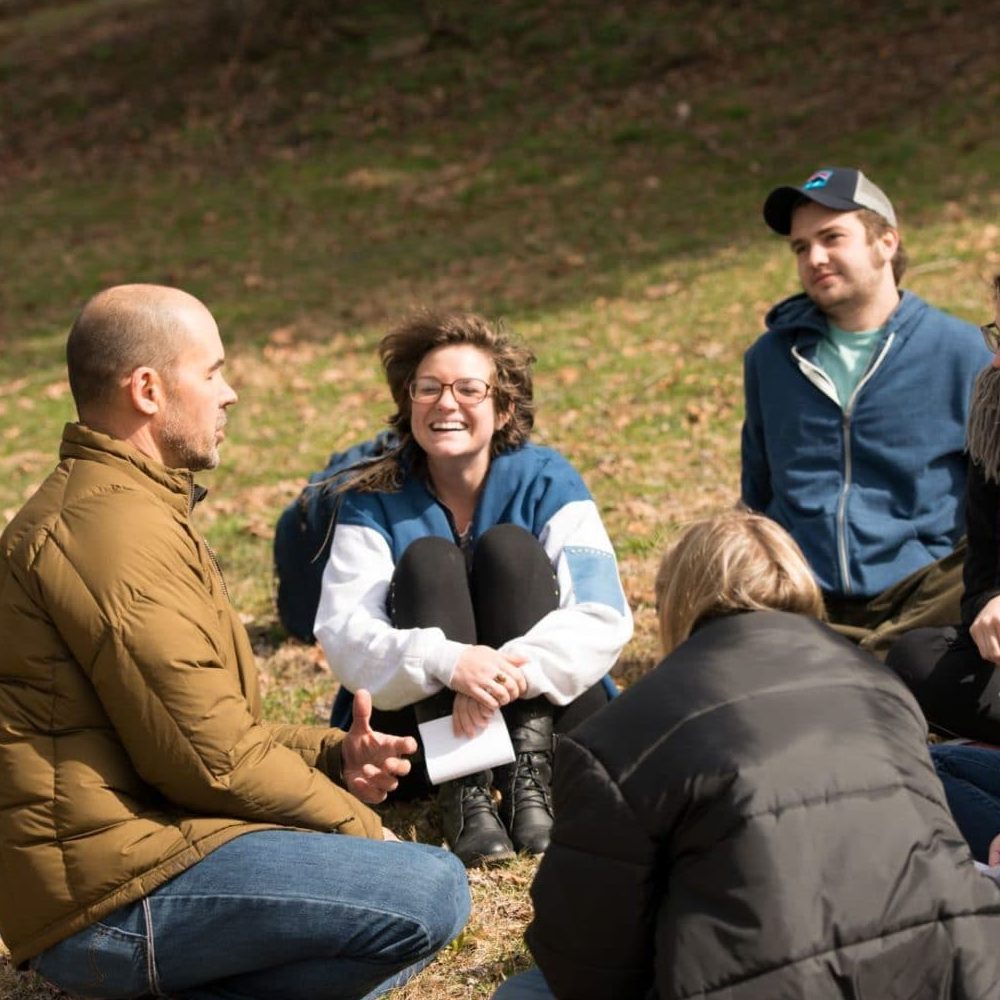 By Brevard College Junior Chloe McGee, '20
A group of 11 Brevard College students led by wilderness leadership and experiential education (WLEE) professor John Buford make up the crew of what is commonly referred to as the "Immersion Semester"— a WLEE course that
involves rigorous planning and countless hours in the field.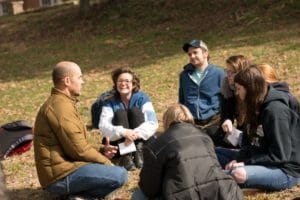 "It's the capstone of the WLEE degree," Sydney Shaw, a senior WLEE major, explained. In preparation for a student planned and student led 21-day wilderness expedition the team participates in a number of activities, including rock climbing, whitewater kayaking and canoeing, sea kayaking on the coast, mountain biking and backpacking.
However, their preparations extend past the physical requirements or as Shaw defines them, "hard skills." Soft skill, personal attributes and methods that ensure effective communication, such as leadership, followership, conflict resolution and behavior management are equally important aspects of the immersion curriculum. The students practice these skills throughout the semester, but this is only a dress rehearsal for what is to come.
The 21-day back country excursion is when the students' endurance and competence is really
put to the test. The trip shows how their planning and prerequisite tasks are condensed and applied in the field. "Everything we did up until the 21-day was crucial to our success, especially the soft skills— problem solving, group dynamics, expedition planning and critical thinking," Shannon Kerr, a former participant of the immersion semester, said. Teamwork is a fundamental component of the WLEE program. For optimal performance on their trip, it is critical for all members to be proficient in both expedition behavior and technique. Each group is only as strong as its weakest link.
"It's up to the individual to be prepared, and it can negatively affect the group if someone isn't," Shaw said. "But part of good teamwork is to help others beforehand to prevent this from happening in the field." The group is scheduled to embark on their extended trip at the end of this month. The location has yet to be determined, but will be decided upon by the students. In the meantime, they are preparing mentally and physically for a demanding adventure—an opportunity to learn and practice skills which are essential to wilderness education.