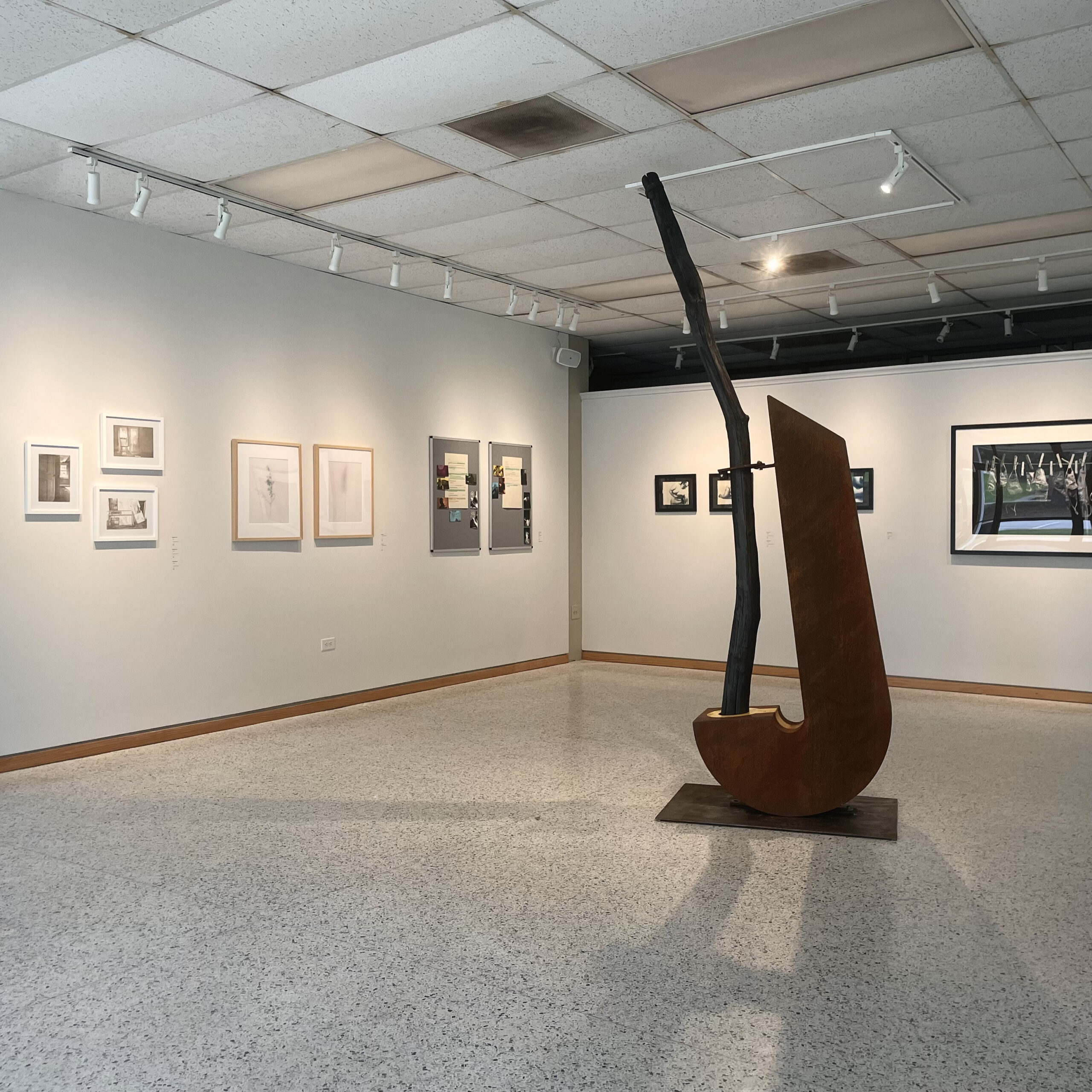 On view at Spiers Gallery will be "Ways of Seeing," featuring Brevard College Fine Arts faculty, staff, and student work. The show includes a combination of two- and three-dimensional works by Kyle Lusk, Ken McLeskey, Rebekah Alviani, Sean Parrish, Alix Deane, Sarah Cribbs, Emily Rich, and Sydney Raber. "Ways of Seeing" is open now and will run until June 19th.
The summer hours for Spiers Gallery are Wednesdays, Thursdays and Fridays from 1 p.m. to 5 p.m.
Brevard College is committed to an experiential liberal arts education that encourages personal growth and inspires artistic, intellectual, and social action.