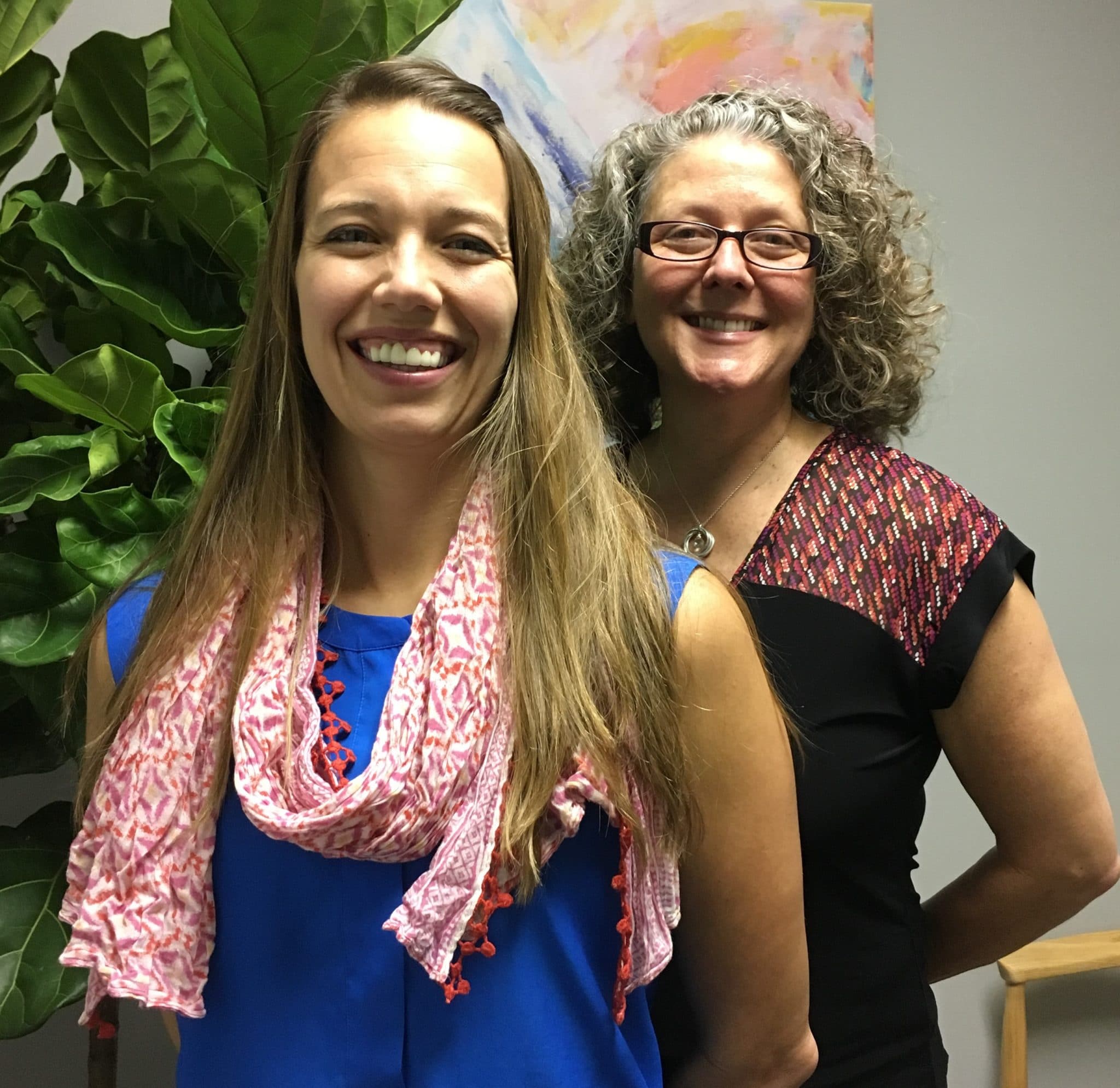 A recent analysis of the economic impact of Brevard College found that the institution created $36.4 million of added economic value to the community. That figure included not only the operations of the college, but the purchasing power and community impact of students, employees and alumni. This is a story that illustrates those numbers – the story of how two Brevard College alumnae followed unique paths that led them to form a partnership that benefits Transylvania County and beyond.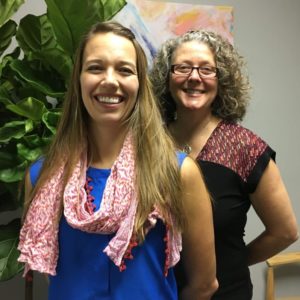 Brevard College provides its students with the tools and appetite to be lifelong learners. The signature experiential model equips students with the skills to evolve and find success on life's unpredictable journey. That was the lesson learned by Brevard College alumnae Dr. Marisa Bryson '02 and Laura Rain Tree '07.  
Dr. Marisa Bryson, a native of Transylvania County and graduate of Brevard High School, graduated from Brevard College in 2002 with a degree in Exercise and Sports Science. She went on to earn her Doctorate in Physical Therapy from Western Carolina University, where she graduated in the top 1% of her class. In the midst of earning her degree, Dr. Marisa Bryson was also raising her two children. Today, she is one of only 4% of all physical therapists nationwide to achieve the designation of Orthopedic Clinical Specialist (OCS).
Rain was also a non-traditional student at the College who found her way to Western North Carolina through a love of nature and adventure. The Knoxville native fell in love with white-water rivers through her work at a rafting outfitter. As a young mother living in Brevard, Rain decided to change careers and enrolled at Brevard College to study science with the intention of teaching. "As a mother, I found the faculty were very understanding of my situation and I was able to include my family on some field trips. It was amazing! Where else could you do that?"
However, after teaching in the classroom Rain continued to evolve in how she saw herself serving the community. Work-life balance was always important to Rain, and her experience as a licensed Physical Therapy Assistant in Western North Carolina for 19 years would offer the chance to make a big impact. She became a Health and Wellness Coach and certified personal trainer.
"I told Marisa that I would drop whatever I was doing and come work with her if she was interested in setting up her own clinic," explained Rain. "Marisa is committed to providing excellent patient care and we share the same high regard for manual therapy and research based treatment techniques. We are both lifelong learners and have our ear to the ground for the most effective ways to help our patients." Those conversations continued and led to the start of Reset PT in Brevard where Marisa and Rain have become an integral part of the community.
Brevard College has always been a significant part of the economic engine of the city of Brevard, in no small part through the education of citizens who are committed to making a difference through both their personal and professional service. The community of Brevard and Brevard College are fortunate to have Marisa Bryson and Laura Rain Tree serving and helping make this a better community.
Brevard College is consistently recognized as one of the best liberal arts colleges. The College's focus on experiential learning, small class sizes, and location the mountains of Western North Carolina near Asheville makes Brevard a top choice college for students around the world.