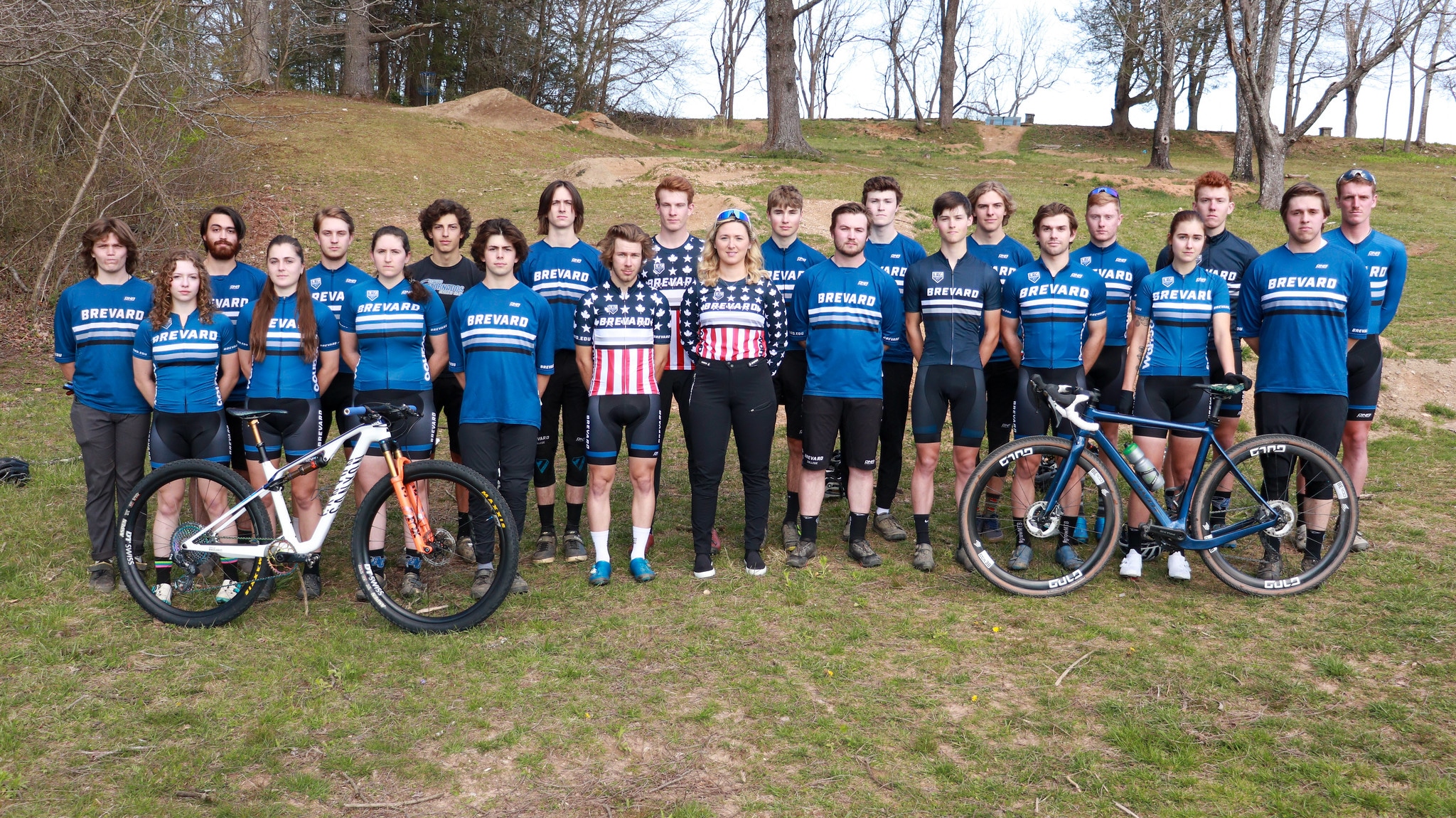 A school-record 17 Brevard College Cycling student-athletes have been named USA Cycling Collegiate Academic All-Stars for the Fall 2021 season.
To achieve Academic All-Star status, student-athletes had to compete in a USA Cycling collegiate event and maintain a 3.5 or higher GPA for that semester. In the Fall 2021 semester, the Tornados competed in several USA Cycling events in the disciplines of Mountain Biking and Cyclocross. Brevard finished third as a team in 2021 at both the USA Cycling Mountain Bike Collegiate National Championships in Durango, Colorado and the Cyclocross National Championships in Wheaton, Illinois
The 17 student-athletes Brevard College who qualified for the USA Cycling Collegiate Academic All-Star program are listed below.
Brevard College – USA Cycling Academic All-Stars (Fall 2021 season)
Madison Altman
Bryant Bole
Jack Brown
Owen Clark
Tyler Clark
Finn Cullen
Paige Edwards
Gunnar Ensign
Philip Ford
Michaela Gray
Erica Leonard
Nina Machnowski
Kyle McDonald
Rachel Pageau
Landon Perlman
Cole Punchard
Matthew Zuniga