Brevard College is a private, liberal arts college located in the mountains of Western North Carolina, near Asheville. The United Methodist college has roots in three regional schools, dating back to 1853, that merged at the current campus location in the town of Brevard in 1933.
Today, Brevard College is recognized for its proven experiential teaching methods and 14 to 1 student/teacher ratio. The 120-acre campus—located in a small, mountain town—offers a safe and comfortable learning environment for 700+ students.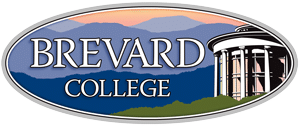 Brevard College is consistently recognized as one of the best liberal arts colleges. The College's focus on experiential learning, small class sizes, and location the mountains of Western North Carolina near Asheville makes Brevard a top choice college for students around the world.
Brevard College, One Brevard College Drive, Brevard, NC 28712 | 1-828-884-8332
This institution is an equal opportunity provider.