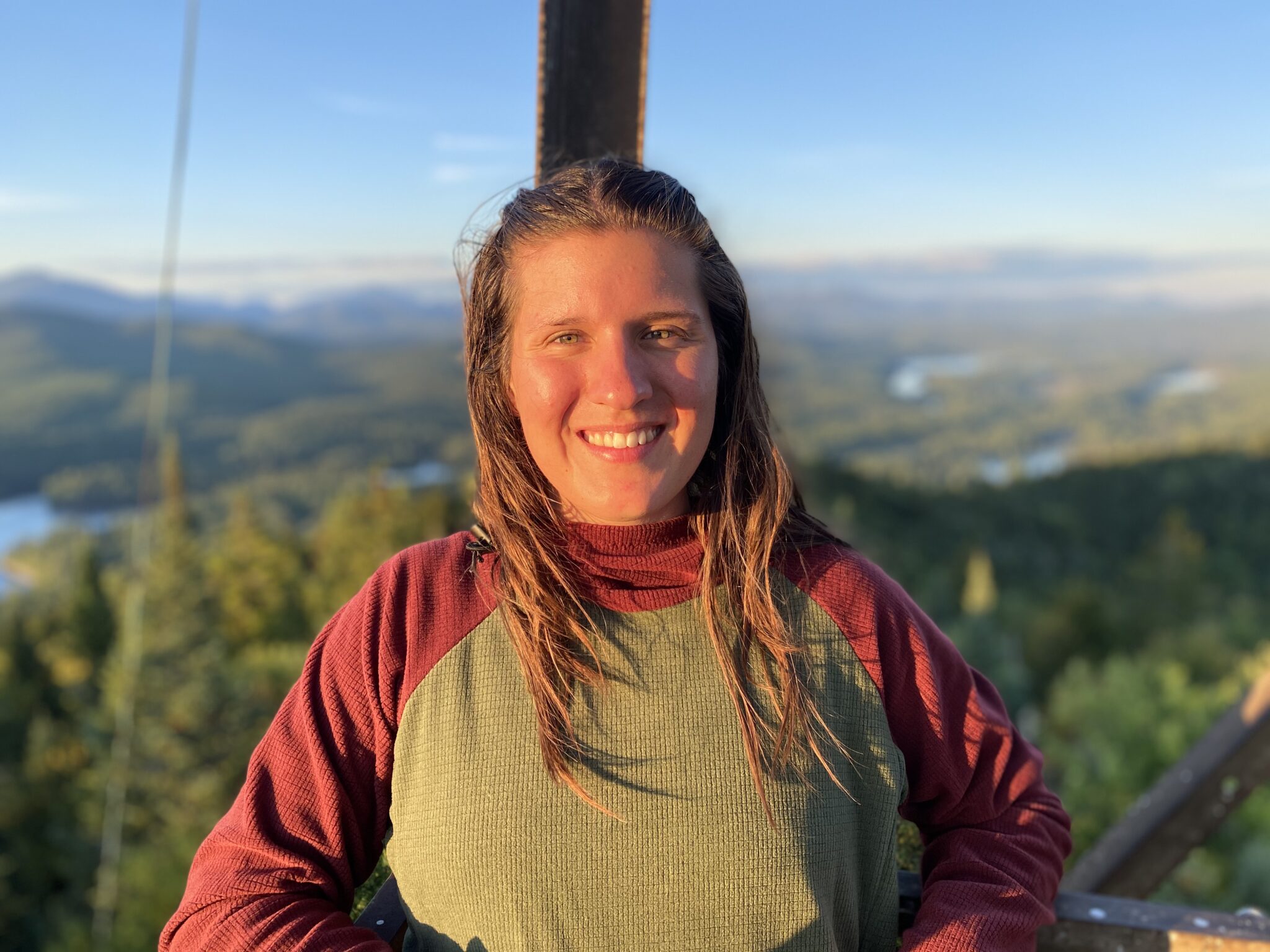 Brevard College is known to attract students who are assets to the Brevard community during
their college careers and after. Alex Perri `17 is no exception and continues to thrive in Brevard's
small but robust community. Perri and her father, Tony, announced this summer that they are
now the proud owners of WorkAbout, a coworking space in Brevard.

Before graduating from BC in 2017, Perri was an English major with a focus in journalism. Perri
also played on the Women's Soccer Team, was a Communications Intern for the institution, and
was an English Tutor for the Experiential Learning Commons in Jones Library. After graduation,
Perri worked in marketing at WeDo Growth Marketing Agency, Brevard College in the
Communications Office, Perri Marketing, Inc., Pisgah Collective, and The Transylvania Times.
When Perri graduated from BC, she and her father started talking about a coworking space in
Brevard. When the opportunity presented itself this summer, the duo had zero hesitations about
starting this adventure together. "While working remotely in my last job, I realized that a
coworking space was in demand in this area. Of course, the coffee shops are great places to
work, but having a space with conference rooms, phone booths, and different work areas is
needed," stated Perri.

WorkAbout Coworking offers all amenities listed above plus complimentary Nespresso coffee,
beverages, and beer to all members. The space is co-habited with UpCountry Brewery, a great
partnership that provides a laid-back atmosphere for all WorkAbout members. Perri is ecstatic
about this new opportunity in her favorite community.

"One of the best things about Brevard College is that it invests you as a student into the local
community. Being a Brevard College graduate gives you credibility when looking for
opportunities in the area or Western North Carolina as a whole. Coming to BC was a leap in faith
that quickly turned into the best decision, given the path it has led me down," stated Perri.