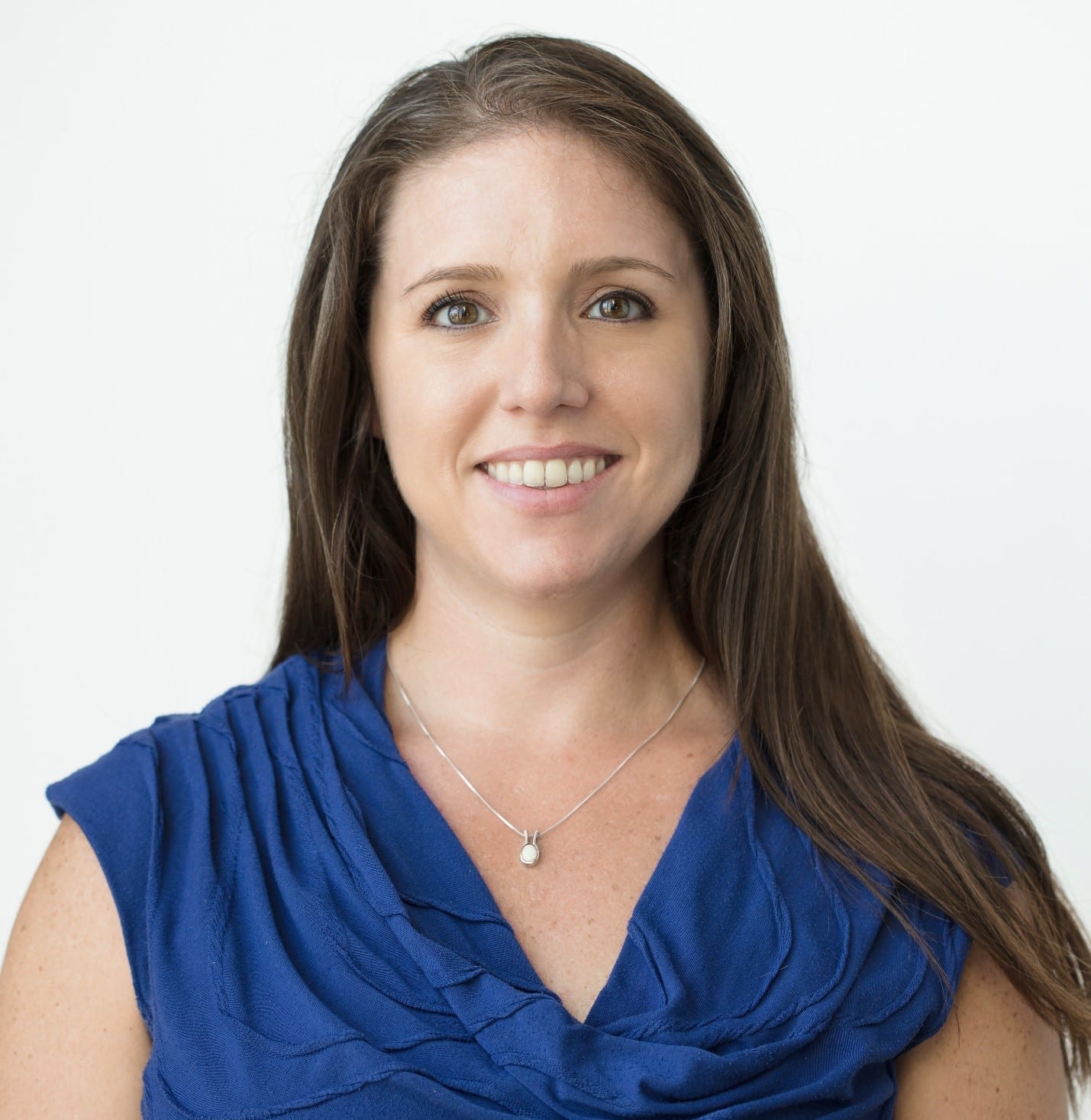 The Brevard College History Program and the Veterans Museum of the Carolinas are pleased to host BC alumna Tony McCourt Kiser for a discussion on her book, Loyal Forces: The American Animals of World War II, on October 20 at 2:00 p.m. in the Ingram Auditorium. Kiser, who works for the World War II Museum in New Orleans, was a history major at the College. "Toni had a passion for history that made her an excellent student," says Dr. Margaret L. Brown, Coordinator of the History Program. "She wrote an outstanding senior project on the iconography of Catherine of Sienna." Brown also recalls that she served as an organized and effective president of Pastimes, the History Club.
After Brevard College, Kiser earned a Masters in Museum Studies in Washington D.C. One summer, she served as an intern at the Biltmore Estate, working with their unique book collection, cataloging and reporting on the condition of rare 19th-century works. She also worked for the Freemasons at their headquarters and official archives in Washington D.C. Working at the World War II Museum in New Orleans has become Kiser's dream job. "At first, I really wanted to work at a historic house like the Biltmore or Allison Deaver. When the U.S. Navy stationed my husband in New Orleans, I applied for museum jobs there," Kiser recounted. "I had an interest in World War II since my grandfather was a marine veteran of Guadacanal." Because of her wealth of internship experience, she got the job.
Toni worked first as a registrar at the World War II Museum, and today she is Assistant Director of Collections and Exhibits. "On the physical side, I am responsible for proper housing, tracking, and prepping for an exhibit, also noting what needs conservation. On the intellectual side, I make sure that donations and purchases meet all legal and ethical standards; proper cataloging and standardized nomenclature; and setting the standards for our cataloging manual and database."
The idea for Loyal Forces came from her work as a curator of exhibits. Her colleague and co-author, Lindsey Barnes, and Kiser convinced the Director to let them put together an exhibit on service animals. Dogs served as mascots for many individual units; horses took part in the last mounted cavalry charge in U.S. Army history, and 36,000 homing pigeons helped deliver messages. The exhibit was a huge hit with visitors, and Louisiana State University Press contacted Barnes and Kiser to turn their project into a book.
Students, alumni, and anyone in the community interested in World War II's history or service animals' important role are invited to attend. "In the frightening and uncharted world of war, servicemen and women could count on the transport given by horses and mules, the protection offered by dogs, the communication delivered by pigeons, and the solace provided by mascots and pets," writes Barnes and Kiser.