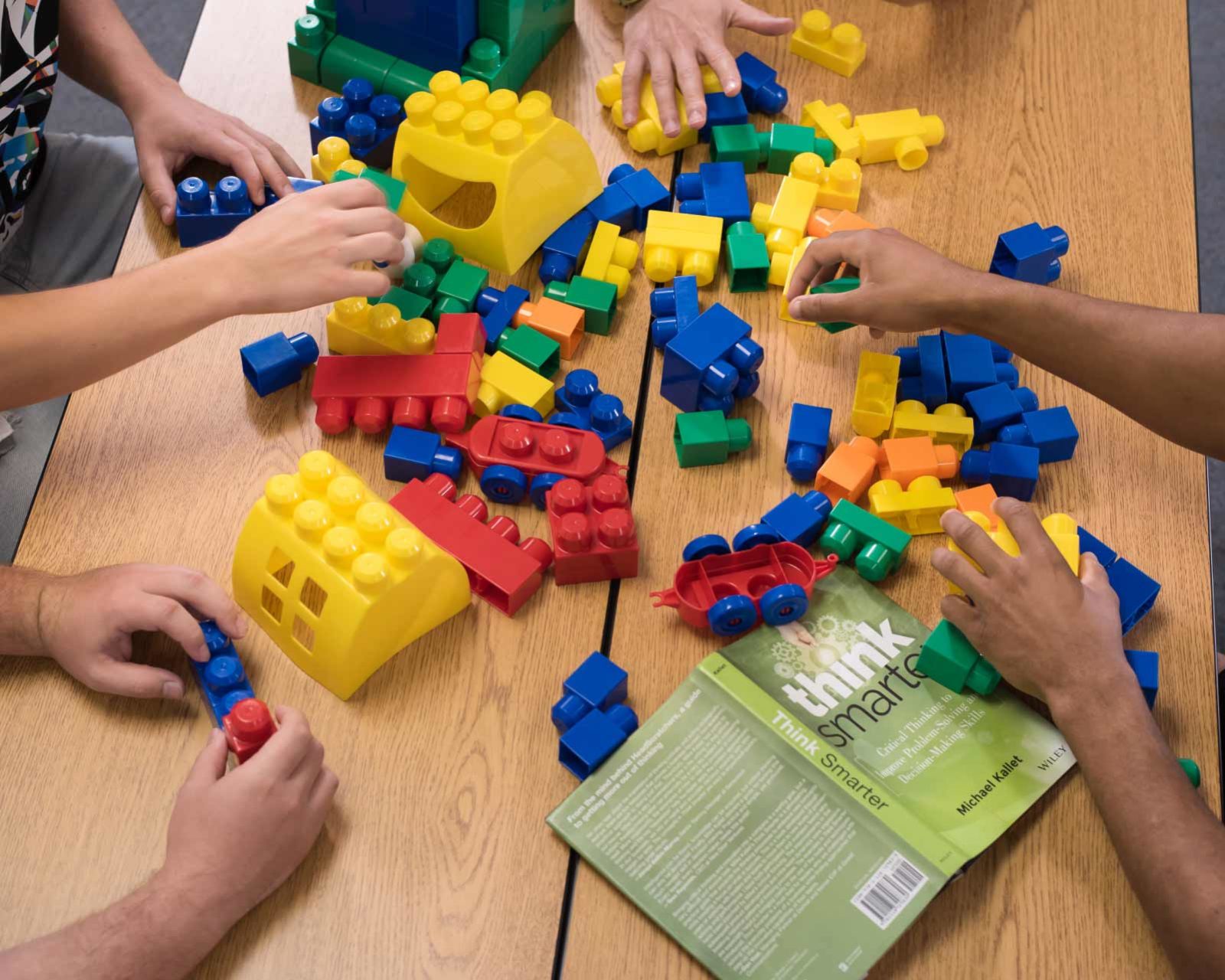 A love of art history – along with a hands-on learning approach found while studying at Brevard College – is leading Wendy Ligon Smith on an educational journey of a lifetime.
The 2004 Brevard College graduate is currently finishing her final year of her doctorate studies in Art History and Visual Studies at the University of Manchester, England, where her dissertation research is focused on 20th century Spanish fashion designer Mariano Fortuny y Madrazo.
"My research is on Fortuny's work in photography, painting, dress design and theater lighting," explains Smith. "Because he worked across so many mediums, my project is inherently more interdisciplinary. This is an approach I learned to appreciate during my time at BC where I was able to see broader themes emerge from the range of courses I took such as painting, photography, English literature, wilderness leadership, and political communications among other classes."
Smith's research has taken her from the University of Manchester to archives in London, England and Venice, Italy. Fortuny himself lived in Venice despite traveling Europe as part of his work. Smith also conducted research at the Palazzo Fortuny, Fortuny's home in Venice that has since been converted into an art museum.
Smith credits Brevard College with giving her formative experiences for her current academic career. "What I have come to value as the greatest asset from attending Brevard was that I had so many excellent professors who encouraged me to think independently and critically," Smith shared.  "I felt encouraged to pursue my interests and make connections between my different areas of study."
"Professor Anne Chapin taught me to look at and interpret works of art in their historical contexts. The stories around the objects changed the way I looked at them," she said. "Professor Jo Pumphrey set aside time to have philosophical discussions about artwork with painters during their senior year. Over breakfast we would discuss the various approaches to art criticism and philosophy of art, from Plato to Kant. In my research on Mariano Fortuny's photography and darkroom practices, I draw upon my own time in the darkrooms at BC. Professor Bill Byers' teachings have helped me utilize photography to document my work."
In addition to her studies, Smith has given lectures at the Courtauld Institute and Oxford University in England as well as the Renaissance Society of America. She has also taught several undergraduate courses pertaining to the history of art interpretation, museum display and collecting, and Michael Proust and visual art.  Smith has helped coordinate museum events in the Manchester Art Gallery and convened an international, interdisciplinary academic conference on the study of fashion, Roland Barthes, and Walter Benjamin at the University of Manchester.
Smith, who is currently applying for post-doctoral research fellowships in England and the United States, plans to teach at a collegiate level and continue to research and write about the intersection of art, dress, photography and literature between 1865 and 1965. In December, she will deliver a lecture, and a showing of a film she produced on Fortuny and 19th century composer Richard Wagner at the Bayreuth Festival in Bayrueth, Germany.
By Patrick Veilleux
Patrick Veilleux is a senior majoring in English and History with an emphasis in Communications.  Patrick is the past editor-in-chief of The Clarion student newspaper, and is interning in Brevard College's Communications Department this semester.