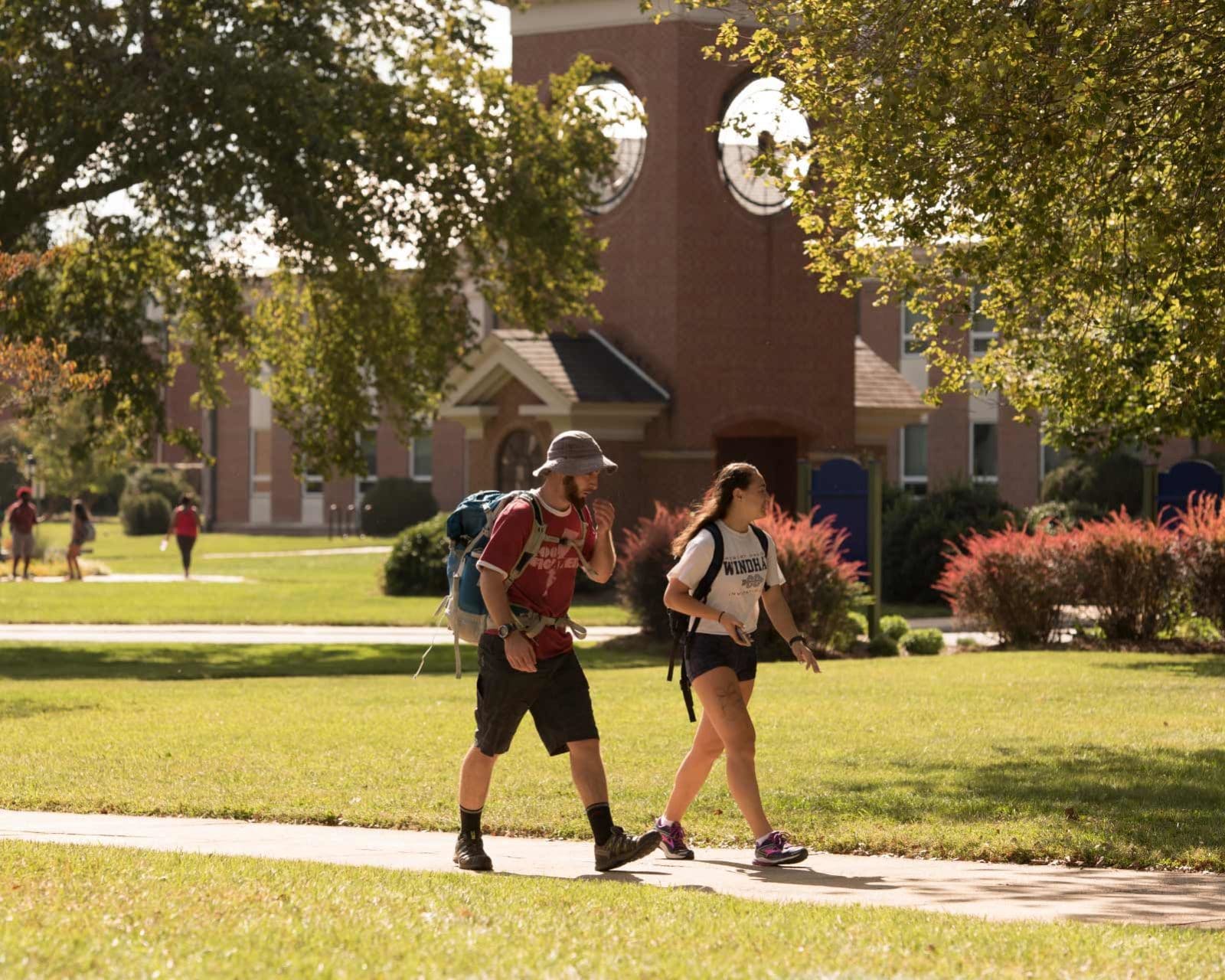 Brevard College's English Department Visiting Writers' Series will present a reading by young adult book author Megan Shepherd at 7:30 p.m. on Tuesday, Nov. 19.
The reading, which is free and open to the public, will be held in the Reserve Dining Room of the College's Myer's Dining Hall.
Shepherd, author of The Madman's Daughter trilogy and the forthcoming The Cage trilogy will speak about her work and her road to publication. A longtime fan of children's literature, she first took an interest in writing as a Peace Corps volunteer in Senegal, West Africa, where she collected oral folktales and compiled them into an illustrated book for use in local schools. Her time in Senegal – as well as abroad in Costa Rica, Spain, Scotland, Luxembourg, and Switzerland – heavily influence her writing.
Her first novel, The Madman's Daughter, is based on H.G. Wells's The Island of Dr. Moreau and told from the point of view of the mad doctor's 16-year-old daughter. School Library Journal describes it as a "dark novel [that] blends the basic premise of the original with new insights, characters, and terror."
The book has received numerous accolades from the American Booksellers and recently had its film rights optioned by Paramount Pictures, with Fake Empire producing. Shepherd's sequel, Her Dark Curiosity, is due out in January.
For more information, contact Brevard College Associate Professor of English Jubal Tiner at 828.577.8324 or tinerjj@brevard.edu.