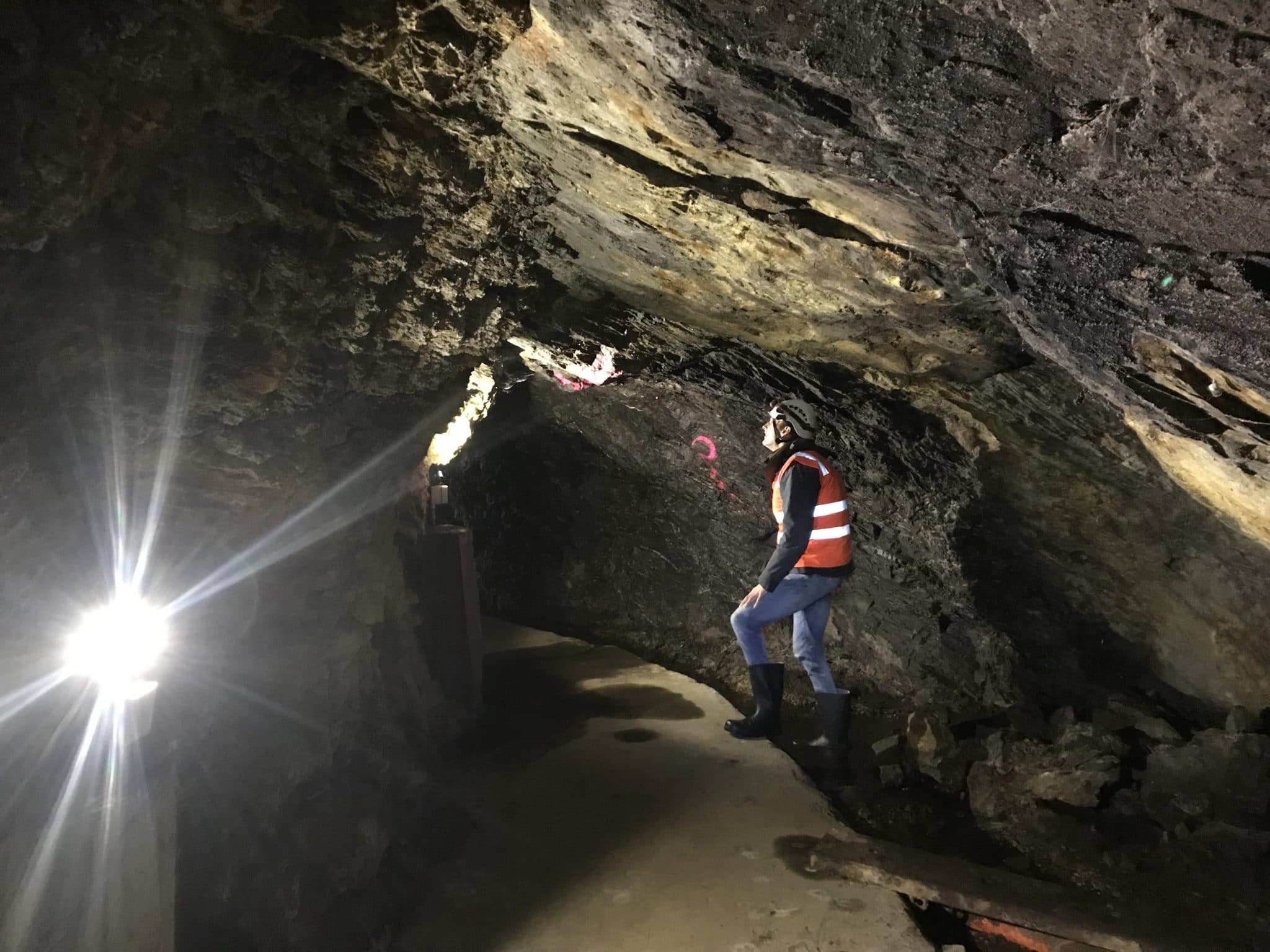 Alumnus Nick Jowsey `15 grew up in Auckland, New Zealand and came to Brevard to join the BC Tornados cycling team. During his senior year, he landed a professional cycling contract and graduated Summa Cum Laude with a Bachelor of Arts in Natural Science and Interdisciplinary Studies, Geology/ Earth Science. Nick went on to earn a Master's Degree in Public Policy from the University of Auckland and a second Master's in Engineering Geology from the University of Canterbury in Christchurch. He works as a Hydrogeologist studying groundwater at Williamson Water & Land Advisory in Auckland and in his spare time is learning to spearfish. In his spare time, he also enjoys rock climbing, surfing, kayaking and riding his bike.
After graduating from Brevard College, Alumnus, NC State Secretary of Health and Human Services, Kody Kinsley `07, was a guest speaker in one of his classes and talked about public policy. Kinsley's talk sparked a fondness for public policy and Nick decided to continue his education in that field. His first job after graduate school was as Environmental Advisor for a construction company where he was eventually promoted to Environmental Coordinator. Through these experiences, he realized he liked site work and being outside. With his science background, he wanted to experience another profession that would allow him to be outside more. This led him to the University of Canterbury where he received his Professional Master of Engineering Geology degree and he's been working as a hydrogeologist since. He said, "The best thing about my job is the field work and my favorite project so far was traveling to the remote Great Barrier Island to install a piezometer."
During his time at Brevard College, Nick took memorable courses from Associate Professor of Political Communications, Dr. Ralph Hamlett and Professor of Philosophy and Religious Studies, Dr. Mary Louise Bringle. Nick was influenced by the experiential learning opportunities he had at Brevard and in particular a field trip with Professor of Ecology, Dr. Rober Cabin and Geology Professor Emeritus, Dr. James Reynolds where he learned first hand about geology.
Nick said, "I liked every class I took at Brevard College. I enjoyed the small class sizes and meeting all the caring people."
As a cyclist, Nick misses having the National Parks nearby, his host family, and the beautiful autumn leaves. His favorite memories of his time at Brevard are of competing as cyclist where the team finished as runner up at the 2015 USA Cycling Collegiate Road Nationals and Nick earned fourth position in the men's individual omnium and finished second in the 73.5 mile criterium. Jowsey said, "My favorite moments were when we had a good result after a race. We always had such a great team so it was always a good feeling."
Nick's advice to current Brevard College students or recent graduates is "Give it a crack," a New Zealand phrase which means to try everything in order to broaden your interests. He said, "Follow your bliss, always put your hand up for new opportunities, and don't be scared to change paths – enjoy the process."