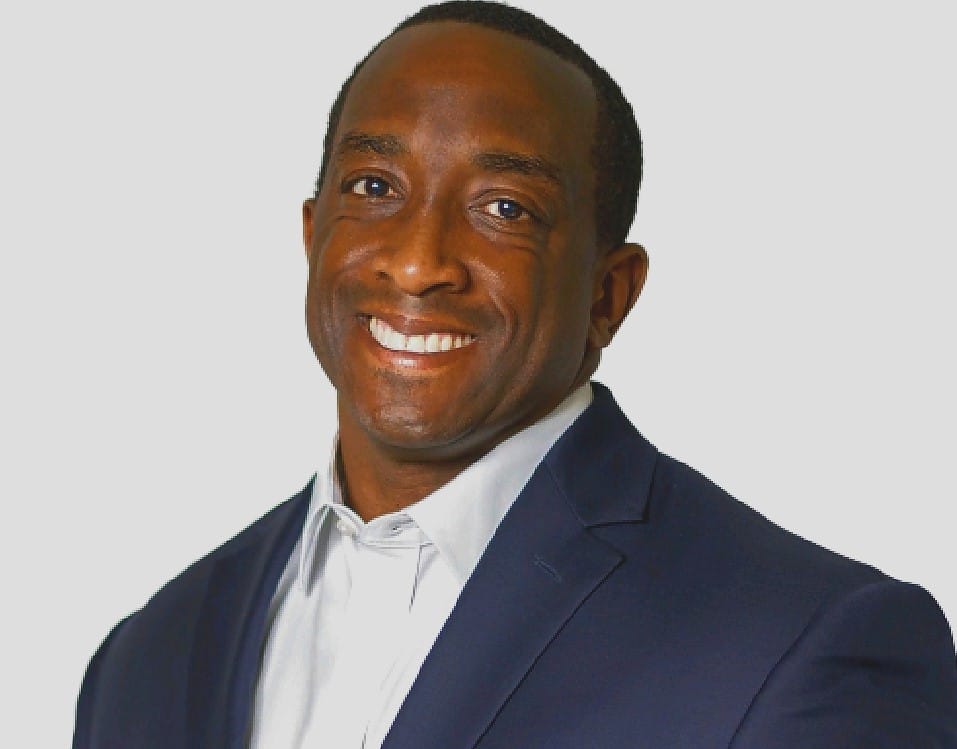 Raised in Newark, New Jersey, Dr. Shaun Ward moved south to pursue new opportunities and eventually attended Brevard College in 1997. During his time as a student, Ward became a mentee of Stan Jacobson, the current Director of Safety, Security, and Risk Management at the college. Through Stan's guidance and mentorship, Shaun completed an internship in campus security while earning his Bachelor of Arts in Integrated Studies – Criminal Justice and Computer Information Systems with a minor in Pre-Law.
As a Brevard College student, some of Dr. Ward's favorite memories include dances held outside the campus Mail Room and in the barn. "BC really opened me up to different circumstances due to the diverse student body," Dr. Ward said. "The diverse environment helped me gain a broader perspective on people and places."
After graduating in 2001, Ward began his career in Law Enforcement in Asheville as a Police Officer. He quickly became a SWAT Team Member and continued to excel, advancing to SWAT Assistant Team Leader, and eventually Sergeant for the Patrol Division. From there, Shaun decided to move to Charlotte for a new experience and joined the Charlotte- Mecklenburg Police Department where he currently serves in several supervisory positions, including the department's Police Training Officer program.
In 2006, Shaun went back to school and received his Master in Business Administration from the University of Phoenix. Shortly after completing his MBA, he went back to the University of Phoenix for his Doctorate in Organizational Leadership. His research focused on exploring the lived experiences and perceptions of law enforcement supervisors and how their leadership behaviors affected their subordinates' motivation. His dissertation was titled Leadership and Motivation of Law Enforcement Supervisors: A Phenomenological Study and his doctoral research directly informs his practice in Law Enforcement.
Dr. Ward also serves as Subject Matter Expert for the Collaborative Reform Initiative Technical Assistance Center in the U.S. Department of Justice, a Guest Instructor at the FBI National Academy, a LEADS Scholar (Law Enforcement Advancing Data and Science) at the National Institute of Justice, and a Policing Fellow at the National Policing Institute. His involvement in these organizations propels programs to new levels by advancing policing through innovation and scientific research. He is an author of numerous academic and industry articles and has spoken at national and international conferences, educational institutions and research symposiums.
In addition to his other duties, Shaun founded SLW Group LLC, a problem solving company that blends research and a people-centered approach to improve the overall effectiveness and efficiency of organizations.
As a Brevard College alumnus, Dr. Ward has this advice for current students or recent graduates: "Constantly reinvent yourself! Seek other opportunities whenever you can and expand your interest. If you are willing to remain open you can conquer anything you want."