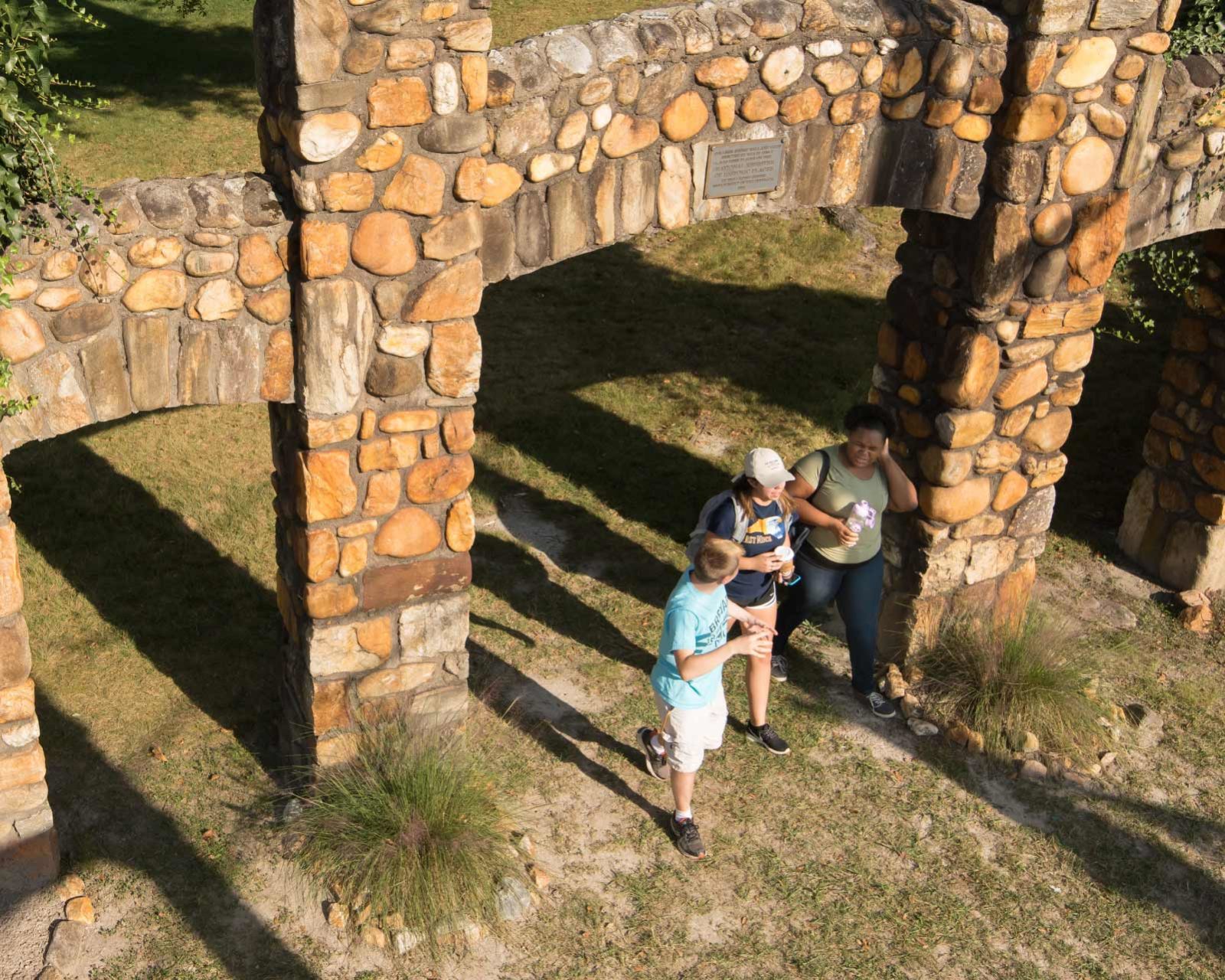 The Transylvania County Library Foundation in partnership with Brevard College will welcome American Political Economist Robert Reich as its 7th Annual J.R. McDowell Speaker on Thursday, September 18.
Reich's presentation will be held at the College's Porter Center for Performing Arts.
Currently the Chancellor's Professor of Public Policy at the University of California at Berkeley, Reich has served in three national administrations, most recently as Secretary of Labor under President Bill Clinton. In 2008, TIME magazine named Reich one of the 10 most successful cabinet secretaries of the past century. He is the author of 14 books including The Work of Nations and the best sellers Locked in the Cabinet and The Future of Success. His book, Supercapitalism, published in 2007, warned of the perils of an under-regulated and over-leveraged financial system. In his 2010 best seller, Aftershock: The Next Economy and America's Future, Reich looks at the economy, where it is heading and what to expect over the next decade. Reich has a nationally-syndicated column and writes frequently for The Wall Street Journal, The New York Times and The Financial Times. He is a contributor to CNBC, and a frequent panelist on ABC's This Week as well as other television programs.
The presentation entitled, "Inequality for All: Bi-Partisan Solutions for America's Economic Future", will begin at 6:30 p.m. General admission tickets for the event are $20 and are available at the Transylvania County Library. For more information, contact the Transylvania County Library at 828.884.3151.