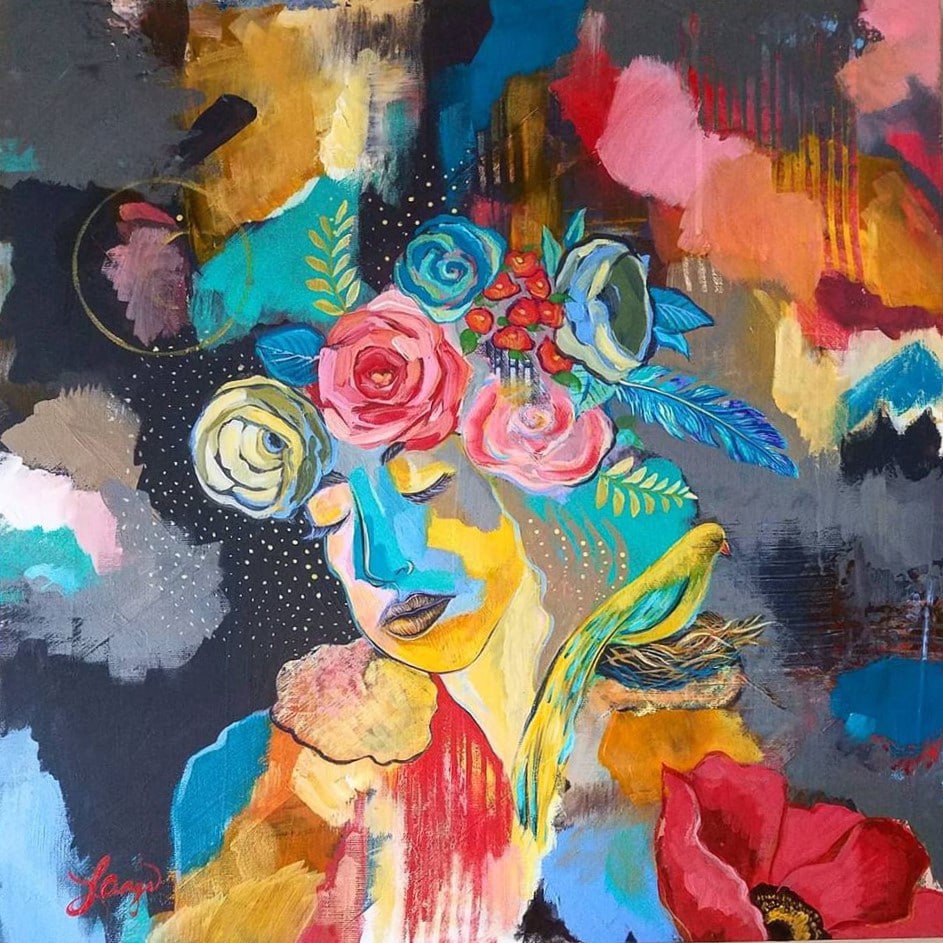 21 Brevard College Alumni will showcase their two and three dimensional media in the Spiers Gallery in the Sims Art Center from Oct. 5 through Nov. 2 from 8-5 PM weekdays.
An opening reception with the artists will be held Friday, Oct. 5, from 5:30 p.m. to 7 p.m. This event is free and open to the public. Refreshments will be served.
Spiers Gallery is a contemporary 1,500 square foot gallery located within the Sims Art Center on the Brevard College campus. Exhibitions in Spiers Gallery are ongoing throughout the year and include shows by Brevard College students and faculty members as well as visiting artists from Western North Carolina and around the country.
For more information about this exhibition, contact Diane Pomphrey at 828-884-8188.
Brevard College is consistently recognized as a top liberal arts college. The College's focus on experiential learning and the campus'  location in the mountains of Western North Carolina makes it a top choice college for students around the world.