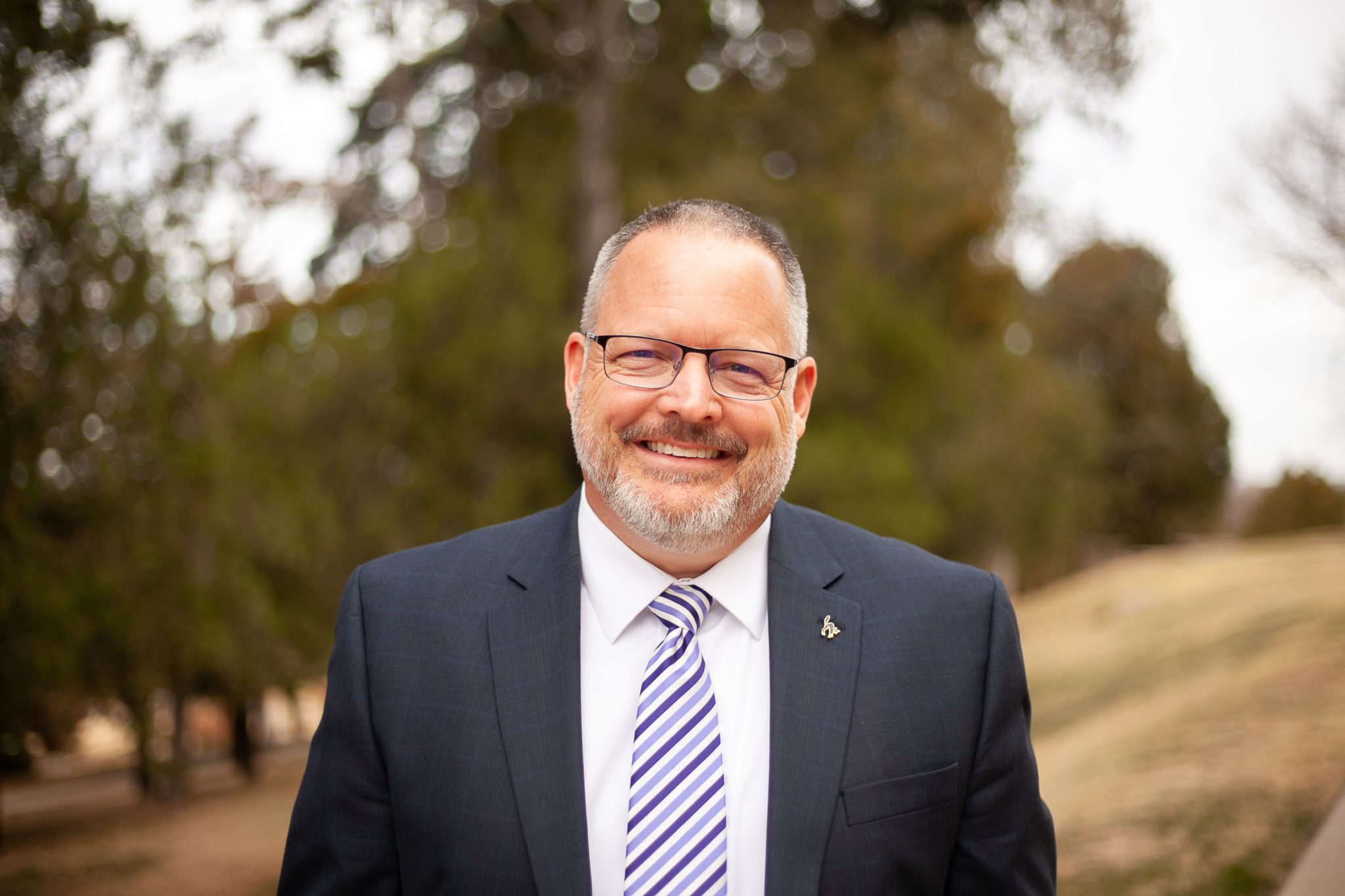 After a thorough nationwide search, Brevard College is pleased to announce the appointment of Pat Wagner as vice president for alumni affairs and development at Brevard College.
Pat completed his bachelor's degree in economics at Lawrence University in Appleton, Wisconsin, and will earn his master's degree in leadership this spring. His work in the field of advancement and fundraising spans more than 20 years and follows a successful career in corporate management. Pat has served at St. Norbert College, Gardner-Webb University, and Illinois College before his current position at Southwestern College.
"I am confident about our future in alumni affairs and development, given the great team we have and all the good work we have done over the past number of years. Our alumni and development efforts are in good hands, and I remain confident about the upcoming campaign," said Bradley Andrews, president of Brevard College.
Among the pool of candidates who applied for the position, Pat stood out as an engaging, experienced, and talented leader. His track record of success includes growing annual giving and leading capital campaigns. This, along with his experience serving at the vice-presidential level for the past seven years, perfectly prepares him for the opportunities here at Brevard College.
President Andrews continued, "I know firsthand how successful he is at leading development efforts in higher education, including coordinating a number of campaigns. He inspires the staff he works with, creates efficient and effective operations, and develops strong and lasting relationships with donors. Pat is the best fundraising professional I have worked within my career," said Bradley Andrews, President of Brevard College.
Pat and his wife Patty have three sons, ages 21, 23, and 25. They also have family in Greenville, SC, and are familiar with North Carolina from their time in Shelby. Their fit with Brevard College has been evident from the beginning.
Brevard College is looking forward to the leadership and service he will provide at Brevard for many years to come. Pat will assume office on April 25.