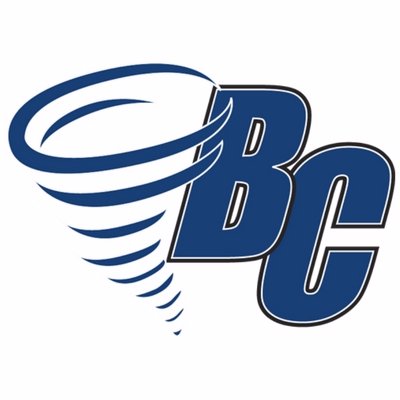 Beginning this Sunday January 27, Brevard College would like to invite federal workers and their families to enjoy Sunday brunch at Brevard College's Myers Dining Hall between 10:30 a.m. – 1 p.m., free of charge until the shutdown is resolved.
"Learn in Order to Serve," inscribed on the official Brevard College seal, is more than a tagline. It's a living value that operates inside and outside the campus partnering with countless
non-profits, local, state, and federal governments.
The college motto, coupled with Brevard's commitment to serve the local community, has resulted in a small token of appreciation for workers and families impacted by the government shutdown.
Myers Dining Hall is not your traditional on-campus cafeteria. The quality of the food receives rave reviews from students, faculty, staff, and community members. The food service director received the Staff of the Year award in 2016.
"Brevard College is at the geographic center of Brevard. We want the community to know that we're here to help," said Rev. Dr. David Joyce, President of Brevard College
*Must present government ID card
Brevard College is consistently recognized as one of the best liberal arts colleges. The College's focus on experiential learning, small class sizes, and location the mountains of Western North Carolina near Asheville make Brevard a top choice college for students around the world.