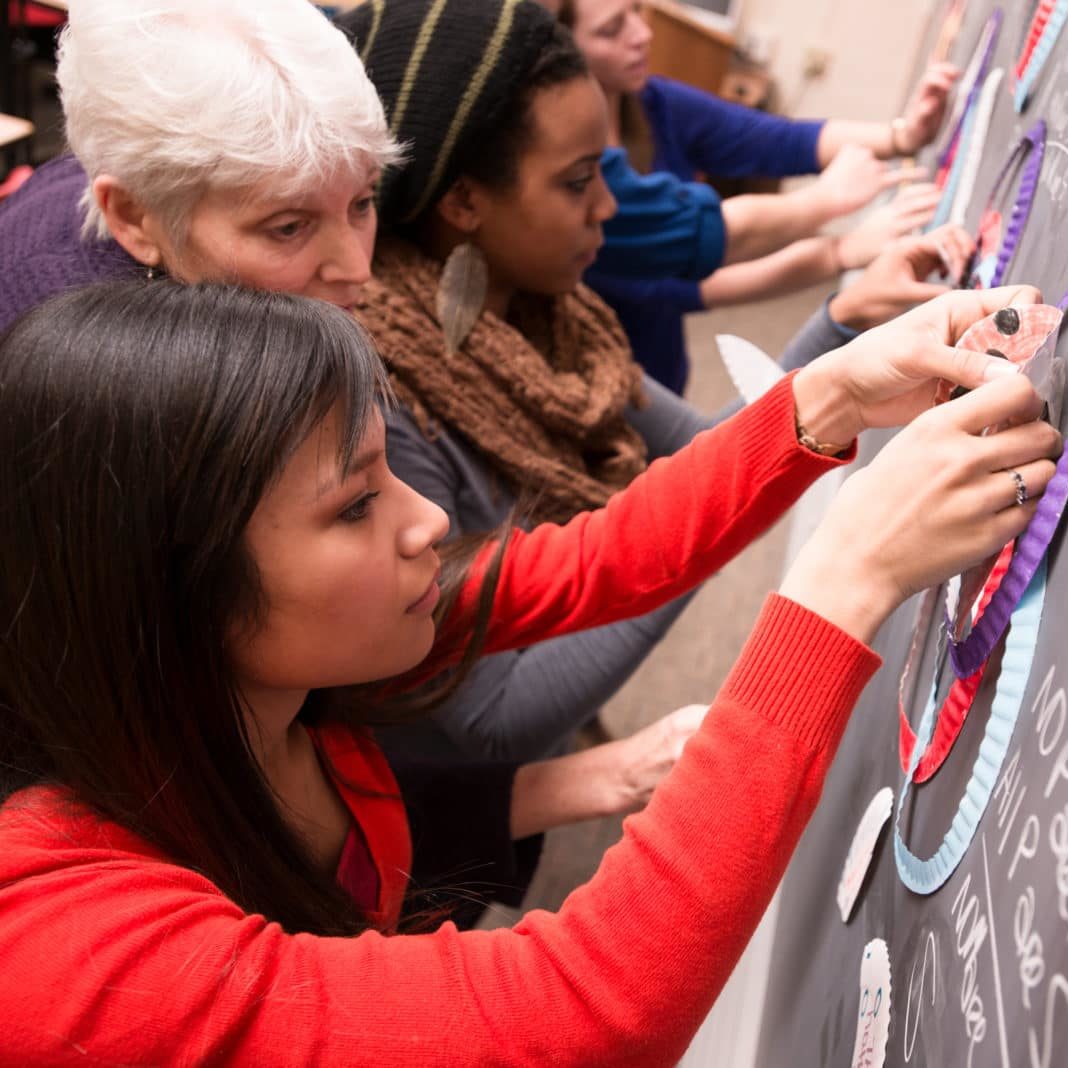 The U.S. News and World Report ranked Brevard College No. 2 for Best Undergraduate Teaching among Regional Colleges South. The ranking, determined by a peer assessment survey, asked college presidents, provosts and admissions deans to nominate schools with strengths in undergraduate teaching.

According to U.S. News and World Report, "The rankings for Best Undergraduate Teaching focus on schools where faculty and administrators are committed to teaching undergraduate students in a high-quality manner."

The teacher-student relationship holds a significant place in the undergraduate academic experience. Brevard College focuses on experiential learning, which builds strong relationships among students and their teachers.

"This ranking is just confirmation of the outstanding experiential education that we offer our students here at Brevard College," says Dr. Scott Sheffield, Vice President for Academic Affairs and Dean of Faculty. "Our faculty are second to none when it comes to undergraduate teaching using the experiential model."