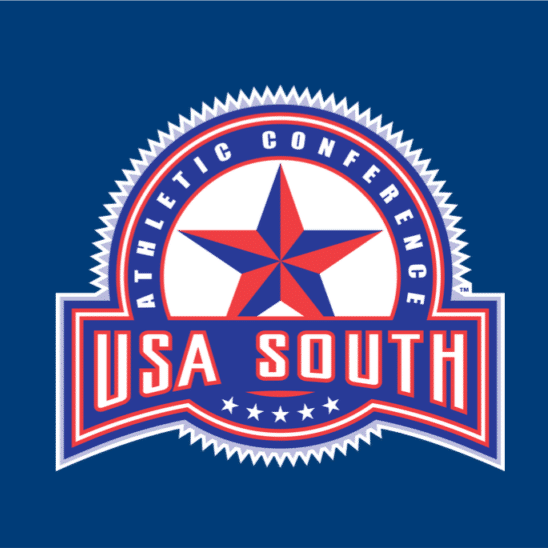 The Brevard College Tornados Men's Soccer team was selected fourth USA South West Division in the conference's annual men's soccer preseason polls released on Wednesday, August 21st, 2019.
The Tornados, who will be entering into their final season of NCAA DIII reclassification, will be eligible to compete for a regular-season championship this upcoming season along with individual regular season and postseason honors.
The Men's Soccer team will enter the 2019 campaign with numerous reasons for optimism about the possibility of competing for a conference crown. First-year Head Coach Helio D'Anna brings 20-plus years of winning pedigree at the NCAA level to the Brevard College Men's Soccer program. D'Anna's 16-year run as the Head Men's Soccer Coach at Lincoln Memorial University led to numerous winning seasons, NCAA DII tournament berths, and a National Semifinal and Championship appearance.
Rounding out the Tornado coaching staff is Juan Mascaro Jr., who was elevated to the position of Associate Head Coach in the summer, as well as first-year Volunteer Assistant Coach Bryan Lewis.
Brevard College Men's Soccer worked hard all summer long to bring in one of the most impressive and largest recruiting classes in program NCAA-era history. The Tornados boast a total of 15 newcomers on their varsity squad, in addition to 16 newcomers who play on the Tornado reserve squad.
The Tornados return most of their key contributors as well from the 2018 campaign. Senior goalkeeper Patrick Hall racked up 132 saves, which ranked second all-time in BC NCAA-era history for single-season saves. Hall's 156 career saves rank third in BC NCAA-era history.
Brevard College returns both of its leading goal scorers from last season, as Matheus Masukawa and Alex Tenjhay both scored four goals in the 2018 campaign.
The Brevard College Women's Soccer team was selected fifth in the West Division in the annual USA South Conference Women's Soccer preseason poll released Wednesday afternoon.
Following back-to-back winning seasons and a record-breaking 2018 campaign that saw the BC Women's Soccer program reach new heights, the Tornados will look to lean on a mix of veteran returners and newcomers in the 2019 season.
Brevard College's 2019 squad features two seniors, Audrey Cardwell and Erica Zufferey, along with three returning juniors from last year's team: Rebecca Rojas, Sallie Riggan, and Hannah Weatherall. The goalie tandem of Rojas and Weatherall anchored the 2018 Tornado defense, as the two were selected as USA South Defensive Players of the Week last season.
Sophomore midfielder Abbie Petrosky will look to lead the midfield during the 2019 season. Petrosky finished 2018 with a goal to go with three assists, which was tied for third on the team.
The Tornados will be led by fourth-year Women's Soccer Head Coach Juan Mascaro. He will be assisted this season by first-year Assistant Coach Chelsea Shaughnessy, who brings nearly 10 years of head and assistant coaching experience to Brevard. In addition, Mascaro recently added the program's all-time NCAA-era leading goal scorer Ashley Hughes as an Assistant Coach for the 2019 season.
To follow the latest news and updates surrounding Brevard College Athletics, follow the Tornados on Twitter and Instagram @bctornados, subscribe to 'Brevard College Tornados" on YouTube, follow 'Brevard College Tornados' on SoundCloud, or like Brevard College Athletics on Facebook.
Brevard College is consistently recognized as one of the best liberal arts colleges. The College's focus on experiential learning, small class sizes, and location the mountains of Western North Carolina near Asheville makes Brevard a top choice college for students around the world.