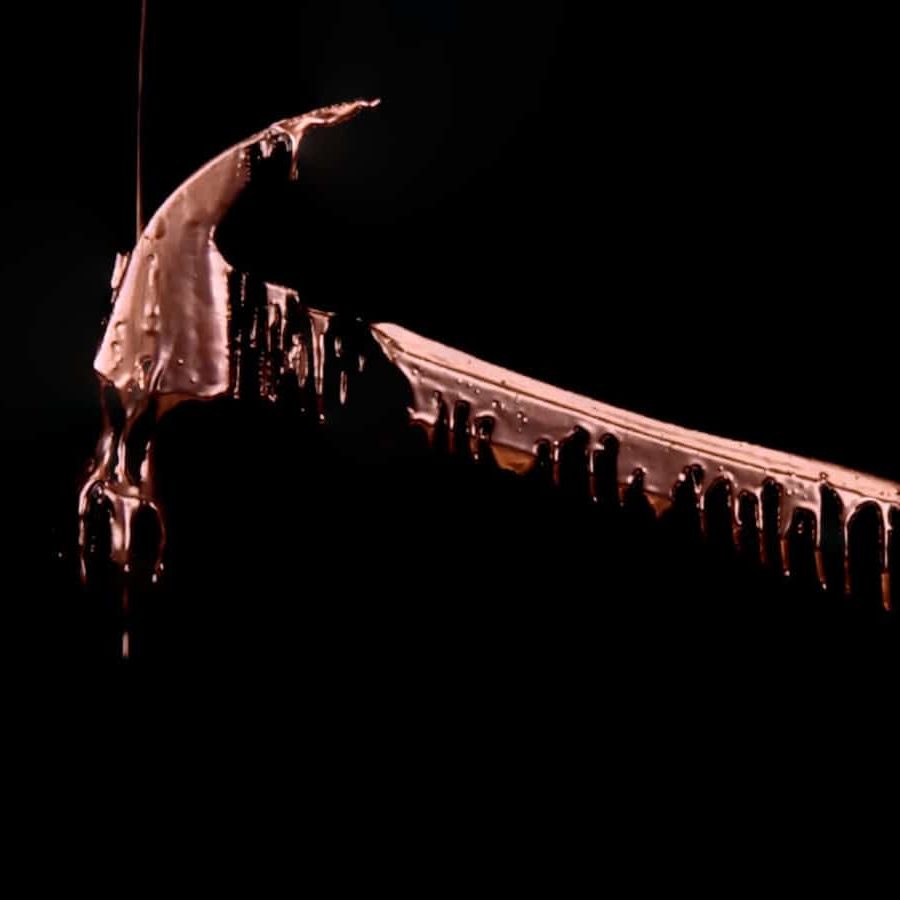 Brevard College Fine Arts Division launches their Fall calendar with "Southern Class," an exhibition of sculpture by Travis Donovan.
Donovan's sculptural works draw from a range of techniques, including traditional casting to studies in kinetics and new media. "Southern Class" investigates tropes and stereotypes associated with economic class distinctions and masculinity typically encountered as a male growing up in the southern Appalachian Mountains.
Juxtaposing criticism and pride, Donovan utilizes humor and an acerbic look at materials, objects, and actions to challenge notions of social standards and to complicate and generate new discussions around gender, status, and identity.
"I have always admired how southern storytellers explore these unnoticed interactions allowing exaggeration and metaphor to further blur the boundaries of authenticity," said Donovan. "My current work utilizes this storytelling tradition of embellishment by investigating unexpected presentations of materials and objects that I have encountered growing up in the south, in hopes of coaxing new poetic connections from an established canon and reality."
Donovan is a North Carolina interdisciplinary artist and Assistant Professor of Sculpture at Appalachian State University. He has exhibited both nationally and internationally and has work in the permanent collection at the Yingge Ceramics Museum in New Tapei City, Taiwan.
Brevard College Art Department will host an opening reception for Donovan on Friday, September 6th at 5:30 p.m. in the Spiers Gallery in the Sims Art Center. The events is free and open to the public.
Gallery hours for the show are 8 a.m. until 5 p.m. weekdays through September 27, 2019. Spiers Gallery is a contemporary 1,500 square foot gallery located within the Sims Art Center on the Brevard College campus. Exhibitions in Spiers Gallery are ongoing throughout the academic year and include shows by nationally recognized visiting artists, Brevard College students, and faculty members.
For more information about this exhibition, contact Diane Pomphrey at 828-884-8188.
Brevard College is consistently recognized as one of the best liberal arts colleges. The College's focus on experiential learning, small class sizes, and location the mountains of Western North Carolina near Asheville makes Brevard a top choice college for students around the world.