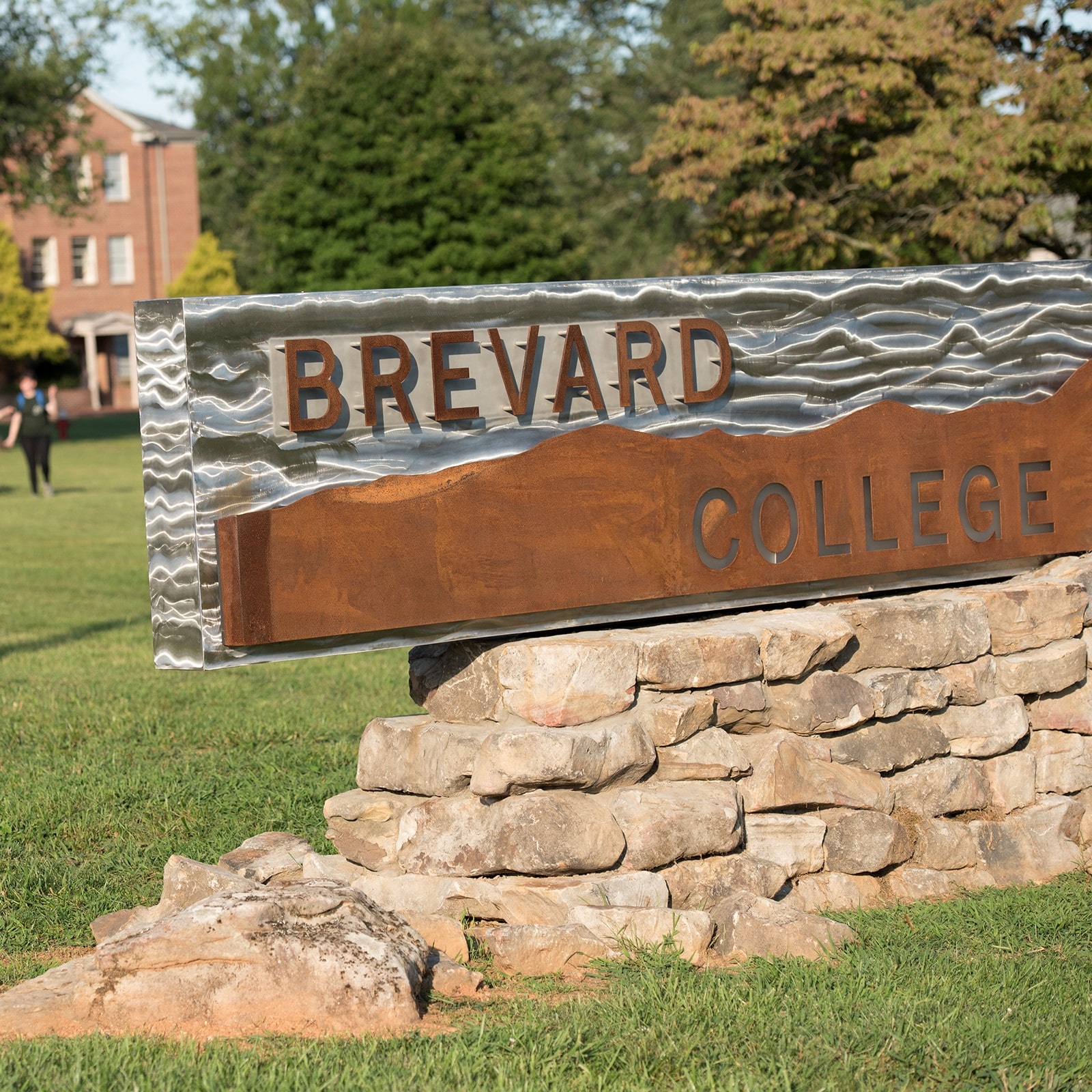 Brevard College enrolled a record number of 767 students for the Fall 2020 semester, according to college officials.
For the third straight year, the Fall semester's enrollment is the largest since Brevard College became a four-year institution in 1996. This year's 767 students eclipses the previous enrollment record of 751 students set in the Fall of 2019.
"We are extremely proud of setting another enrollment record, despite the many challenges of 2020," said Dr. David C. Joyce, President of Brevard College. "The enrollment numbers suggest that students and their families continue to value the benefit of the kind of experiential, liberal arts education that Brevard College provides."
Brevard College has undergone recent changes in the last several years including a refocusing of the college's mission of experiential teaching and student success. The overall retention rate has increased 2%. The increase in retention rates has also contributed to record student enrollments.
Even though a pandemic has affected the nation and world, Brevard College prepared for the large influx of students with a comprehensive set of COVID-19 protocols to keep the campus safe.  To enhance the student experience, significant projects  were completed on campus, including extensive renovations in the residence halls, the new improved Wilderness Leadership and Experiential Education space, a new Athletics Field House, an expansion of Ives-Lemel Family field to accommodate several sports including football, and the beautification of campus grounds. 
A Half-Tuition Scholarship, offered to students from North Carolina, also contributed to the increase in student enrollments.
"The college understands that affordability and costs continue to be a major concern for students and their families," said Dr. R. Chad Holt, Vice President of Admissions and Financial Aid.. "We are committed to making Brevard College affordable for students who desire the type of experiential education that only Brevard College can provide."