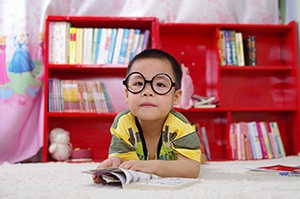 From the Transylvania Times
Brevard College Children's Literature students Jamie Ellisor, Shaina Fraize, Kayla Leed, Josh Levi, Amy Taylor, Susan Thrower and Lauren Ward recently published a new children's book, "Buzz In: Meet Honey Buzzette."
The book first introduces the reader to a female worker bee, "Honey Buzzette" who takes them on a yearlong journey into a beehive. She explains the work done by the queen, drones and worker bees during each season. "Honey" also describes the work of beekeepers in caring for bees, keeping the hive safe and harvesting honey.
Readers will learn about the dangers to the bee population, and discover what's causing hive collapse. The book offers simple ways everyone can help. Finally, readers will learn unusual facts about this amazing species.
In addition to college students, local beekeepers, Marvin and Sheila Holland, assisted with the writing and photography. Fourth and fifth grade students from Rise & Shine After School program contributed artwork and "cool facts."
The book is available for sale at Bee Cool Bee Supplies on Capps Road, across from Turkey Creek Baptist Church. College students will be on hand for a book signing on Saturday, April 16, from 1:30-4:30 p.m.