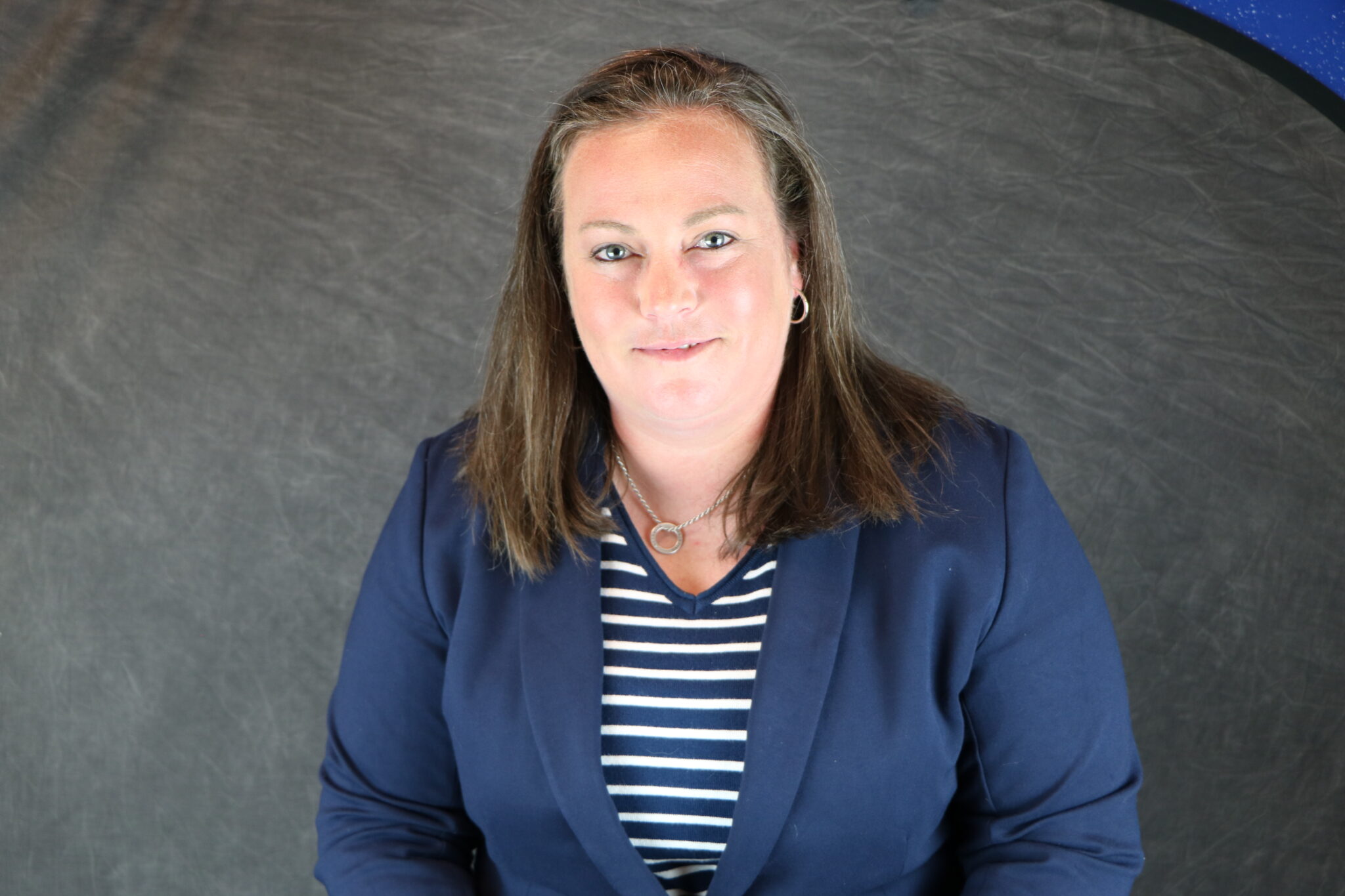 Briana Clark has been named Director of Compliance & Academic Services at Brevard College, announced Director of Athletics Myranda Nash. Clark, a 2007 alumna of Brevard College and former Assistant Women's Basketball Coach for the Tornados, returns to BC where she will start in her new role immediately.
"We are delighted to welcome back Briana Clark to her alma mater in this new role," said Nash. "With a wealth of experience from her coaching background and her passion for Brevard College, Briana is an excellent fit for our Athletic Department."
Clark arrives to Brevard from Mars Hill University where she served as Women's Basketball Coach from 2019 through this past season. She began her career in athletics at Brevard College in 2007.
"I am humbled and honored to be back and a part of Brevard College athletics, this time taking on a different role," said Clark. "I would like to thank Director of Athletics Myranda Nash, the administration, faculty, staff and community of Brevard College for allowing me this opportunity."
"Over the years I have watched Brevard College grow on so many levels and to now be a part of that growth is exhilarating, and I can't wait to get to work," continued Clark. "Brevard has always held a special place in my heart and I am so happy to be back home."
Following her graduation from Brevard College, Clark was hired in August of 2007 by former Head Women's Basketball Coach Bill Wilson. After a season with the Tornados, Clark was named Assistant Coach at Montreat College where she helped guide the Cavaliers for three seasons.
In July of 2011, Clark was named the Head Women's Basketball Coach at Spartanburg Methodist College in Spartanburg, South Carolina. Clark coached the Pioneers for eight seasons where she successfully placed 100% of her student-athletes into four-year institutions to further their academic careers to go along with a 100% graduation rate for players who competed in two consecutive seasons. On the court, Clark led Spartanburg Methodist to six regular-season regional championships and five regional tournament titles. A four-time Region X Coach of the Year, Clark accumulated a 121-76 record (.628 winning pct.) while producing five Regional Player of the Year accolades and 21 Academic All-Americans.
Following her tenure at Spartanburg Methodist, Clark was hired as Head Women's Basketball Coach at Mars Hill where she competed against one of the toughest conferences across all of NCAA Division II. At the helm of the Lions, Clark coached a South Atlantic Conference Scholar Athlete of the Year Award winner along with three All-Conference selections.
As a women's basketball student-athlete at Brevard College, Clark played two seasons against NCAA Division II competition under Coach Wilson. A two-year captain and starting point guard, she twice won the team's Coaches Award. Prior to Brevard, Clark played two seasons of women's basketball at Converse College.
A native of Morganton, North Carolina, Clark graduated from Brevard College Summa Cum Laude with a Bachelor's of Arts in Exercise Science and a minor in Fitness Leadership. She also holds a Master's of Arts in Athletic Administration from Arkansas State University where she graduated Cum Laude and was named to the National Honor Society.