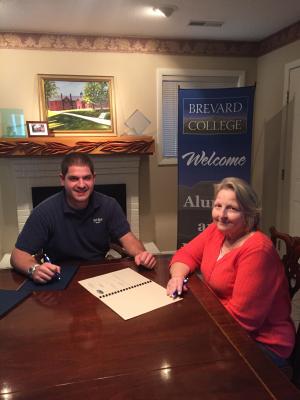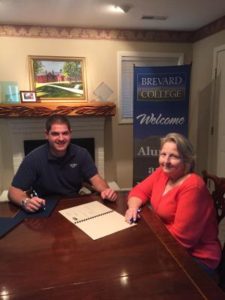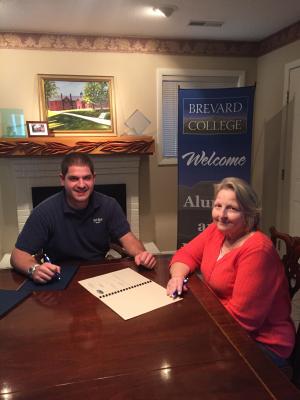 Brevard College is pleased to announce the initiation of The Class of 1967 Endowed Scholarship.
The Class of 1967 will be celebrating its 50th reunion next year and has decided to do something special for the College, said alumna Jenny Munro. The group determined the most meaningful thing they could do was help another student attend Brevard College and gain the same outstanding education they received.
Munro said she was very much in favor of the scholarship, having spent most of her childhood and college years at the College. Munro's mother, Grace Jackson Munro Roy, and her aunt were both professors at Brevard.
When Munro attended the College, she spearheaded a move to raise funds to build a school in South America and was a reporter and editor of The Clarion, the College newspaper.
"I learned much from my professors, other students and my activities," Munro said. "One thing I learned is that any knowledge you gain – from whatever the source – will be helpful later in life… Brevard helped me grow up and prepared me for further education and a career. I think it did the same for most of us who attended the school."
Munro and the Class of 1967 encourage others to donate to this scholarship to ensure that someone else can gain the benefits they did from Brevard College. Donations to the endowment can be made to the Brevard College Office of Philanthropic Development, One Brevard College Drive, Brevard, NC 28712 earmarked The Class of 1967 Endowed Scholarship.